Regular price
Rs. 525.00
Sale price
Rs. 525.00
Unit price
per
Sale
Sold out
Turmeric Hydrosol, distilled from organic turmeric roots, is a clear liquid with anti-inflammatory and antioxidant properties. It makes a great facial toner for all skin types, reducing skin inflammation and aiding in wound healing. It also contains antibacterial constituents that help reduce acne and scarring. It can be used as a facial toner or added to face masks instead of water.
Share
View full details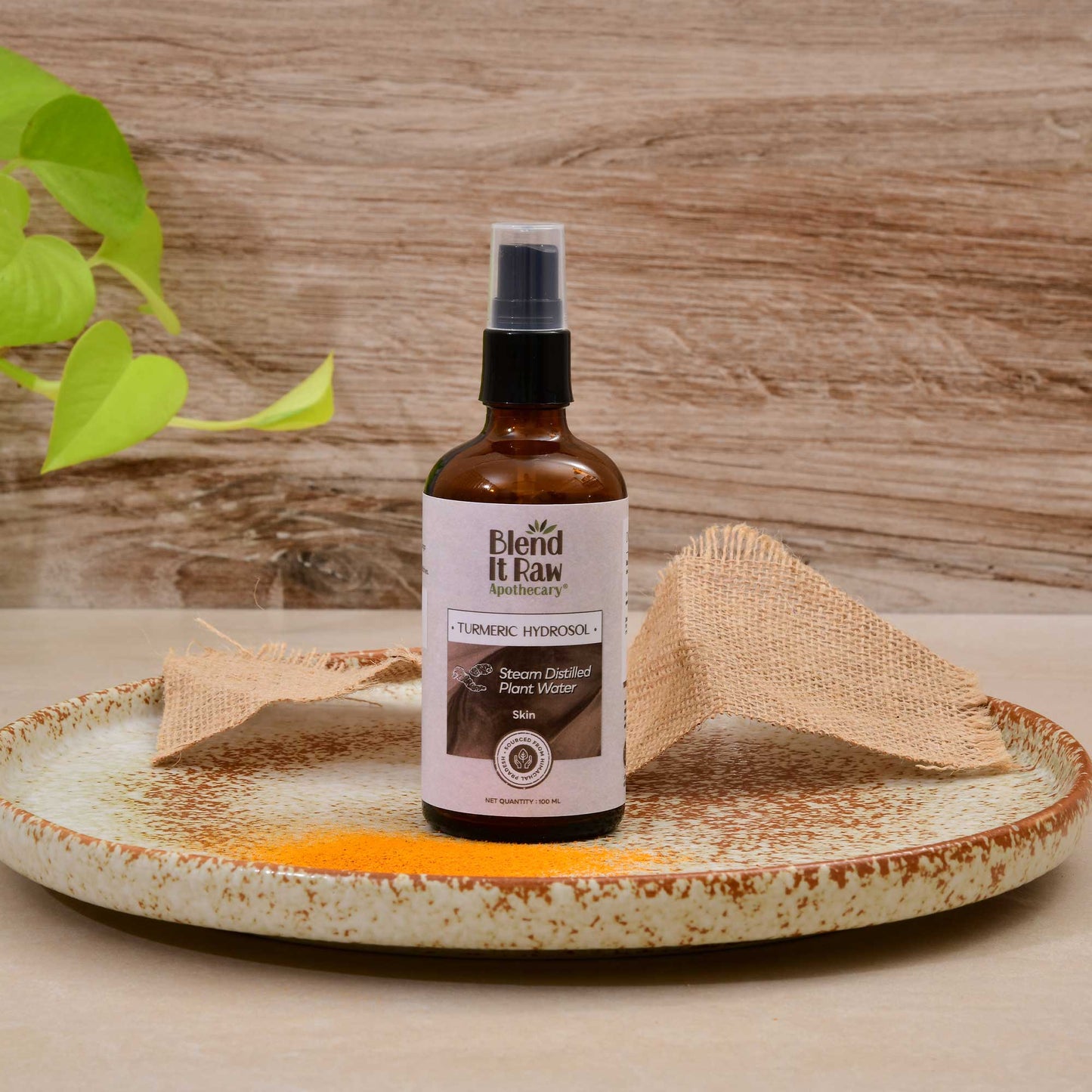 Quantity: 100 ml

Our Turmeric Hydrosol is steam distilled from brightly colored organic turmeric roots, Turmeric hydrosol is a clear, almost colorless liquid.

Turmeric Hydrosol benefits for skin: With a spicy and earthy aroma, our organic turmeric hydrosol makes a lovely facial toner for a radiant complexion for all skin types. It is also helpful for minor skin irritations. It's anti-inflammatory + powerful antioxidant qualities help to reduce skin inflammation while aiding in wound healing. It contains a huge source of antibacterial constituents that help to slow down free radical damage to skin cells while helping to reduce acne & scarring. Use it as a facial toner or add it to your face masks instead of water to activate.
Two things that make us unique: Firstly, we source our ingredients directly from farmers in India to ensure top quality, unlike other brands that simply claim to use "farm-sourced" ingredients. Secondly, we go beyond just selling products by providing a platform for safe and effective DIY beauty and wellness solutions. Our founder, a certified formulator and aromatherapist, carefully creates each recipe and shares her expertise with customers, empowering them to take charge of their own self-care.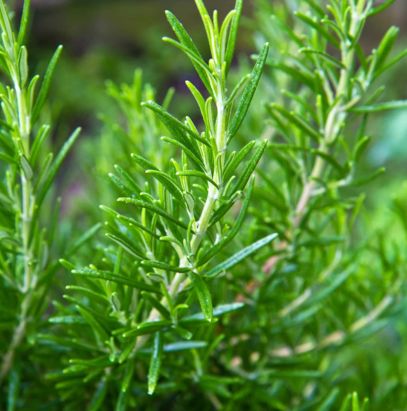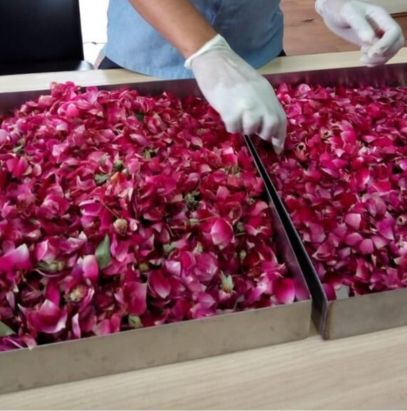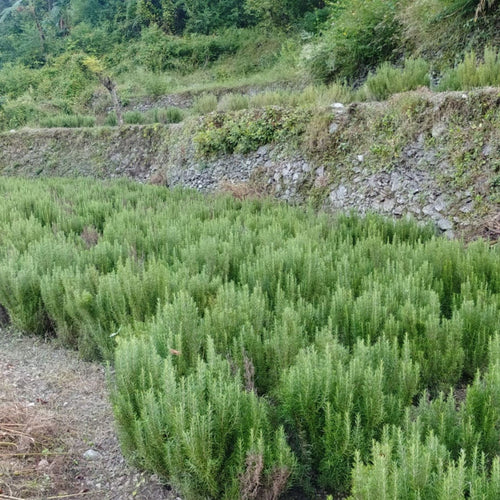 Earthy smell and amazing Toner.... ���