Regular price
Rs. 520.00
Sale price
Rs. 520.00
Unit price
per
Sale
Sold out
Sebum-balancing
Lightweight
Quick absorption
Blend It Raw Apothecary cold-presses, unrefined Jojoba Oil from Jojoba Seeds grown in Rajasthan. The oil's molecular structure is similar to our skin's sebum, making it ideal for balancing oil production.
Jojoba oil also moisturizes hair without leaving any residue. If you have extremely dry/ extremely oily skin or scalp, use Jojoba Oil as an oil balancing body and hair oil.
Share
View full details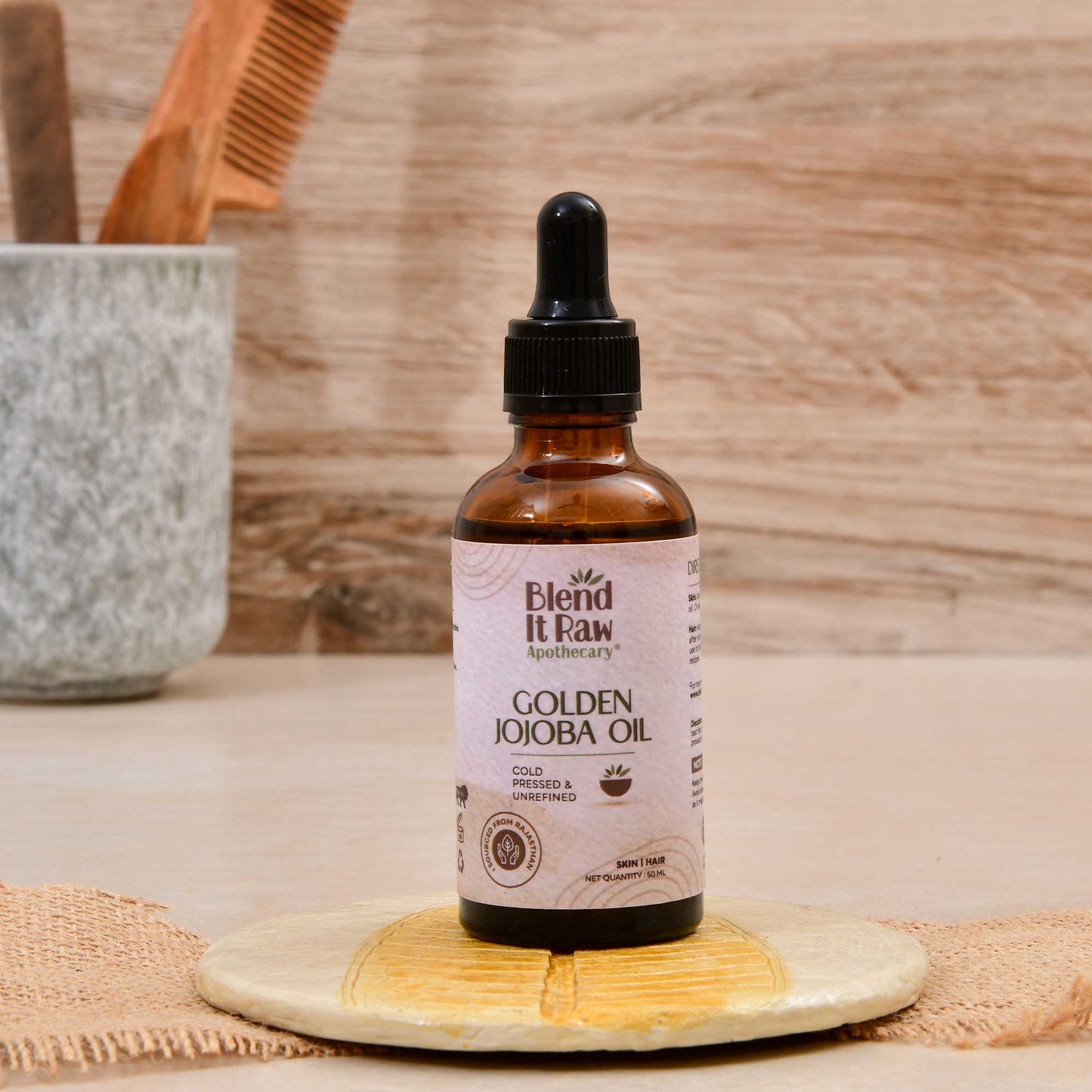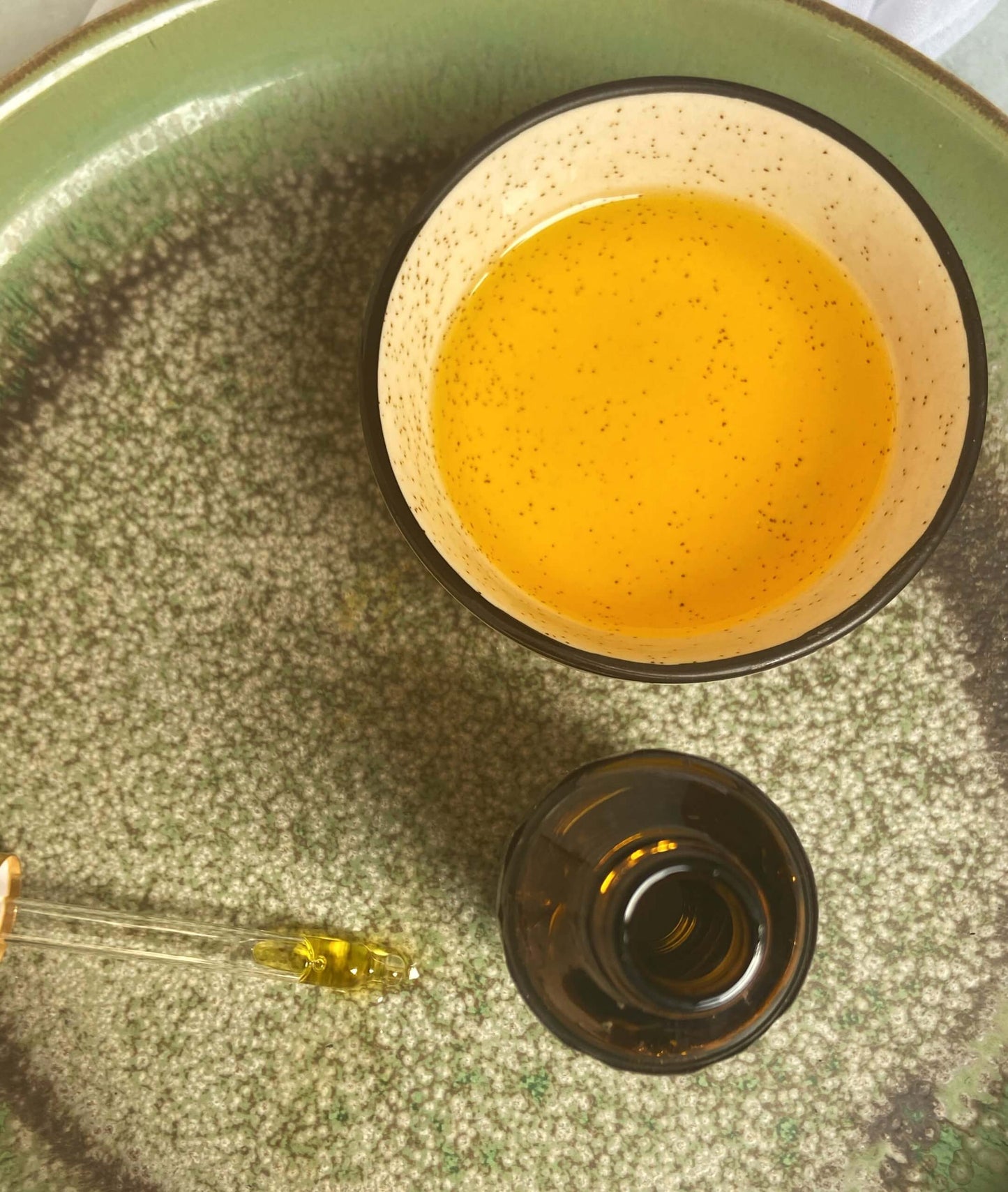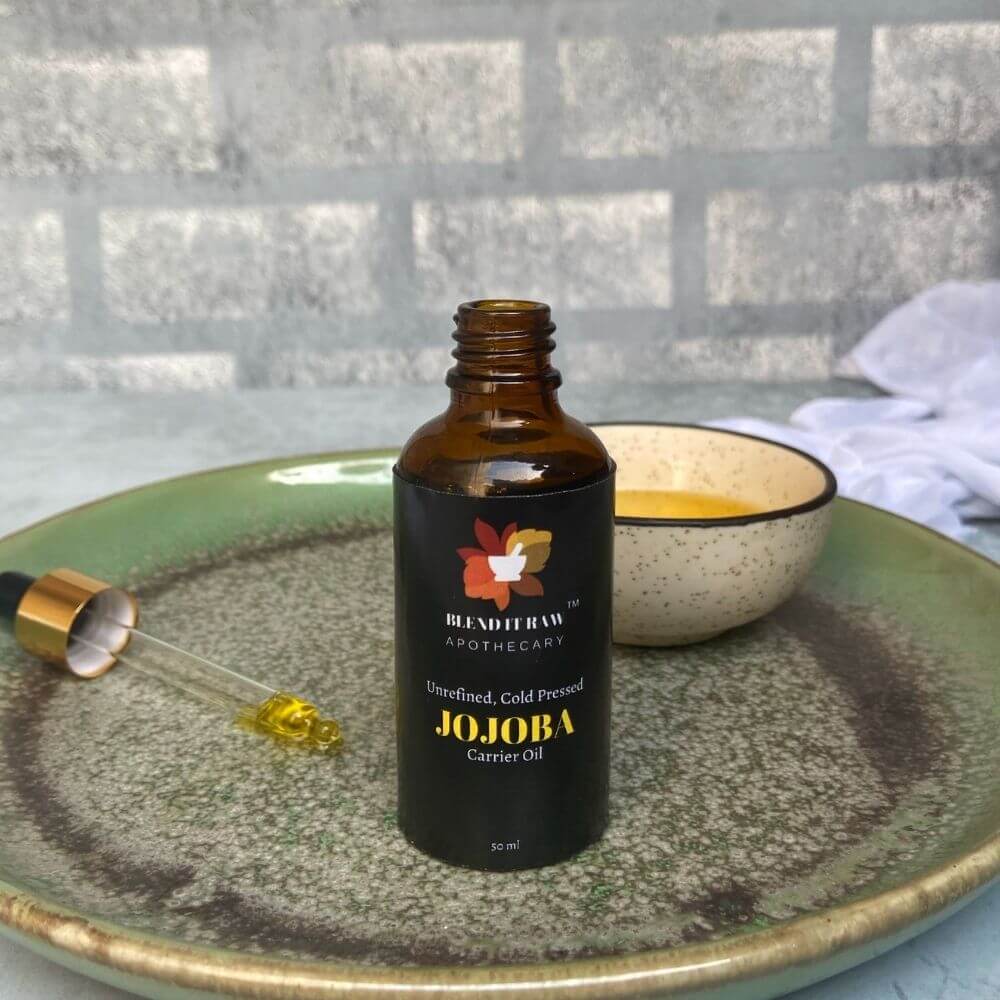 Quantity : 50 ml

Our cold pressed, unrefined Jojoba Oil is extracted using Jojoba Seeds grown in Rajasthan. Jojoba oil's molecular structure is very similar to that of the sebum that our skin produces, which is why it helps balance oil production in skin and scalp.
Use Jojoba Oil as facial oil: It also contains anti-inflammatory compounds that can help treat a variety of skin conditions. It works well for all skin types and doesn't leave a greasy feel. The Vitamin E in the Jojoba oil helps repair skin and also controls skin damage.
Use Jojoba Oil as a scalp oil: Jojoba Oil balances oil production in scalp so it is perfect for people with extremely oily scalp.
Use it as a leave in hair serum: Jojoba oil is capable of moisturizing hair and its follicles without leaving any residue. It also dissolves impurities really well when used as a oil cleanser or makeup remover. Jojoba Oil works really well as a lightweight body oil.
Two things that make us unique: Firstly, we source our ingredients directly from farmers in India to ensure top quality, unlike other brands that simply claim to use "farm-sourced" ingredients. Secondly, we go beyond just selling products by providing a platform for safe and effective DIY beauty and wellness solutions. Our founder, a certified formulator and aromatherapist, carefully creates each recipe and shares her expertise with customers, empowering them to take charge of their own self-care.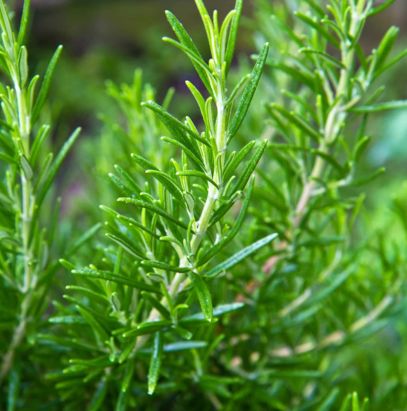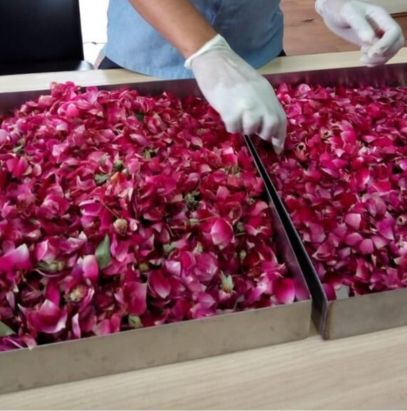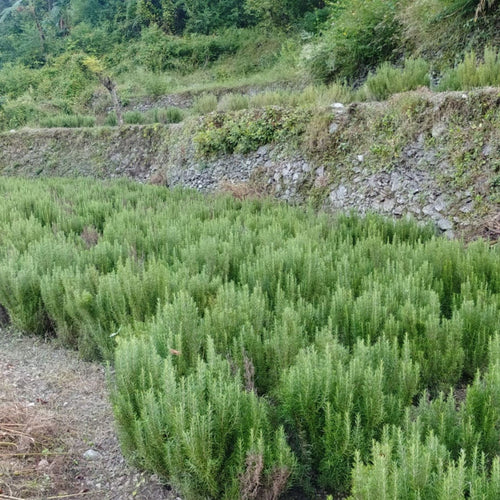 Best remover
Really I want to say about ur jojoba oil 😍..it is wonderful makeup remover ,dirt and pollutions from the skin.mainly it doesn't clog my pores
The best
I usually use the oil right before shaving my face and then proceed to shave and i have noticed thta it leaves my skin moisturised and obviously makes shaving a breeze !!!!
I love this oil !!!
Keep up with the good work
Jojoba oil
I have switched to this oil in the place of hair serum . Serums just create a film on hair . This oil helped with my frizz ,dryness and leave my hair soft and shine . I follow Curly hair routine and this worked to break the gel cast too . Highly recommended .
Jojoba review ! Wow
I used to use jojoba oil since 2019 and I noticed it works very well to remove the makeup, better than a cleansing oil. So since then I have been using it! However I came across this brand last year and ordered it for the first time in India and I love it, super light, not greasy, close to the texture released by natural oils of the skin and I keep rubbing it Beneath my eyes and lips when I feel like they are dry. I love it, also didn't know that it could be grown in India ! That too Rajasthan. Love this brand specially as everything is grown in India
Jojoba oil
Hello thank you so much for the amazing quality of products that you serve ppl . My hair fall really stopped with the jojoba oil and my scalp buildup is almost gone with lemongrass hydrsol. Tysm