Regular price
Rs. 790.00
Sale price
Rs. 790.00
Unit price
per
Sale
Sold out
Hair conditioning
Improves texture
Nourishing
Avocado oil, derived from the flesh of avocadoes from Tamil Nadu, can be used as a deep conditioning treatment for hair due to its rich oleic acid and monounsaturated fats. It penetrates the hair shaft to moisturize and strengthen, preventing breakage. It also works as a detangling agent and can be used on the face and body as well.
Note: Color and thickness of Avocado Oil varies from batch to batch. Current batch is dark green with thinner consistency. Results and benefits remain the same.
Share
View full details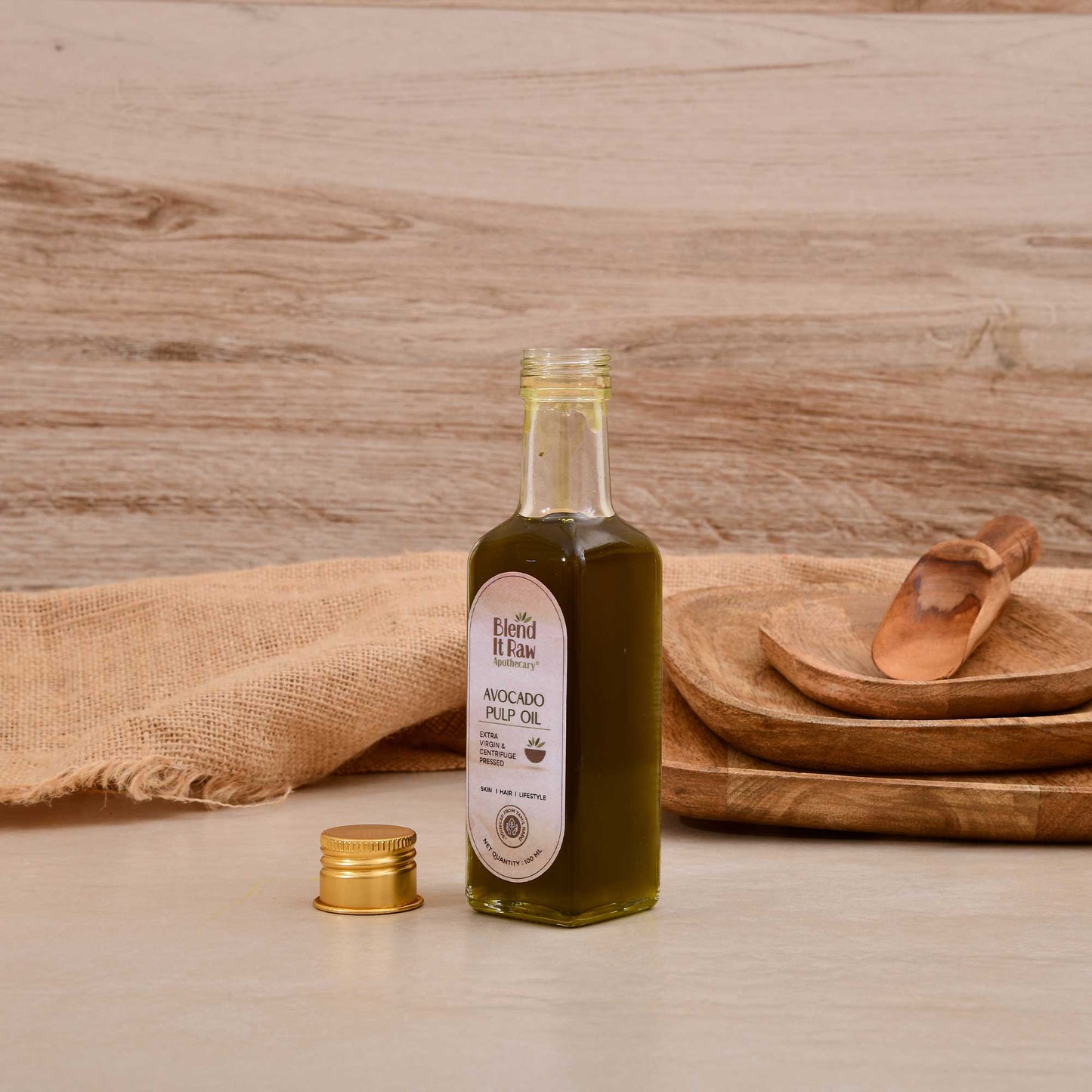 Quantity: 100 ml
Our unrefined Avocado Oil is cold pressed from the soft green flesh around the pit of avocadoes from Tamil Nadu.
Perfect Facial Oil for dry skin:

Avocado Oil is a thick, deep-penetrating oil which is perfect to deep nourish dry skin. Use it as a facial oil after cleansing & toning or as a body oil on damp skin post shower for soft and supple skin.
Avocado Oil as a deep hair conditioner:

Avocado Oil is extremely rich in oleic acid and monounsaturated fats, making it one of the few oils that actually penetrate the hair shaft and moisturize hair, rather than sitting on top and coating the hair. These fats also strengthen the hair shaft and help prevent breakage. Massage pure avocado oil into your scalp and on your edges, leave overnight and shampoo the next day.
Apply avocado oil to tangles, or throughout your hair, as a detangling agent. It has great slip and can be used as an alternative to conditioner.
Use it as a face/hair/body oil.
Two things that make us unique: Firstly, we source our ingredients directly from farmers in India to ensure top quality, unlike other brands that simply claim to use "farm-sourced" ingredients. Secondly, we go beyond just selling products by providing a platform for safe and effective DIY beauty and wellness solutions. Our founder, a certified formulator and aromatherapist, carefully creates each recipe and shares her expertise with customers, empowering them to take charge of their own self-care.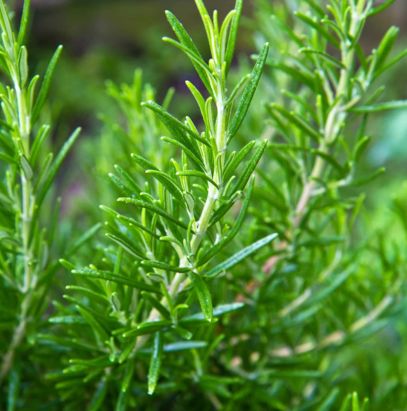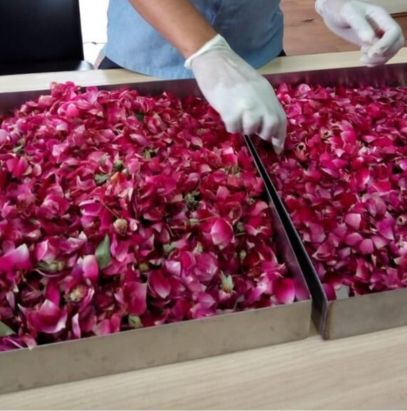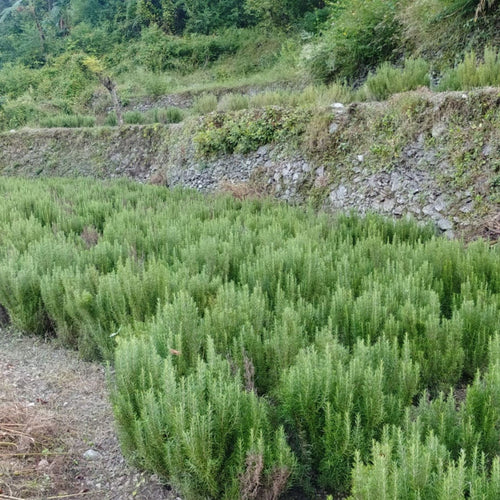 Amazing leave-in oil
I have use this oil for my weekend champi on my strands regularly. Recently I have been using a few drops of this avocado oil as a post wash leave-in for my hair and it leaves my hair feeling soooooo good. I usually use a blow brush to dry my hair up to 90%. When I use the blow brush with only heat protectant cream I still see some frizz after I'm done. But when I use it with avocado oil on soaking wet hair along with some heat protectant then it doesn't give me that frizz at all. Just nice, soft and bouncy hair!
Avacado oil
Hey.. I got my avacado oil, n just used as mask with aloevera twice. No words to say how I haven't in love with my hair again. With slight message also no tangled hair n no hair fall, and hair are very smooth . I am just loving it. I have waist length hair.Thank you..😊
Best oil for split ends
Avacado oil did magic on my hair , my split ends drastically reduced and my hair is so healthier than before.
Thankyou 🤗
Must have oil for conditioning hair
This amazing oil truly makes my hair soft...I am adding this oil to all my hairmasks and it really gives that extra smoothness to hair...
Magic potion: Aloe vera+ Avocado Mask
I tried this spa and my hair felt so soft after it. Also want to mention that the shampoo quantity i used was a lot less after this as the lather was so good. This is really wonderful recipe. Thankyou so much for this 🥰