Regular price
Rs. 1,140.00
Sale price
Rs. 855.00
Unit price
per
Sale
Sold out
Hair conditioning
Softening
Hair Mask
Introducing our incredible combo deal!  In this combo, you'll receive 200g of nourishing Aloe Vera Gel and 100ml of extra virgin Avocado Oil on flat 25% off. This dynamic duo is precisely curated to combat dry, frizzy, and damaged hair, leaving your hair soft and manageable.
Invest in this combo if you:
Have dry, frizzy hair.
Use henna or hair color frequently.
Have chemically or heat-damaged hair.
Share
View full details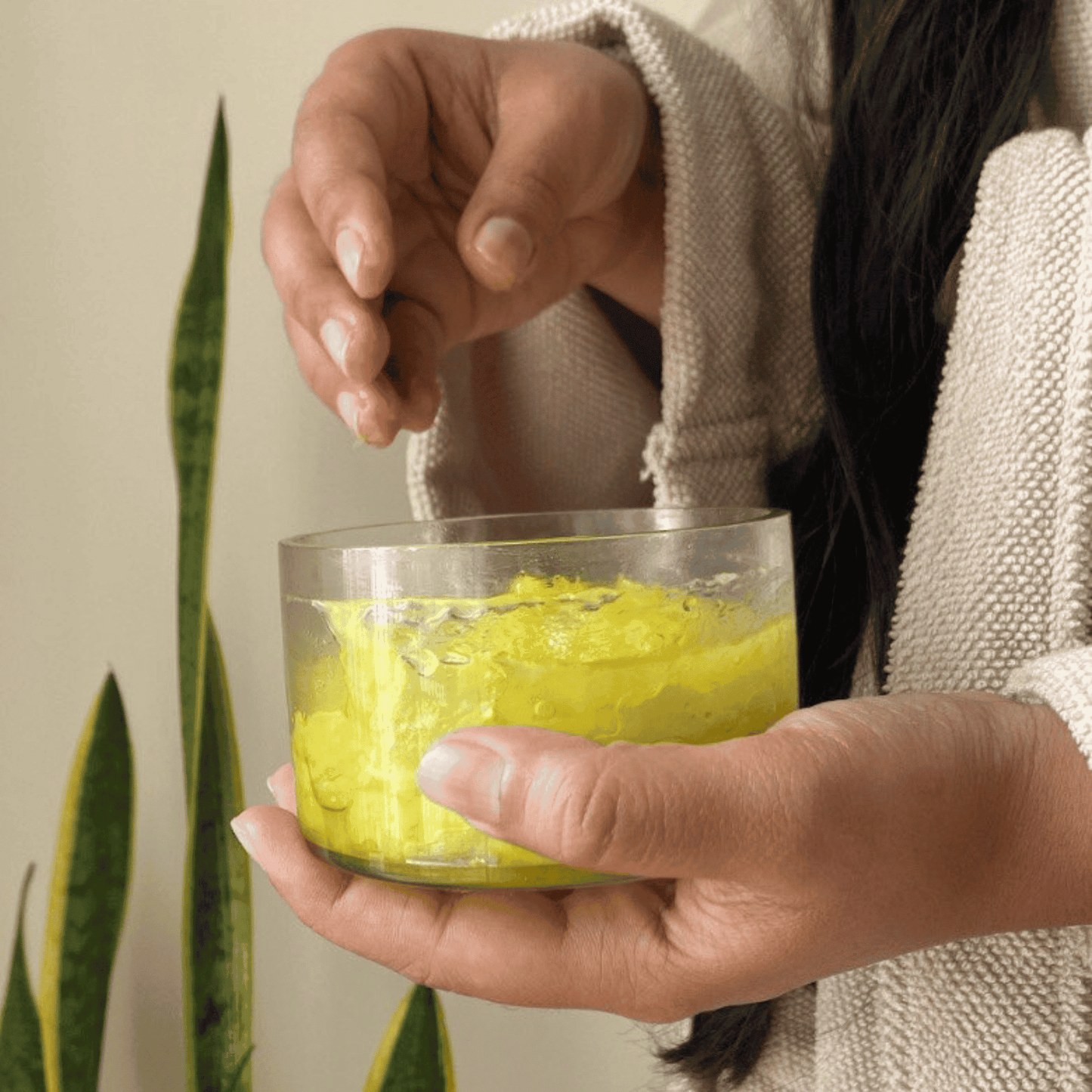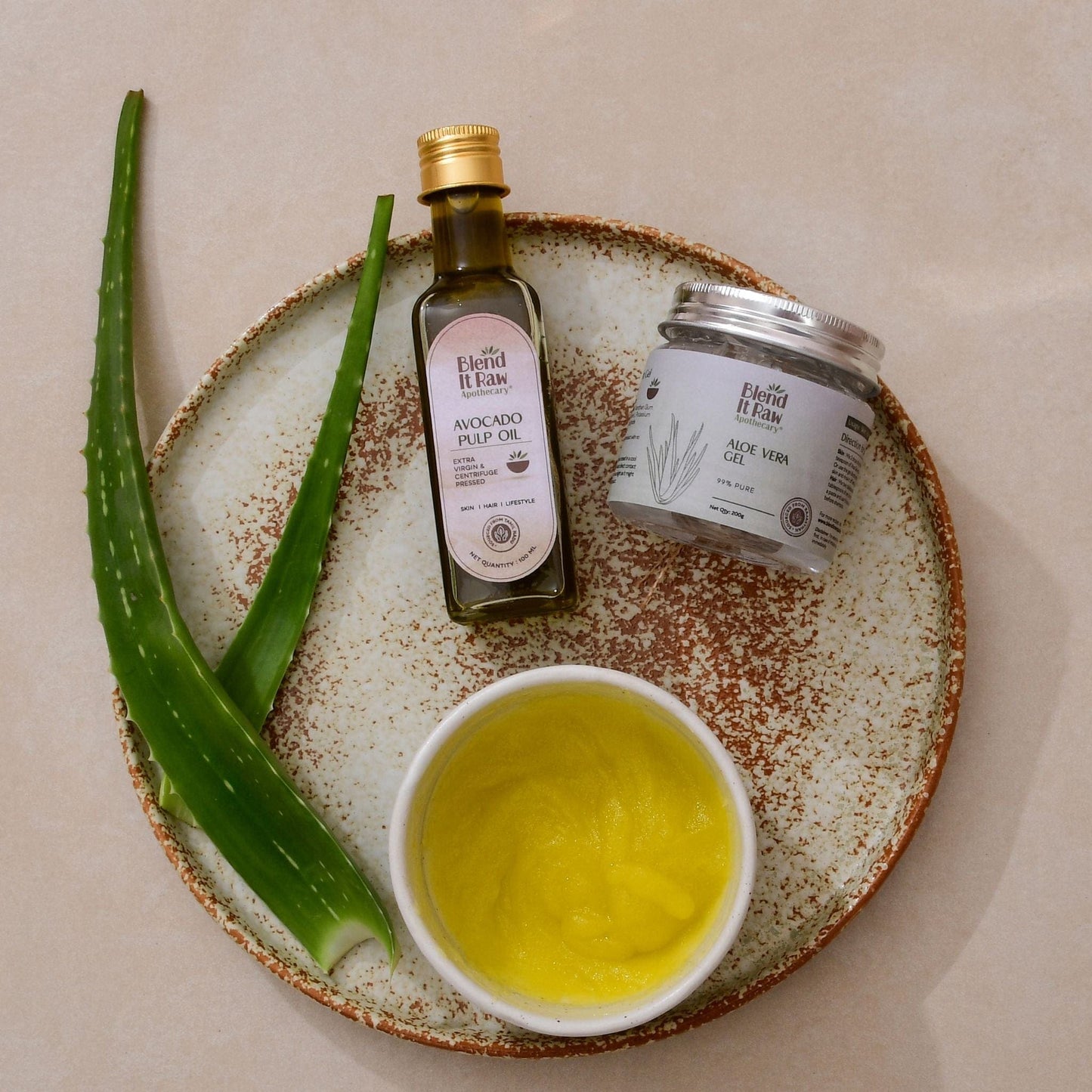 Two things that make us unique: Firstly, we source our ingredients directly from farmers in India to ensure top quality, unlike other brands that simply claim to use "farm-sourced" ingredients. Secondly, we go beyond just selling products by providing a platform for safe and effective DIY beauty and wellness solutions. Our founder, a certified formulator and aromatherapist, carefully creates each recipe and shares her expertise with customers, empowering them to take charge of their own self-care.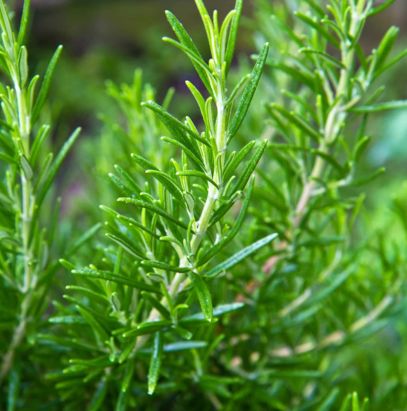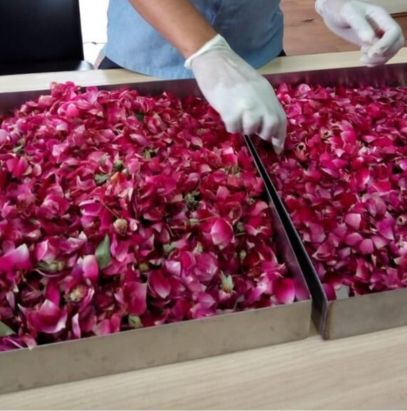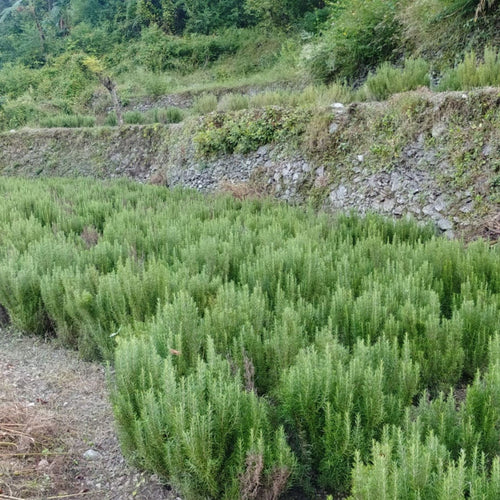 Best hair ever
Hi Arushi, I have to thank you multiple times.
1) My order reached me in time for my celebrations. Yay!
2) I used the aloe and avocado oil pack this morning followed by 4 drops of Perilla Seed oil on towel-dried hair and then just decided to take a chance and let it loose with no blow dry and no gajra bun, the two most-likely options in these kind of big celebrations.
Well, my husband who returned him today after a month away on work said to me "your hair looks just wonderful". It FELT wonderful to the touch and I was so, so happy I could just air dry and leave it loose all day and still have it look good.
So thank you thank you thank you for putting your heart into these products.
Now tomorrow evening Husband dearest and I have head massages scheduled with the Kalonji & Rosemary combo oils 😁
Regarding great products
Greetings,
I had received my order.
Today I used aleo + avocado hair mask and just perilla seed oil as hair serum and really my hair are so soft and silky.
Thankyou for your recommendation and products. They are too good 😊
Such a powerful duo!
Hi there! Wanted to drop in and tell you that the hair mask duo of aloe and avocado is pure magic! It's amazing to see how you've achieved to get this powerful combination for us without the use of any chemicals! So much better and cleaner than the big brand hair masks available in the market. I dint even have to use any conditioner post the wash! Thanks to you 😃
Whatta combo
What a combo this is ❤️
I haven't felt good about the texture of my hair ever before
Whatta combo!
What a combo this is ❤️
I haven't felt this good about the texture of my hair ever before.