Regular price
Rs. 230.00
Sale price
Rs. 230.00
Unit price
per
Sale
Sold out
Hair Growth
Steam Distilled
Aromatherapy
Rosemary is the first herb that we associate with hair growth. Steam distilled using fresh rosemary in Uttarakhand, our premium quality Rosemary Essential Oil can help with hair strengthening and improved scalp health. Add it to your carrier oils for hair or hair masks for hair growth.
Little goes a long way: Since you just need a few drops in a carrier oil, Rosemary Essential Oil will last you really long. Store it in a cool and dry place to ensure a stable shelf life of 2 years.
Its invigorating scent can also improve relaxation and mental clarity, making it a popular choice for aromatherapy as well.
Share
View full details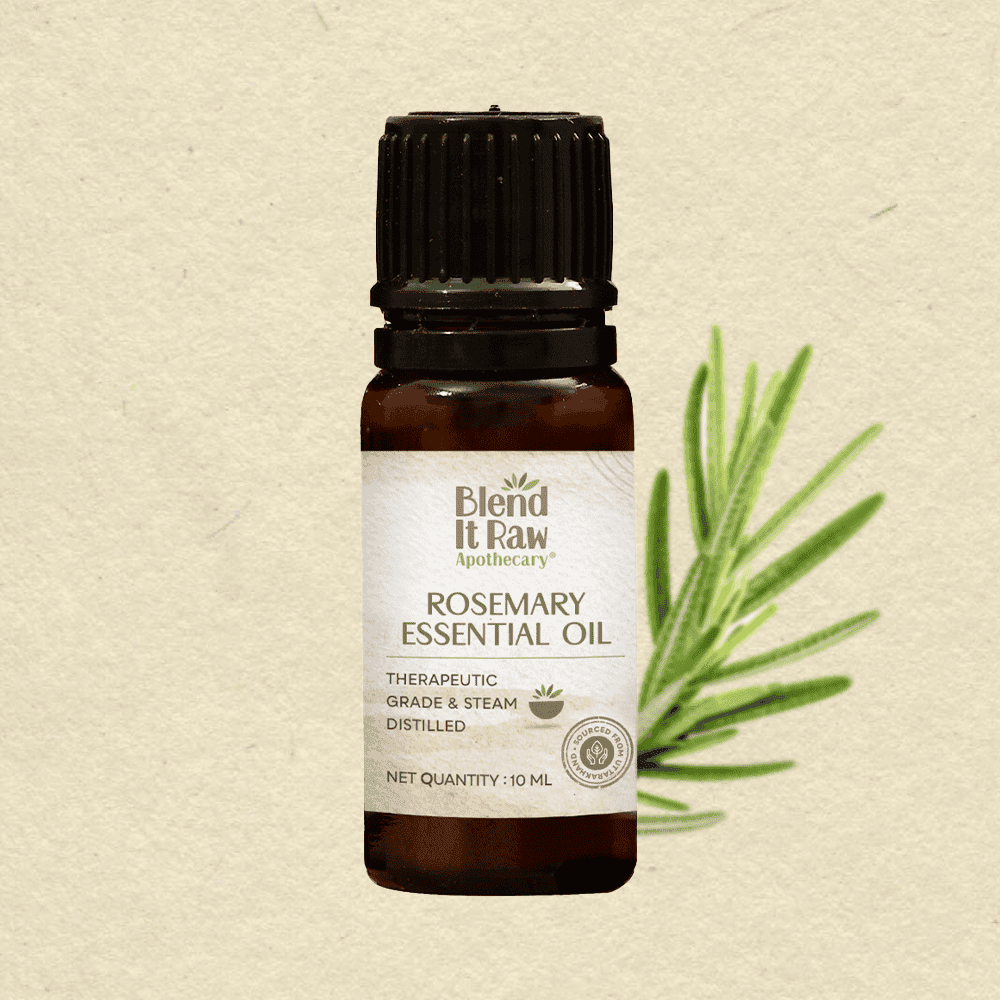 Ingredients: Steam distilled essential oil of Rosemary ct cineole
How is our Rosemary Essential Oil made?
Steam distilled in small batches using fresh Rosemary leaves in the mountains of Uttarakhand, our Rosemary Essential Oil is used for hair, skin, as well as aromatherapy.
Rosemary Oil for hair growth: 100% pure Rosemary Essential Oil (if used the right way) promotes hair growth, strengthens hair follicles, and prevents hair shedding. According to research, it can also help prevent male pattern baldness.
How to use Rosemary Essential Oil for hair? With essential oils, always be careful with the quantity you are using. We recommend adding 12-15 drops of Rosemary Essential Oil to 100ml of our Kalonji Oil for best results for hair fall.
Benefits of Rosemary Essential Oil for hair:
promotes hair growth
reduces hair fall and male pattern baldness
heals itchy scalp and dandruff
improves circulation
clinically proven to be as effective as minoxidil for hair growth
Two things that make us unique: Firstly, we source our ingredients directly from farmers in India to ensure top quality, unlike other brands that simply claim to use "farm-sourced" ingredients. Secondly, we go beyond just selling products by providing a platform for safe and effective DIY beauty and wellness solutions. Our founder, a certified formulator and aromatherapist, carefully creates each recipe and shares her expertise with customers, empowering them to take charge of their own self-care.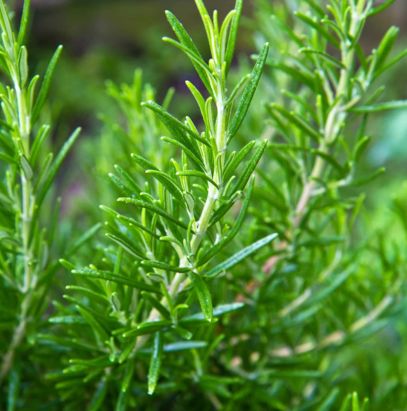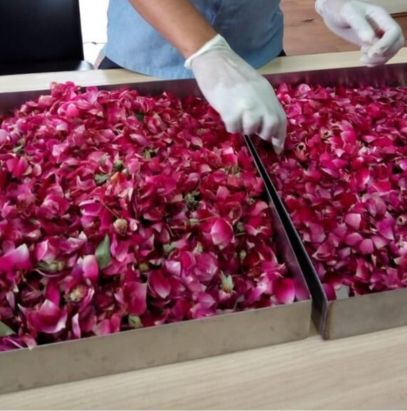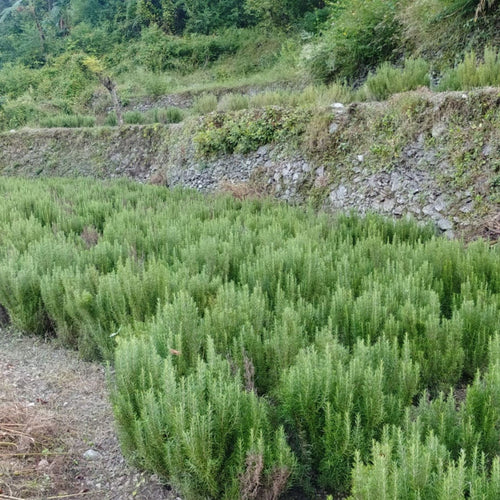 Wow
The ultimate came changer. When I'm tight on time and I haven't oiled my hair I just add 3 drops of this to my shampoo and use it to massage my scalp in the shower! I think that works equally well. Other than that I mix it with avocado and kalonji oil and use that once a week as a hair oil! Really my hair is growing and baby hair is sprouting like never before