Regular price
Rs. 275.00
Sale price
Rs. 275.00
Unit price
per
Sale
Sold out
Body Oil
Baby Massage
Edible [rich flavor]
We guarantee -THE BEST ALMOND OIL you will ever smell and feel. Traditionally made using Gurbandi Almonds [choti kagzi almonds], this oil has a rich nutty aroma with a silky smooth texture.
It is edible grade, making it safe for baby massages and ideal as a hair and body oil for everyone at home. It can even be used as a nasal oil.
Share
View full details
Kolhu pressed using Gurbandi almonds, this Almond Oil [Gurbandi Badam Oil] has an amazing nutty aroma with a silky smooth texture. This is the BEST ALMOND OIL you will try.
Gurbandi Badam Oil for skin: It is deeply nourishing and absorbs well into the deepest layers of the skin. Massage with this oil regularly to nourish the skin and muscle tissue as well as add lustre to the skin.
Gurbandi Badam Oil for hair: Almond oil not only provides moisture to the hair but also to the scalp. By massaging your scalp and hair with Almond oil, you can reduce breakage, split ends, itchy scalp and dry roots.
It can be used as lip oil, hair oil, face oil, body oil and baby massage oil. So much goodness in a bottle!
Note: Our Gurbandi Almond Oil is edible. You can even use it as a nasal oil.
Two things that make us unique: Firstly, we source our ingredients directly from farmers in India to ensure top quality, unlike other brands that simply claim to use "farm-sourced" ingredients. Secondly, we go beyond just selling products by providing a platform for safe and effective DIY beauty and wellness solutions. Our founder, a certified formulator and aromatherapist, carefully creates each recipe and shares her expertise with customers, empowering them to take charge of their own self-care.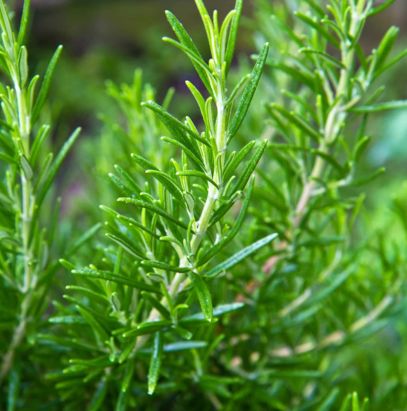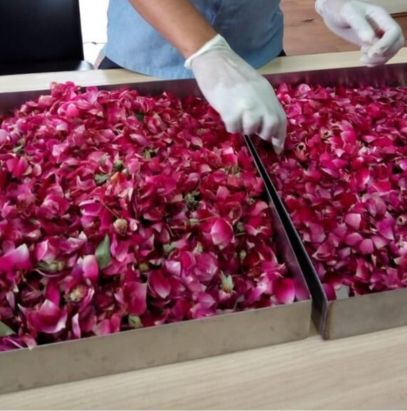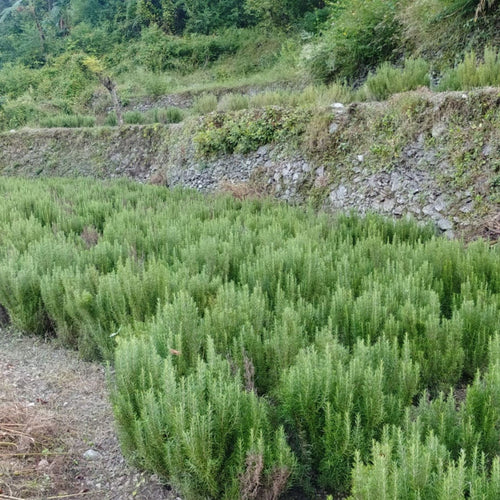 Magical and pure almond oil😍
Okk so let me tell you now. Just now i applied your almond oil in my hair and i honestly have no words...it's just Wowwww😍😍😍💜💜💜💜... i mean I was little scared before application bcoz I used to have lots of hairfall after oil application but after applying this....I just had only few strands and my hair feels so soft and so nourished... I can't stop touching my hair and smiling 😊😊🤗.. God bless you dear for your amazing products...i would love to try more of your products 😍
Gurbandi Almond Oil
Thank you Blenditraw. Your Gurbandi Oil is best. I tried I was awesome product. It makes my hair really smooth. N very light oil i didn't expect such a good result. Thank you for your valuable products. 💕💕
Gurbandi almond oil
Tried pure almond oil on my daughter hair , I can really see the transition , now her hair is soft and shiny😍. I apply before hair wash and after hairwash as a hair serum . You can literally smell the pure nutty oils fragrance , so refreshing.
Amazing
I have been using the almond oil for a couple of days now. And there's a different shine/glow that it gives once u apply it. It's not at all sticky or heavy. The facial pores also seem to kind of dissappear once u apply it. I'm loving it!
Always best
Last week received your gurbandi almond oil god dear it's so good in texture ... I order two bottles for my aunt and mom...
So nice in frangrance no artificial color and smell ... It's so good to have like your brand in chemical market .keep going dear ...