Regular price
Rs. 180.00
Sale price
Rs. 180.00
Unit price
per
Sale
Sold out
Gentle
Soothing
Brightening
Using our Rose Petals Powder provides a luxurious and effective skincare experience. You can see real rose petals melt into your skin while massaging, leaving it softer and reducing tan in just one use.
A DIY face mask cum cleanser with Rose Petals Powder, Oats Flour, and Raw Honey can help remove dead skin cells, ingrown hair, tan, and pigmentation when used regularly.
Share
View full details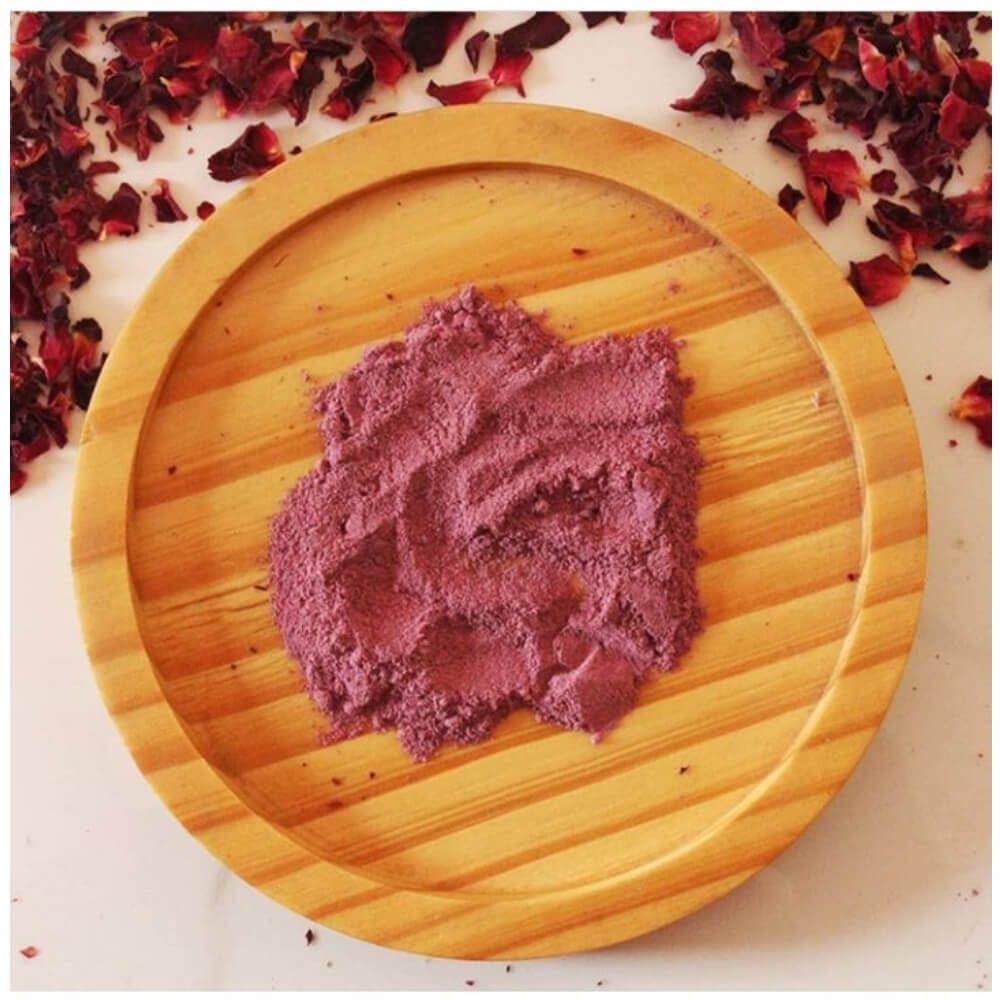 Quantity: 40g gms (comes in jar)
Our Rose Powder is created by converting shade dried rose petals into a powder.
Using our Rose Petals Powder is an experience in itself. When gently massaging it on skin you will notice the petals melt and leave behind softer skin. You will also observe a reduction in tan within one usage.
DIY Face/Body/Lip scrub using our Rose Petals powder.
– Mix together 2 tablespoons each of Rose Petals Powder, Oats Flour and Rice Flour.
Gently massage it on damp skin and rinse well. This will help remove dead skin cells, ingrown hair growth, tan and pigmentation.
Two things that make us unique: Firstly, we source our ingredients directly from farmers in India to ensure top quality, unlike other brands that simply claim to use "farm-sourced" ingredients. Secondly, we go beyond just selling products by providing a platform for safe and effective DIY beauty and wellness solutions. Our founder, a certified formulator and aromatherapist, carefully creates each recipe and shares her expertise with customers, empowering them to take charge of their own self-care.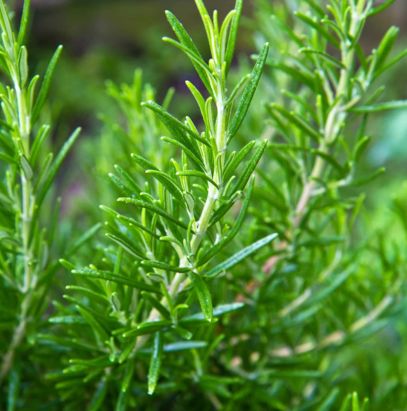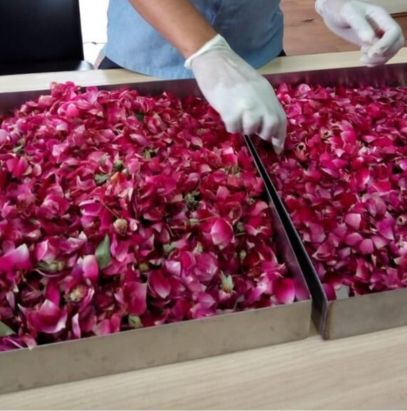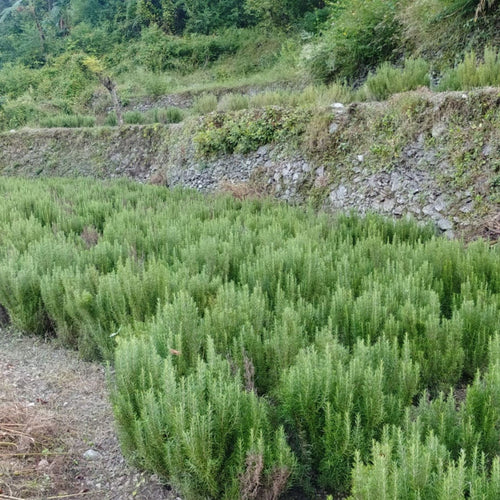 5/5 rating
Hey i used this Rose powder today.. just in one wash my skin feels so good. Thank you for adding this sample.. i will buy again in future.. and ur all product s quality is so good .. please maintain it🤩
100% pure rose petal powder
Your rose powder and aloevera gel are awesome, i can see visible results especially this rose+ aloe vera gel combo reduced tan
I have loved your Rose petals powder, works wonder as a scrub! And the colour looks magical to me! �
Very pure n organic rose petals powder.it is very very beneficial for skin