Regular price
Rs. 490.00
Sale price
Rs. 490.00
Unit price
per
Sale
Sold out
Hair Growth
Wood Pressed
Edible Grade
We take great pride in crafting our Kalonji oil using traditional wood pressing technique, which results in a superior quality and purity that is even suitable for consumption. Kalonji Oil for hair contains thymoquinone which can stimulate hair follicles and promote hair growth. It also contains antioxidants that can protect hair from damage. Massage into scalp 2-3 times a week, and consider combining with our Pumpkin seed oil for added benefits.
Kalonji Oil is also commonly known as black seed oil in english.
Share
View full details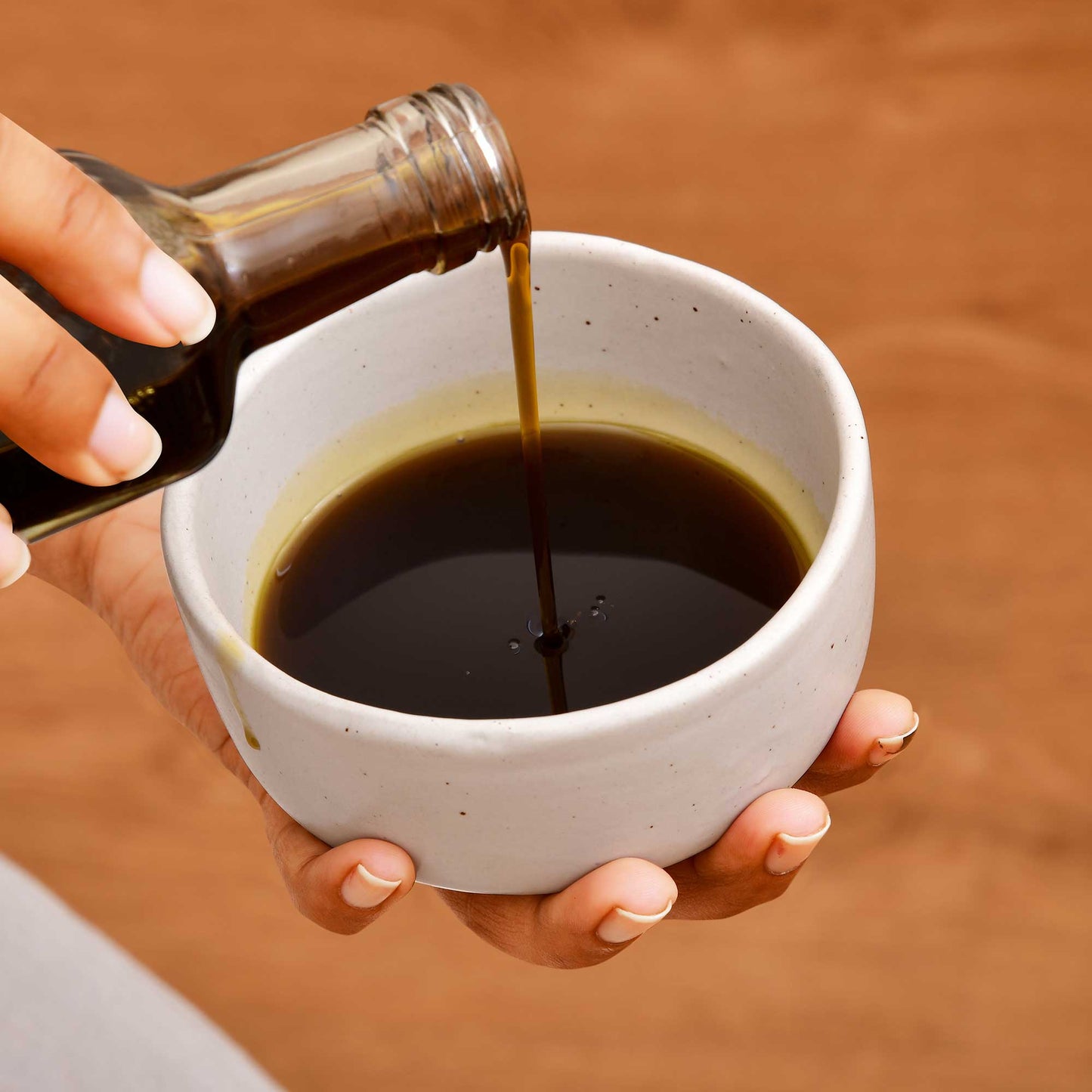 Ingredients: Wood Pressed (cold pressing technique) oil of Nigella Sativa seeds. It is also known as black seed oil.
Why choose Blend It Raw Apothecary's Kalonji Oil?
Made traditionally using the wood pressing technique.
Edible grade.
Single ingredient. No additives or base oil.
Undiluted, unrefined, and non-deodorized (the color and aroma will confirm this).
The most reviewed for hair care (check out our reviews).
Benefits of Kalonji Oil for hair: This oil is used to treat hair loss, stimulate new hair growth, heal dandruff, prevent premature greying of hair, and strengthen the hair roots.
How to use Kalonji Oil for hair growth: Massage pure Kalonji Oil into the scalp and wash after half an hour to treat hair loss and boost hair growth. Do this 2-3 times a week. You can also combine it with coconut oil for added benefits. Suitable for both men and women.
Other uses of our Kalonji Oil:
Skin: This oil can also be used for the skin to heal acne and any kind of mild skin infections. Kalonji Oil is well known for its anti-inflammatory and antioxidant properties that are useful in relieving skin and body inflammation. However, never use it directly for the skin.
Lifestyle: People consume Kalonji Oil for antioxidants, anti-inflammatory properties, and better digestion. Do consult your doctor before consuming.
Two things that make us unique: Firstly, we source our ingredients directly from farmers in India to ensure top quality, unlike other brands that simply claim to use "farm-sourced" ingredients. Secondly, we go beyond just selling products by providing a platform for safe and effective DIY beauty and wellness solutions. Our founder, a certified formulator and aromatherapist, carefully creates each recipe and shares her expertise with customers, empowering them to take charge of their own self-care.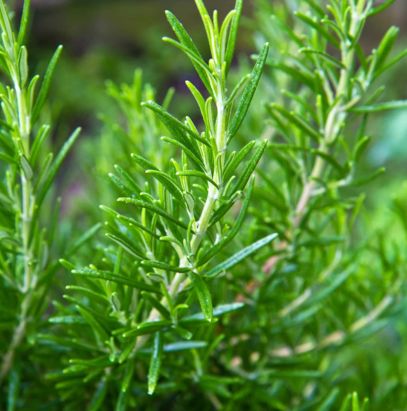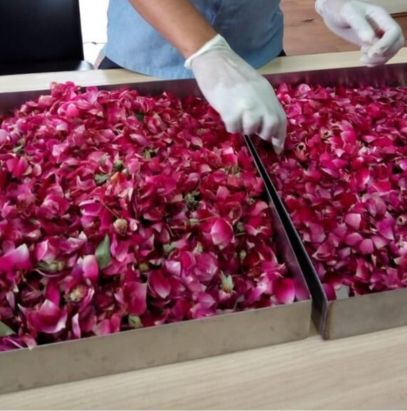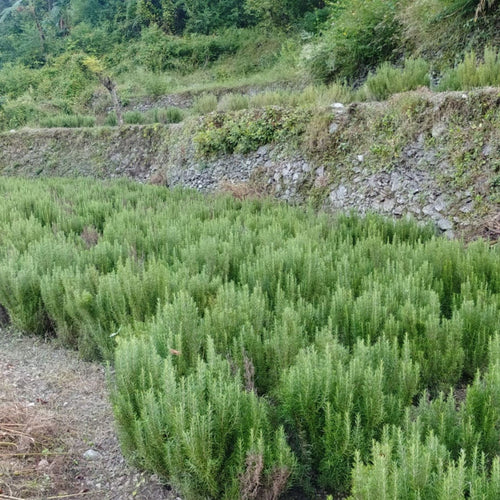 Great oil
Hiee I am 32 years old having hair fall from 3 years and pigmentation on face from same time period
From my childhood I was having heavy and thick hairs not so long but bouncy hairs
But during corona time I wa on diet to loose weight I dnt with what reason I lost most of my hairs which was disappointing even after using so many things I was quite in dipression bcoz there are lots of tensions in life and ek aur add ho gyi thi regarding hair fall
Then someone recommend me an insta channel from where I saw kalonji hair oil reviews and after using it I can't tell u how much grateful i am to all the resources by which I came to know about this
My hair fall is not stopped but reduced so much I have used 3 bottles of kalonji oil and now ordered 4 more bottles thank you so much
A wonderful product
I have used the oil for me and my brother along with a mix of Rosemary essential oil. It works really well. I absolutely hope you get to ship products abroad soon too. I have to wait for a year to purchase them.
Awesome hair oil
This is the best kalonji oil I used till date..will definitely continue using it..❤️❤️
The best oil that can save u r hair
The oil is very pure and it helps in having good.. helathy frizz free hair … excellent go to hair oil
Repairs damaged hair
Hey, the kalonji oil i ordered last time made my frizzy hair soft and manageable