Regular price
Rs. 150.00
Sale price
Rs. 150.00
Unit price
per
Sale
Sold out
Kasturi Manjal, also known as wild turmeric (Curcuma aromatica), is a natural Ayurvedic beauty herb widely used in India. It is primarily used for cosmetic purposes and is known to enhance skin glow. This herb possesses anti-inflammatory, antioxidant, and antibacterial properties, making it beneficial for various skin types, including acne-prone, dry, and pigmented skin. Regular use of Kasturi Manjal as a face mask or ubtan can effectively reduce pigmentation and tan. It is recommended to mix it with other ingredients like oats flour, clays, or gram flour before application.
Share
View full details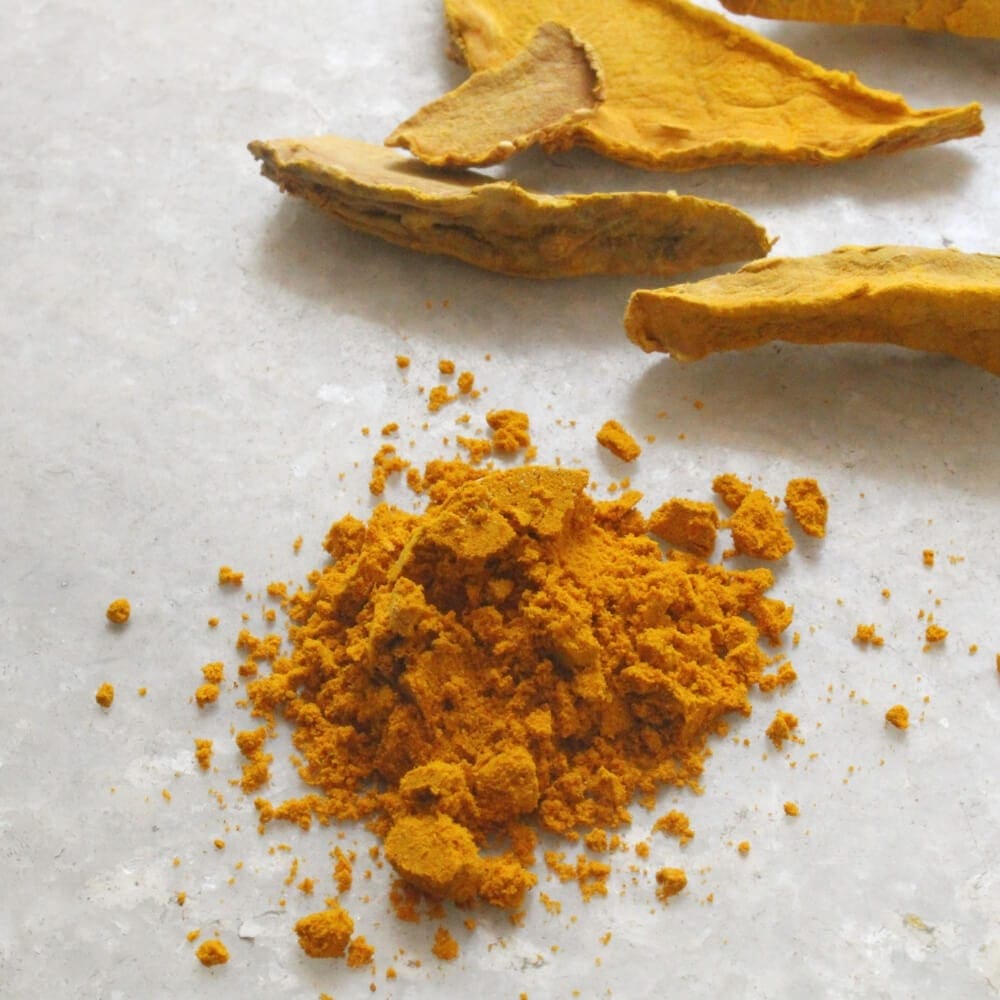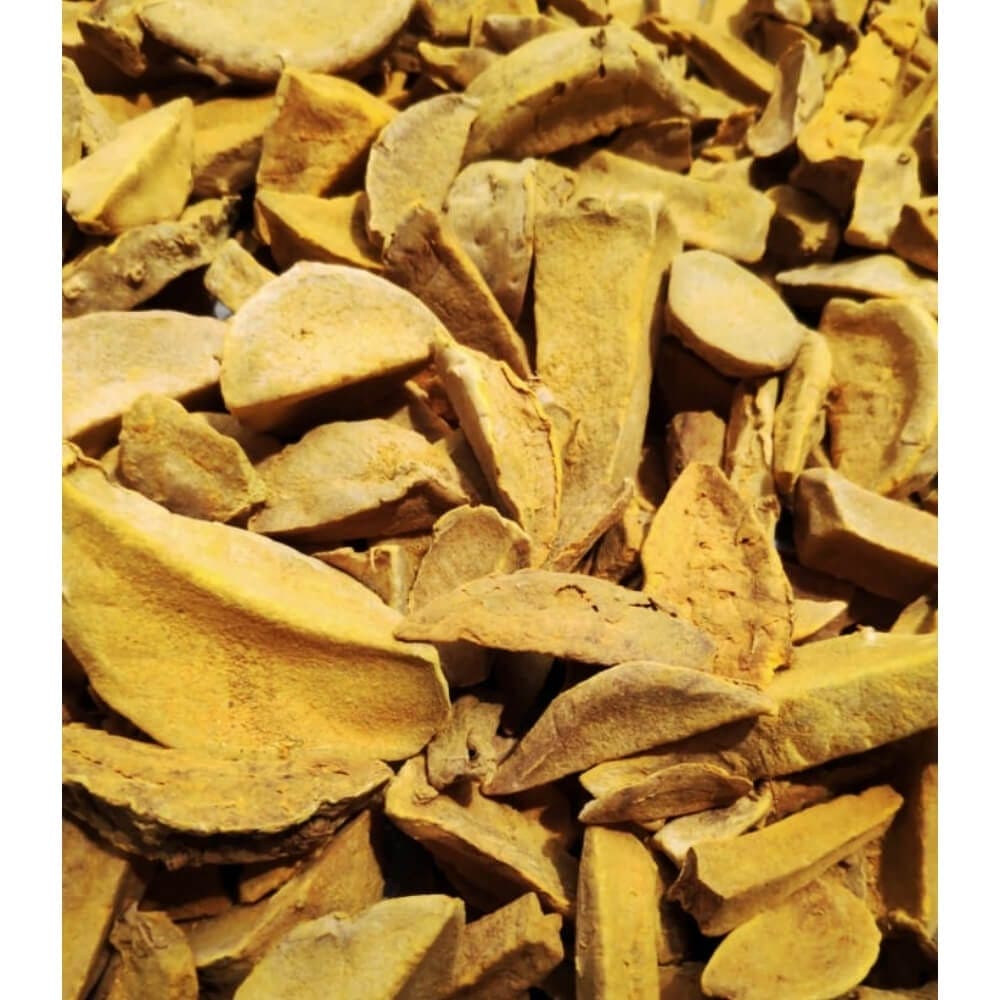 Ingredients: Powder of Curcuma aromatica roots
Benefits of Wild Turmeric for Skin:
Brightens the skin and adds a natural glow.
Helps reduce acne and breakouts.
Fades scars and blemishes.
Acts as a natural anti-inflammatory agent.
Provides antioxidant, preventing damage.
Promotes an even skin tone and reduces hyperpigmentation.
How to use Wild Turmeric for skin?
Add it to your face masks, ubtans, body scrubs, and masks. Recipe will come on the label.
Two things that make us unique: Firstly, we source our ingredients directly from farmers in India to ensure top quality, unlike other brands that simply claim to use "farm-sourced" ingredients. Secondly, we go beyond just selling products by providing a platform for safe and effective DIY beauty and wellness solutions. Our founder, a certified formulator and aromatherapist, carefully creates each recipe and shares her expertise with customers, empowering them to take charge of their own self-care.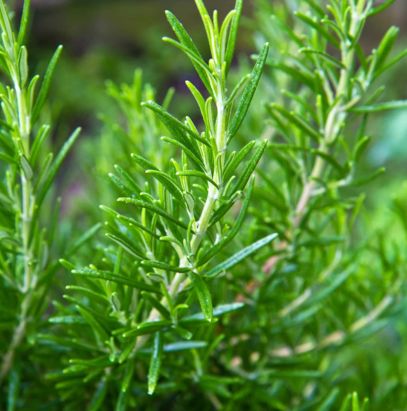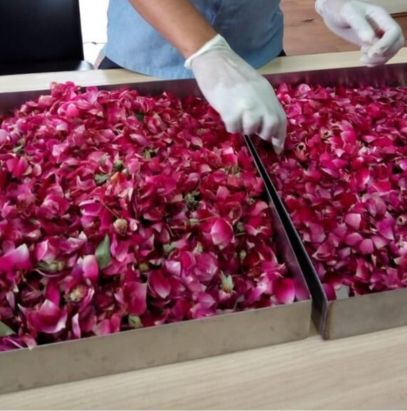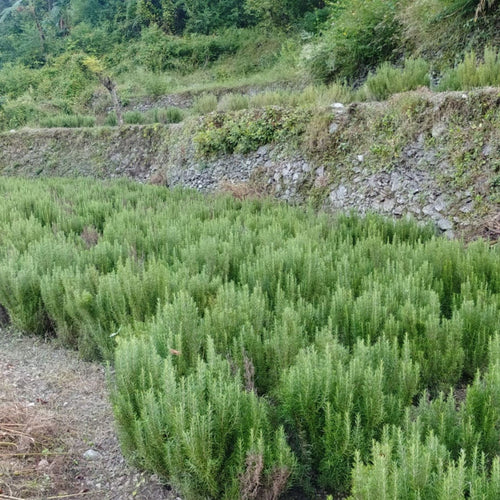 Its worth it
I am using wild turmeric powder religiously for three months. A significant reduction in dark spots and pigmentation spots. Though, slight burning sensation I had in the start, but I mixed it with curd and it's even more effective. It's my daily night regime as a face pack before I go to bed.
Kasturi manjal
Just small pinch of this turmeric has caused lot of burning on my face
Even though i mixed it with mulatanimatti
It is not good
Hi Aparna, Multani mitti is a strong ingredient and Wild turmeric as well. We suggest trying it out in a gentler recipe: 1 tablespoon of Oats Flour and 1/4th teaspoon of Wild turmeric. Mix it with water and apply. This should work! If it still doesn't, your skin might not be accpeting this ingredient as it is just single ingredient pure wild turmeric powder with nothing else added to it. We are very sure about the quality of our Wild Turmeric which took us around 3 months to restock as we never bring in substandard quality to our store.
How am I able to write the review if I didn't buy the product
It's like anyone can write fake reviews even without buying the actual product. How can we trust that the reviews are real and not fake if these are not from verified customers?
Hi, I understand your apprehension; however, we are unable to edit this thing at the moment. Nonetheless, please feel free to go through Google reviews, Amazon reviews, and Instagram comments about our brand to learn more. If you still feel hesitant, you can choose to skip shopping from us, as one should always invest in products whose vibes are calling to them.
Wild turmeric powder,
Good morning mam, i must come back to you to say this.... First time ever one of my friend said there is no tan on your face🥰🥰 . I am using wild turmeric powder brought from you 3 weeks back and using it along with bath powder and for face i am using along with rice flour results are amazing...huge shoutout 👏