Regular price
Rs. 450.00
Sale price
Rs. 450.00
Unit price
per
Sale
Sold out
Textured Skin
Scalp Buildup
Uneven Skin Tone
Blend It Raw Apothecary's Hibiscus Powder is a fine powder made from shade dried petals of hibiscus sabdariffa flowers, also known as roselle. Being rich in AHAs & BHAs, this miracle flower naturally exfoliates skin & scalp without being abrasive.  
Use it as a face mask for dull uneven textured skin twice a week.
For scalp buildup, use it as a scalp exfoliating mask once every 15 days.
Share
View full details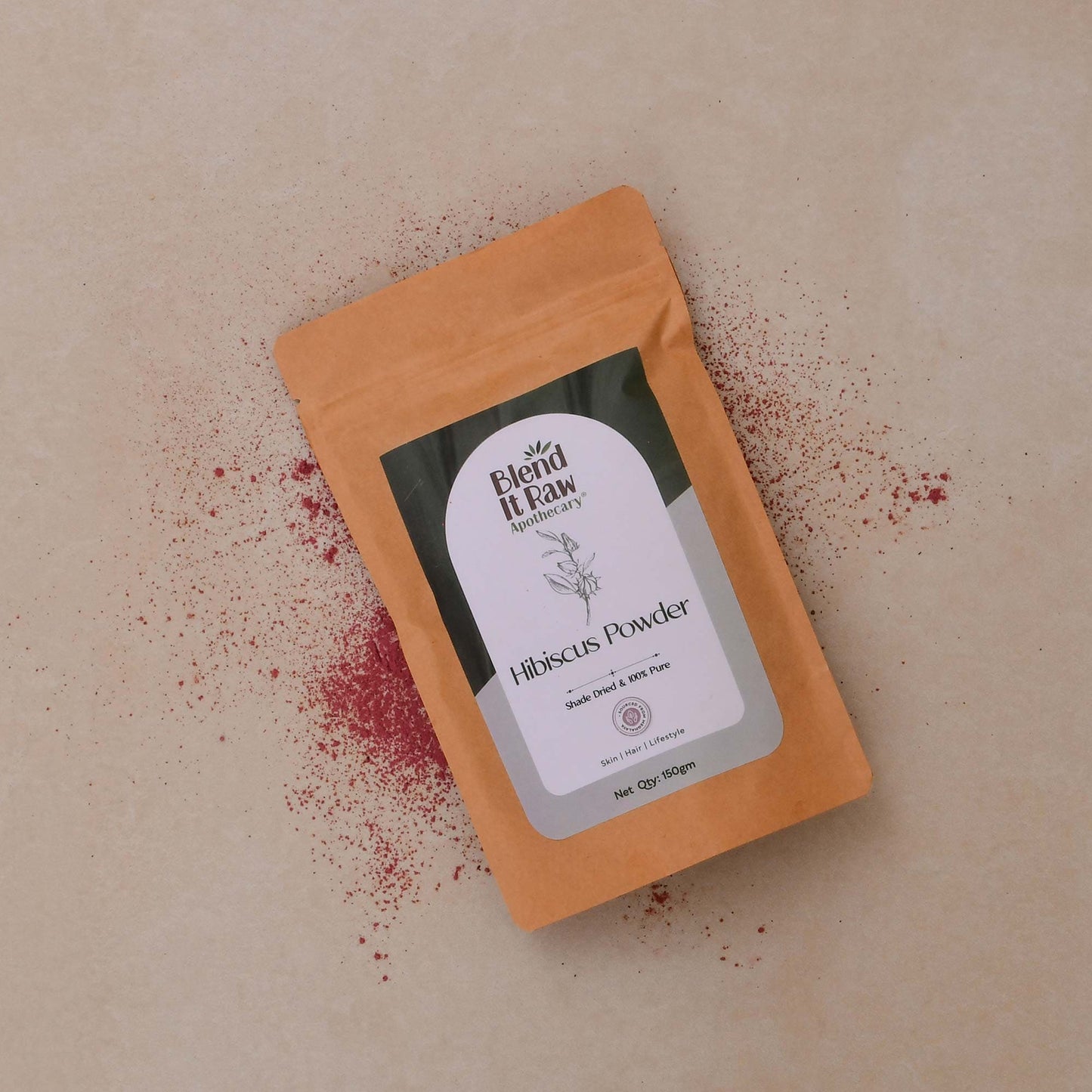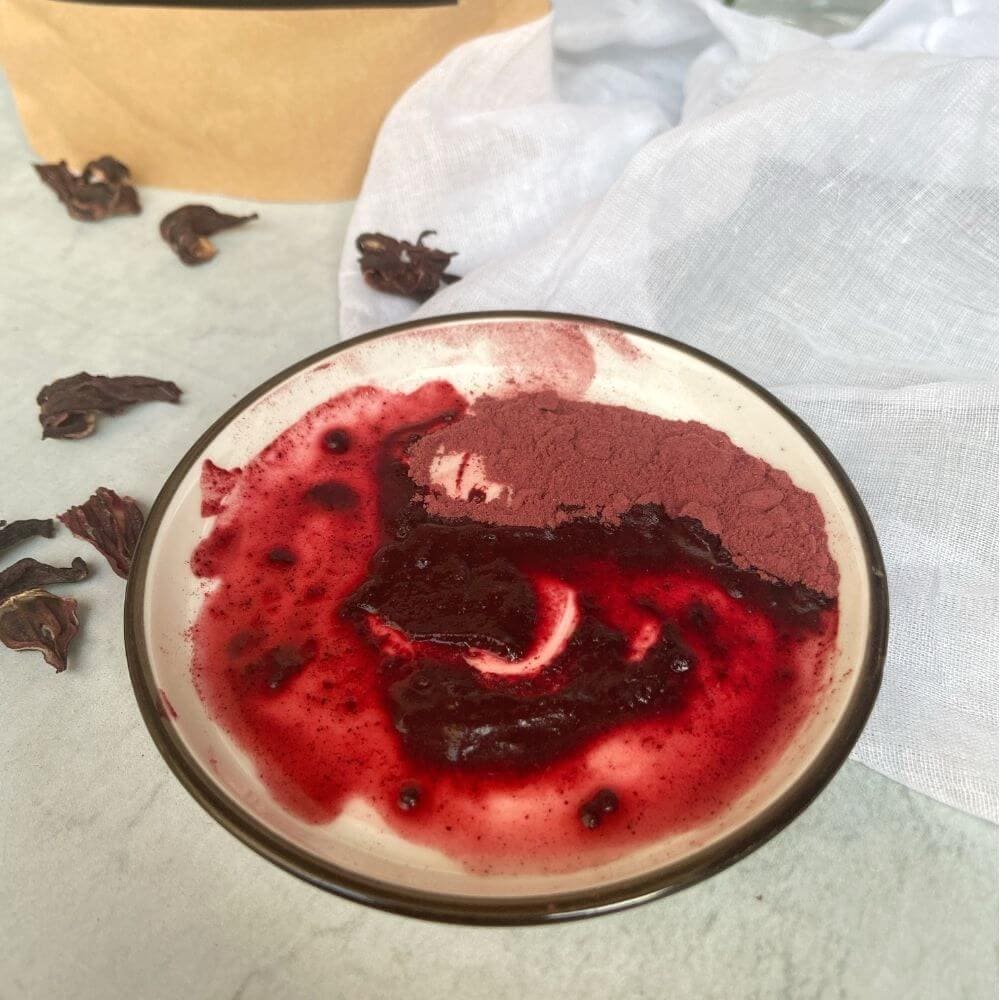 Quantity:150g (comes in pouch)
Blend It Raw Apothecary's Hibiscus Powder is made by converting shade dried petals of hibiscus sabdariffa flowers (the bright red hibiscus roselle) into fine powder.
Hibiscus Powder is well known for its ability to even out skin tone and reduce pigmentation if used regularly as a face pack.
Hibiscus Sabdariffa is known to be rich in natural AHAs & BHAs which means it works great as a natural exfoliator. Regular usage can reduce whiteheads and blackheads.
Hibiscus flower powder can drastically improve skin's texture. It is a must have ingredient for tired/dull looking skin.
It is also known to impart a healthy shine and luster to hair. The powder is commonly combined with henna for a natural hair dye treatment, and it is an important ingredient in many DIY beauty products like soaps, skincare, and natural blush.
Use it as a face mask with honey or our Kaolin Clay. Mix hibiscus powder in equal parts with our Kaolin Clay for a tan removal face and body pack.
Two things that make us unique: Firstly, we source our ingredients directly from farmers in India to ensure top quality, unlike other brands that simply claim to use "farm-sourced" ingredients. Secondly, we go beyond just selling products by providing a platform for safe and effective DIY beauty and wellness solutions. Our founder, a certified formulator and aromatherapist, carefully creates each recipe and shares her expertise with customers, empowering them to take charge of their own self-care.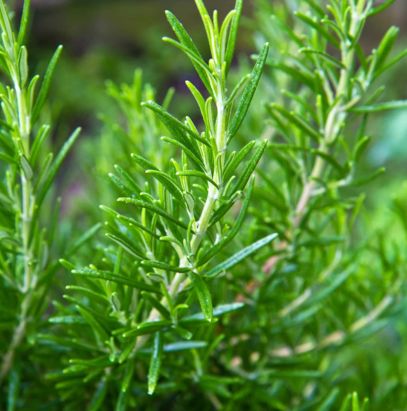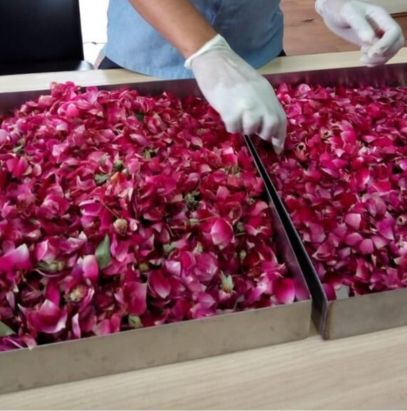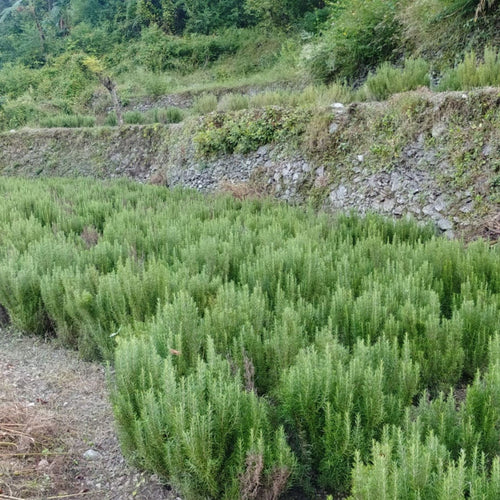 Chemical free solution
I had read the reviews for this but didn't want to buy this as i was not really sure. Then with my first ever purchase of kaloji oil combo i received a free sample of this powder. Loved it in first use and immediately ordered the product.
Thank you for the purity you offer❤️
hibiscus sabdariffa magical powder😍😍
hibiscus powder already started using its just a magical powder the blood rush i felt on my face and after washing my face was just insane😍😍😍 i was so astonished that how can a flower powder work so better than a chemical peel it is an amzing expierience and the glow 😍😍😍😍i totally loved it
thought of writing the review after few uses but wrote earlier 👏👏👏thank u for having such authentic products🤗🤗
Flower pack
So good feel with this flower pack… I added little bit of raw milk to this flower pack. My skin was really smooth and well moisturised after washing my face . Pure powders and nice texture…Thanku…
Does wonders!❤️
hibiscus powder does wonders to the my skin and hair
Great exfoliator for skin and for hair it nourishes very well😍
Facial at home with just one product
Here in BIRA people can purchase products blindly. Aurushi always gives best and top quality.
Tried the Hibiscus powder...omg the exfoliation and glow was real..just like parlour facial
I have already used their kalonji oil previously,it controls hair fall and makes hair soft.
Orange peel powder reduces the tan
Rosehip oil used for lips
Perilla seed oil best leave in serum
Rosemary dried leaves post hair wash 👌
These people are best giving quality products
Aurushi is like lady pushpa...THAGGEDELE😅