Regular price
Rs. 250.00
Sale price
Rs. 250.00
Unit price
per
Sale
Sold out
Hair Growth
Hair Shine
Edible
Our organic Amla Powder is made exclusively from dried Amla Pulp, without any seeds or peel. It offers numerous benefits, including promoting hair growth, addressing premature greying and adding shine to hair when used as a hair mask. For a hair mask, mix it with water/hydrosol. 
Unpopular but beneficial: Amla Pulp Powder is a great addition to face masks! Combine it with our Wild Turmeric in equal parts. Regular use can help reduce skin hyperpigmentation.
Share
View full details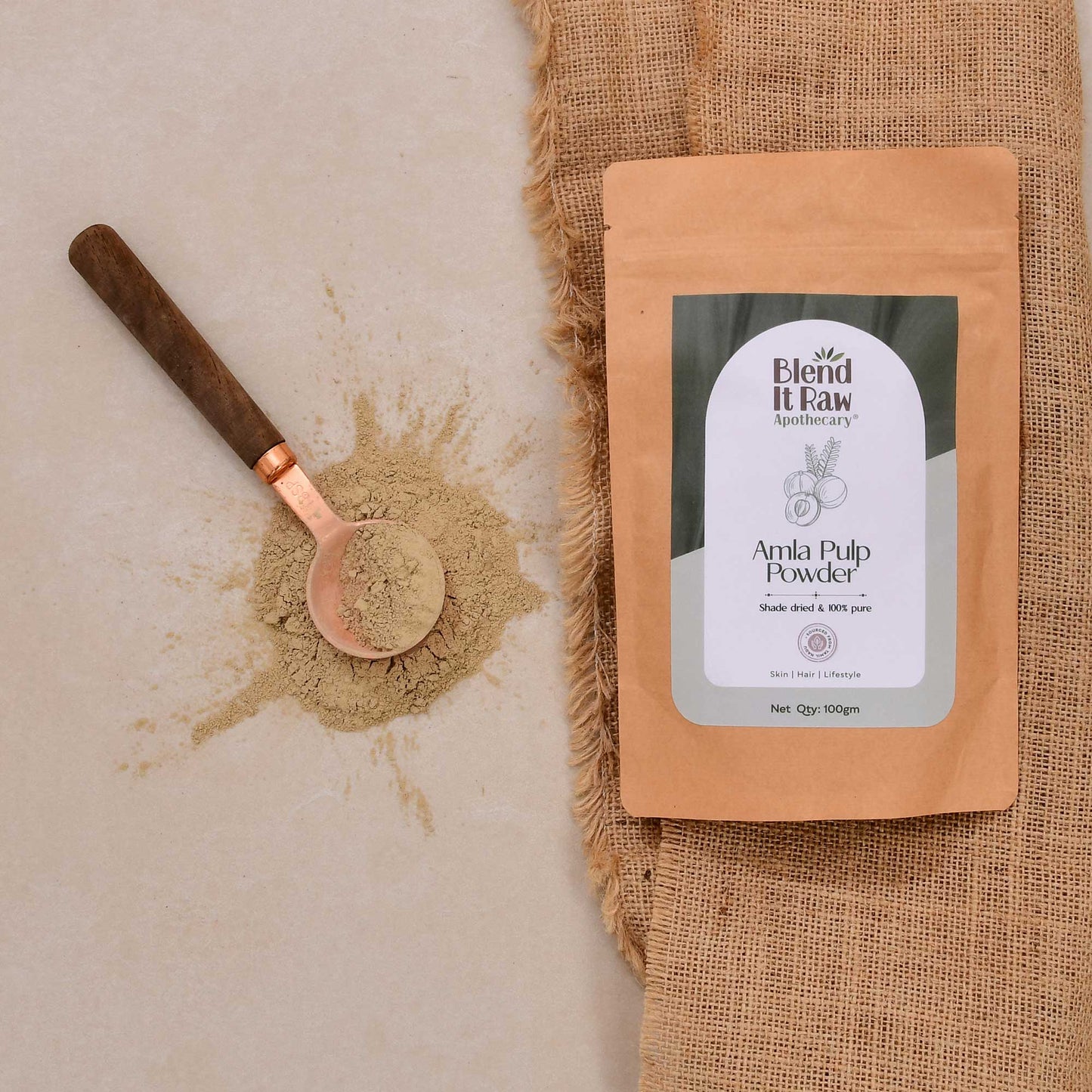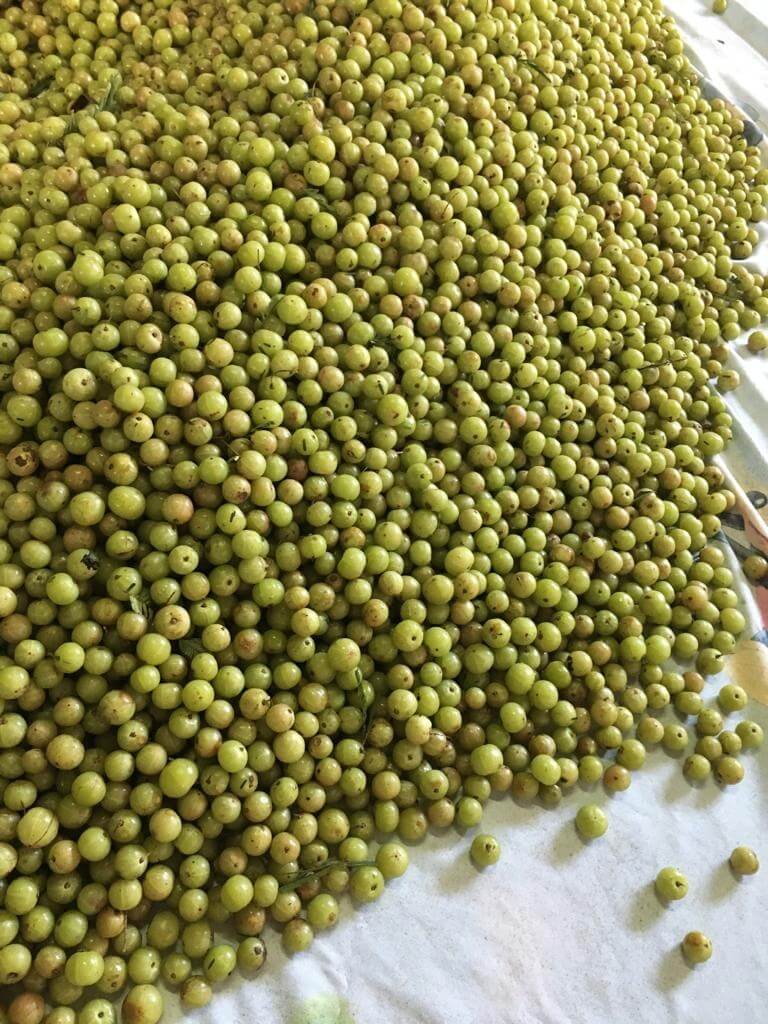 Quantity: 100g (comes in pouch)
Our Amla Powder is created by converting dried organic Amla Pulp into fine powder. Unlike other sellers, we don't use seeds and peel to make the powder, only Amla Pulp goes into the powder.
Amla Powder Hair Mask: Amla promotes hair growth, deals with premature greying of hair and treats lice and dandruff. It also brightens up the skin tone if used on the face. Apply it as a hair mask mixed with water/hydrosol.
Amla Powder as Face Mask: When used regularly, amla pulp powder can help reduce skin hyperpigmentation. Or mix it in equal parts with our Wild Turmeric and apply it as a brightening face mask.
Two things that make us unique: Firstly, we source our ingredients directly from farmers in India to ensure top quality, unlike other brands that simply claim to use "farm-sourced" ingredients. Secondly, we go beyond just selling products by providing a platform for safe and effective DIY beauty and wellness solutions. Our founder, a certified formulator and aromatherapist, carefully creates each recipe and shares her expertise with customers, empowering them to take charge of their own self-care.