Regular price
Rs. 250.00
Sale price
Rs. 250.00
Unit price
per
Sale
Sold out
Share
View full details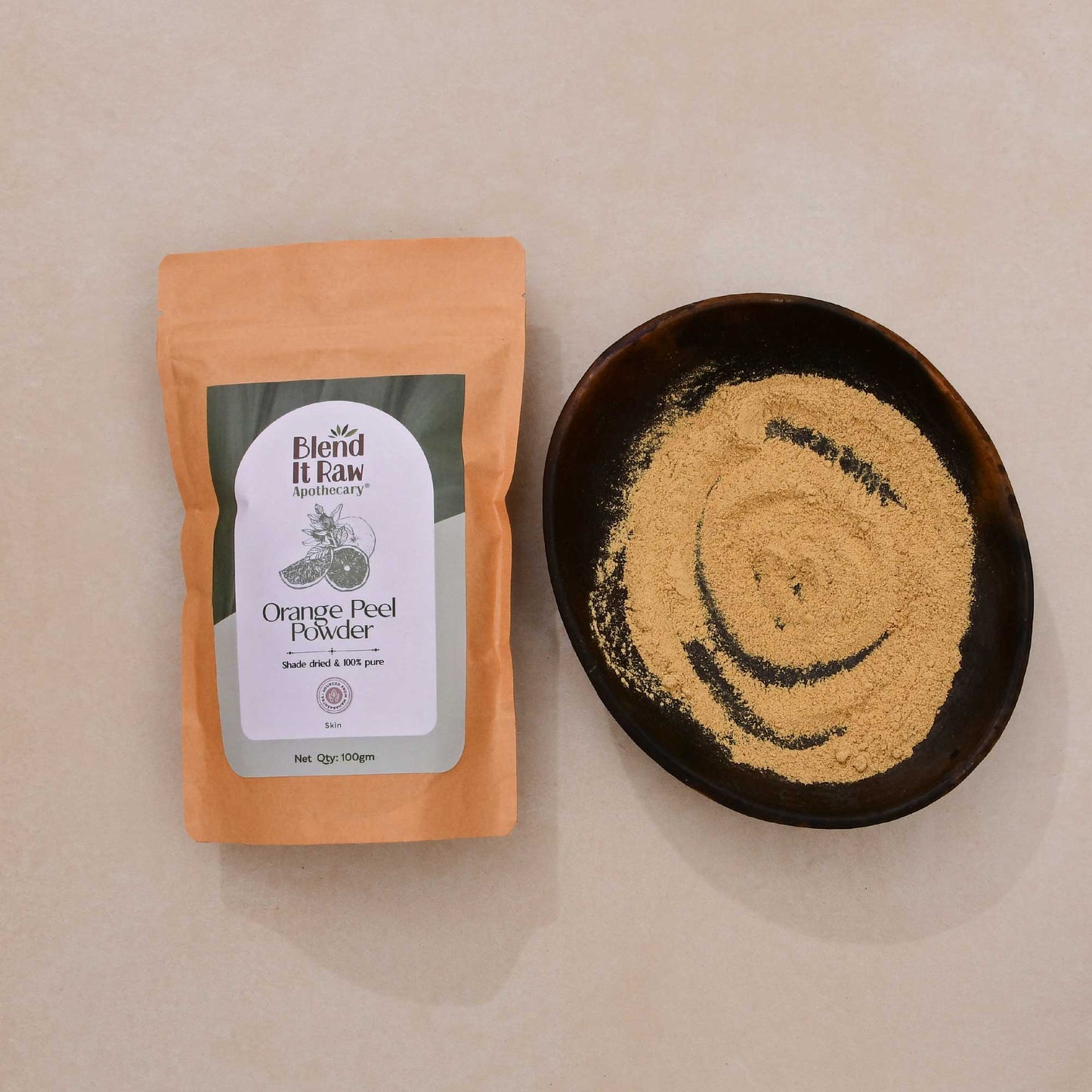 Quantity: 100 gms (comes in pouch)
Our Orange Peel Powder is made by converting shade dried peels of orange/sweet lime (depending on availability) into a fine powder. It has beautiful citrusy aroma. This orange peel powder is much finer than the orange powder available on the market.
Use Orange Peel powder as a face mask: Orange peel contains high antioxidants which makes it a very effective ingredient to use in your beauty routine. It acts as an effective astringent, tightening skin pores, toning the skin and making the skin smoother. It also contains natural bleaching properties that help eliminate dark pigmentation from the skin such as sun spots and pimple scars and protects the skin cells from the harmful rays of the sun. It is very effective on oily skin prone to blackheads and whiteheads.
Try this face mask:
Take a teaspoon of Orange Peel Powder, 1 teaspoon of coffee powder, 1 teaspoon of honey and some water to make a paste and apply it as a face mask.
Two things that make us unique: Firstly, we source our ingredients directly from farmers in India to ensure top quality, unlike other brands that simply claim to use "farm-sourced" ingredients. Secondly, we go beyond just selling products by providing a platform for safe and effective DIY beauty and wellness solutions. Our founder, a certified formulator and aromatherapist, carefully creates each recipe and shares her expertise with customers, empowering them to take charge of their own self-care.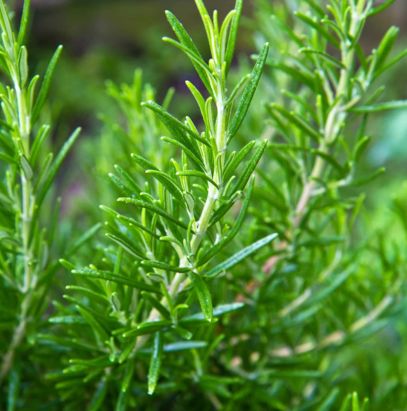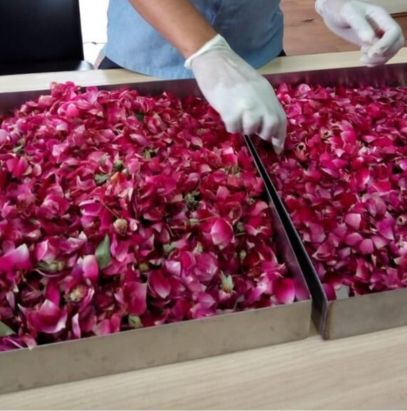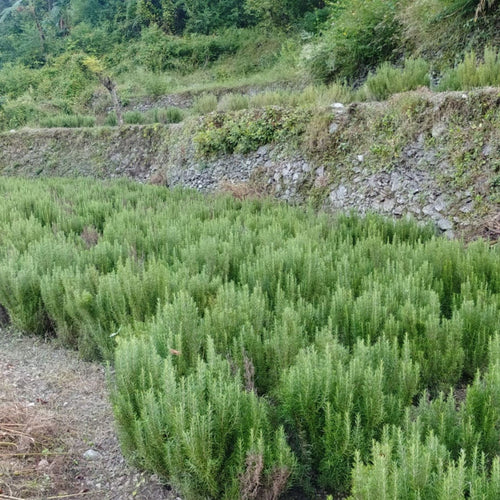 I have acne prone skin and this powder has been magical for me! I do nothing, just add water to it and put on my face like a mask for about 10 minutes and wash off. My skin feels softer and somehow there's an instant glow always! I also sometime sbathe with this powder and it takes away all the grime and dirt, esp from inside the armpits. Just leaves the body smelling so so good. Ive also reviewed this on my Instagram page IndianSkinBlog. I just purchased it the second time around today!