Regular price
Rs. 1,850.00
Regular price
Rs. 1,850.00
Sale price
Rs. 1,850.00
Unit price
per
Sale
Sold out
Edible Black Seed Oil
Hair Growth
Wood Pressed
We take great pride in our Kalonji oil, crafted using traditional wood pressing techniques. This process ensures superior quality and purity, making it suitable for consumption. 
Kalonji oil, when used for hair, contains thymoquinone, which stimulates hair follicles and promotes growth. Additionally, its antioxidant properties help safeguard hair from damage. Suitable for both men and women.
Shelf life: Keep this bulk pack refrigerated to maintain its freshness for up to one year. Refill smaller bottles for convenient daily use.
Share
View full details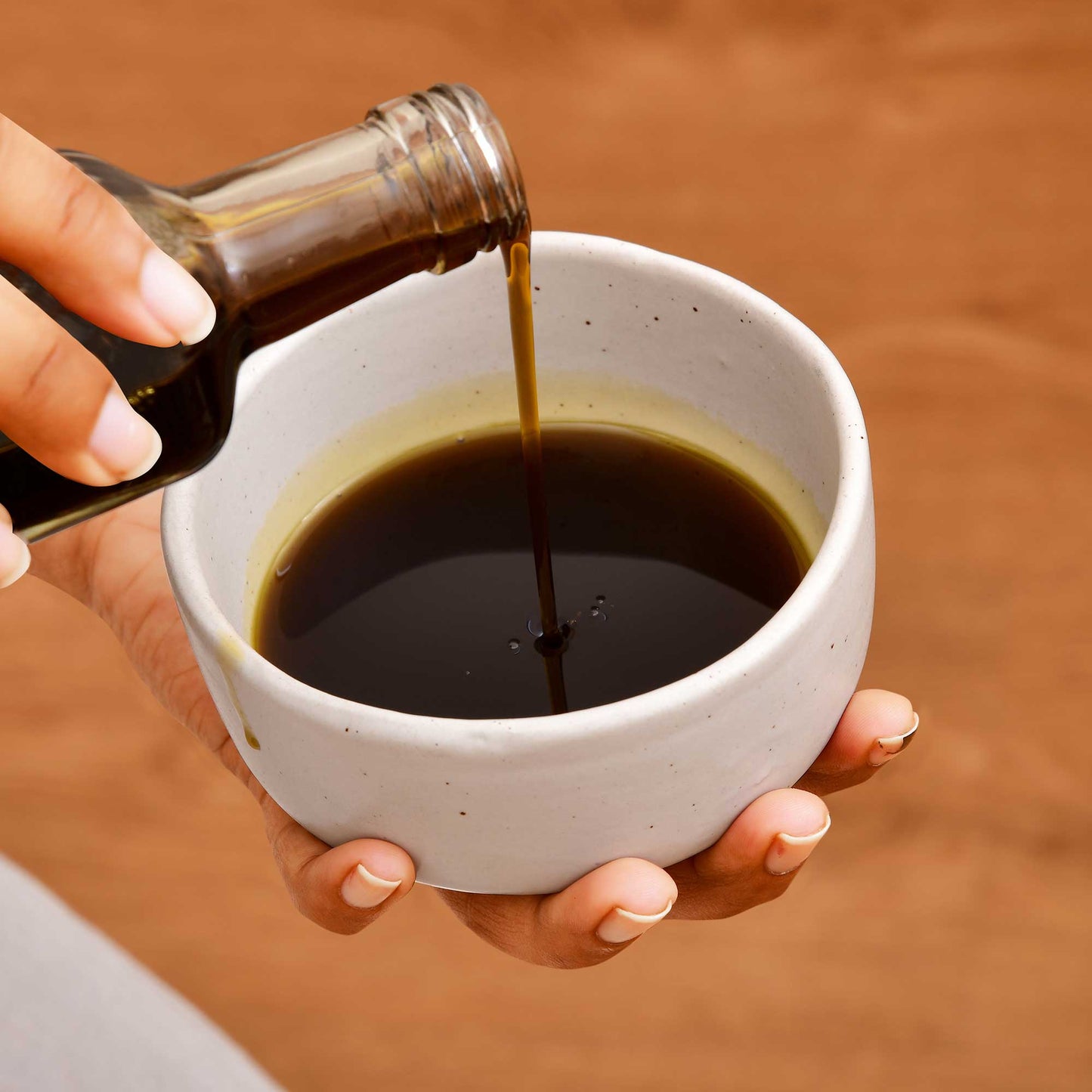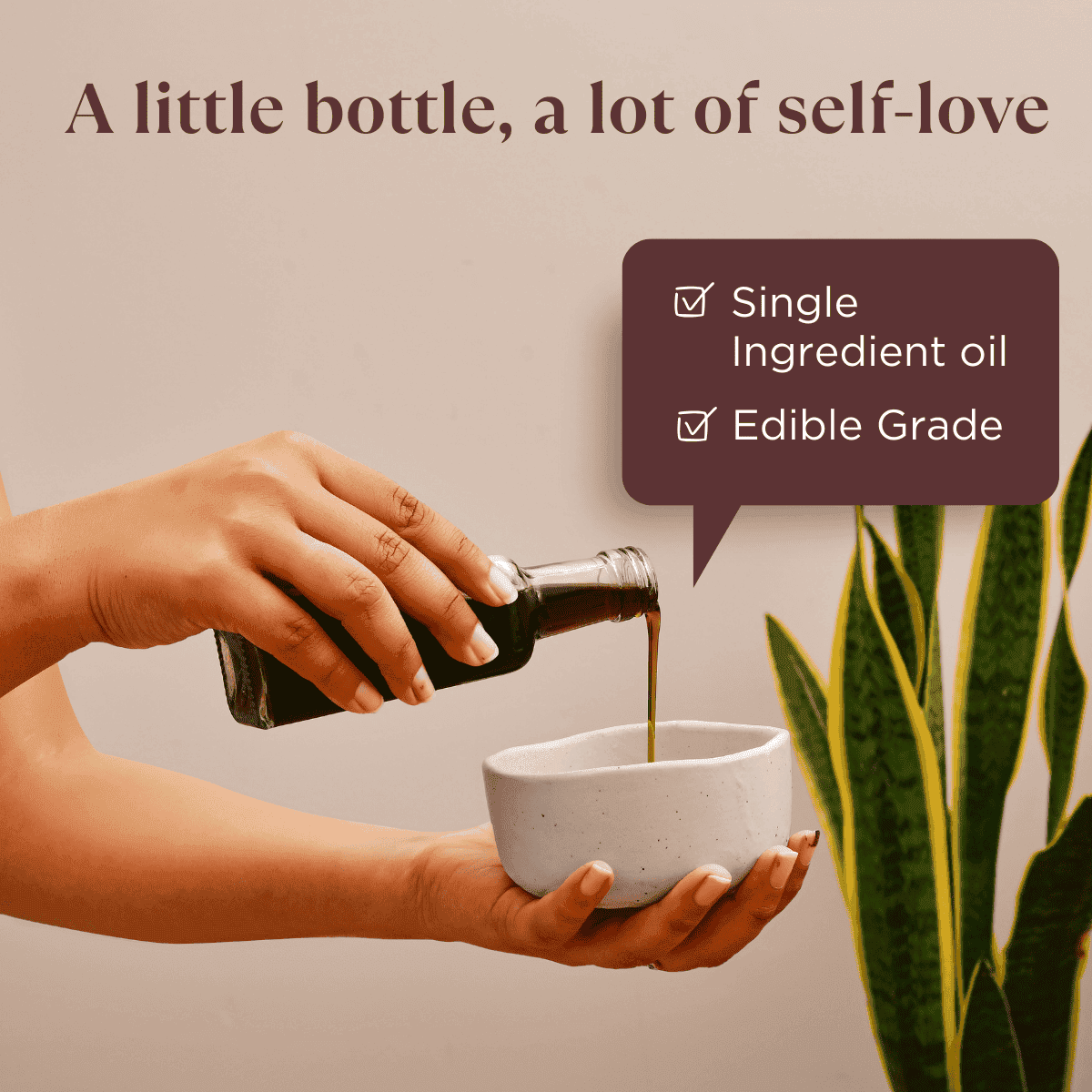 Our Kalonji oil is made using the traditional technique of wood pressing the seeds.

Kalonji Oil for hair loss: This oil is used to treat hair loss, stimulate new hair growth, heal dandruff, prevent premature graying of hair and strengthen the hair roots. Massage pure Kalonji Oil into the scalp and wash after half an hour to treat hair loss and boost hair growth. Do this 2-3 times a week. You can also combine it with coconut oil for added benefits.

Kalonji Oil for skin: This oil can also be used for skin to heal acne and any kind of mild skin infections. Kalonji Oil is well known for its anti-inflammatory and antioxidant properties that are useful in relieving skin and body inflammation.
Comes in aluminium bottle.
Two things that make us unique: Firstly, we source our ingredients directly from farmers in India to ensure top quality, unlike other brands that simply claim to use "farm-sourced" ingredients. Secondly, we go beyond just selling products by providing a platform for safe and effective DIY beauty and wellness solutions. Our founder, a certified formulator and aromatherapist, carefully creates each recipe and shares her expertise with customers, empowering them to take charge of their own self-care.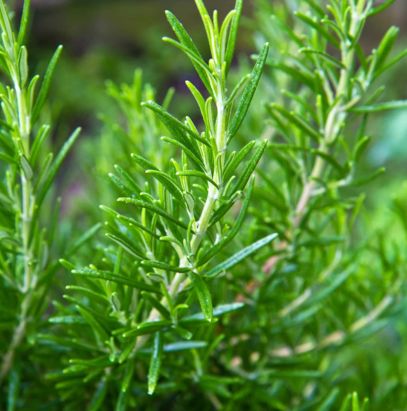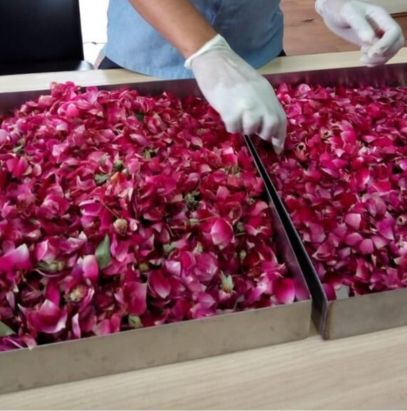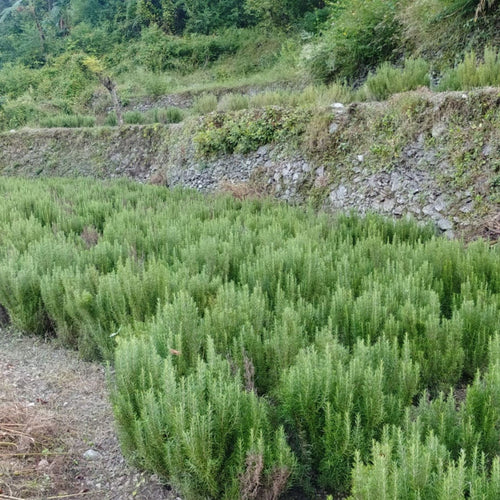 My hair is straight and silky but I was facing a lot of hairfall. I have tried her rosehip oil and loved it, so decided to try the Kalonji oil. After 2-3 use only I could seethe difference. My hair looks healthy and the hair fall has decreased.