Regular price
Rs. 720.00
Sale price
Rs. 575.00
Unit price
per
Sale
Sold out
Hair Growth
Scalp Health
Best Reviewed
Indulge in the ultimate hair care combo pack that includes a 100ml bottle of our pure Kalonji Oil and a 10ml bottle of Rosemary Essential Oil, now available at a 20% discount! Our clients have raved about the benefits of using these oils together for hair growth, but don't just take our word for it - check out the reviews for this product by our clients.
Share
View full details
This combo set contains: 100ml Kalonji Oil (wood pressed and unrefined) & 10ml Rosemary Essential Oil (steam distilled)
Kalonji Oil & Rosemary Essential Oil for hair:
Kalonji oil (also known as black seed oil) and rosemary essential oil are both believed to have potential benefits for hair growth. While individual results may vary, we have received a positive response for this combo from our clients.
Can we mix Rosemary Essential Oil in Kalonji Oil?
Yes, you can mix rosemary essential oil with kalonji oil. Combining these two oils can create a blend that harnesses the potential benefits of both for hair care.
Can we warm this oil before applying?
Yes! It is always a good idea to apply warm oil to the scalp and hair. Remember to warm the oil in a double boiler and never apply it directly.
Is it suitable for kids?
We do not recommend using this combo for kids below the age of 13.
Can we use it during pregnancy?
No, essential oils should be avoided during pregnancy/nursing.
Two things that make us unique: Firstly, we source our ingredients directly from farmers in India to ensure top quality, unlike other brands that simply claim to use "farm-sourced" ingredients. Secondly, we go beyond just selling products by providing a platform for safe and effective DIY beauty and wellness solutions. Our founder, a certified formulator and aromatherapist, carefully creates each recipe and shares her expertise with customers, empowering them to take charge of their own self-care.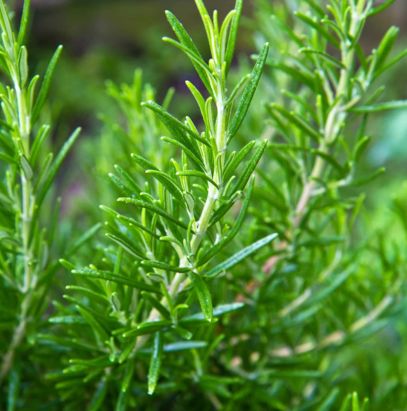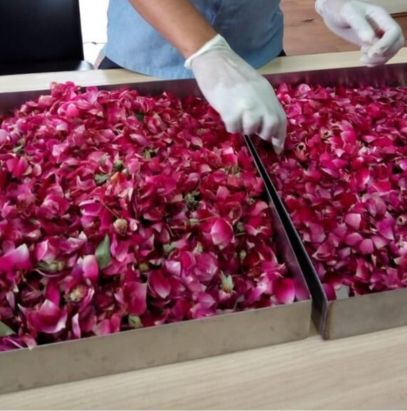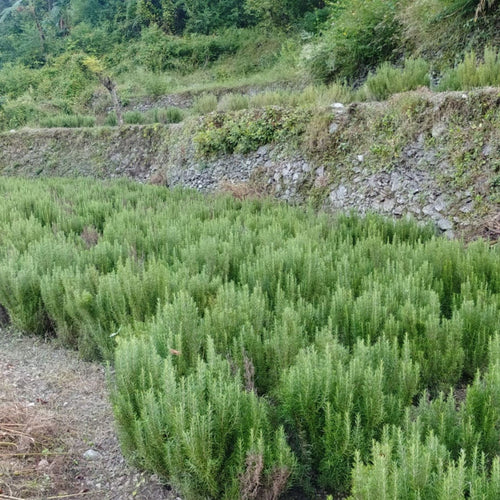 Magic for my hair ❤️
A review I so wanted write about, ordered my kalonji+ rosemary combo on 17th September and received it on 19th. Till now i.e. 25th I have applied it twice and the results are impeccable. I have an oily scalp which was prone to buildup and ended up with an itchy scalp, hairfall since September. These are the result just after 2 use, no build up, like literally nothing, no itching, hairfall reduced, that volume and bounce. Soft hair, you feel like touching them again and again. And the most important thing, my husband is not a fan of any such products, but I insisted on doing his champi on Saturday. He was amazed by the result and loved it. Also, do note, that there was no change in the hair care products that I use, no change in diet or anything of that sort. Just the oil did its wonders. No doubt about it. I have ordered again from you today :) loved the formulation. Hope to get my hair length back with this one.
Amazing duo
I have been using your kalonji oil along with Rosemary essential oil that shows amazing results.....has reduced my hairfall and I see lots of baby hair.And aloe gel with a little kalonji oil as pre shampoo mask... Omg with consistent use makes my hair silky soft
Kalonji oil & Rosemary essential oil
So happy to hv found this amazing combo. I have started seeing significant reduction in my Hairfall. Thank you so much for amazing magic portion.. 🙏🏻
Kalonji oil + EO
I love your kalonji oil and rosemary essential oil combo first i order 100ml of kalonji it made my hairfall less and also made voluminous thick hair next time I ordered 200ml straight without any second thought today again ordering the 200ml kalonji oil , love love love the quality please keep it the same always .
Must buy
Once u try it u will know why its their bestseller. I bought it for the second time and will buy it again n again. I use it once a week. Kalonji & pumpkin (in equal quantities) and rosemary oil (5-6 drops) - for scalp and coconut oil on my lengths.