Regular price
Rs. 320.00
Sale price
Rs. 320.00
Unit price
per
Sale
Sold out
Body Oil
Face Oil
Rejuvenating
Blend It Raw Apothecary's Pumpkin Seed Oil is a high-quality, wood-pressed oil made from the finest pumpkin seeds in India. This nourishing oil is rich in omega 3, 6, and 9 fatty acids, which helps in promoting healthy skin, keeping it firm, hydrated, and soft.
Use it as a facial and body oil.
Share
View full details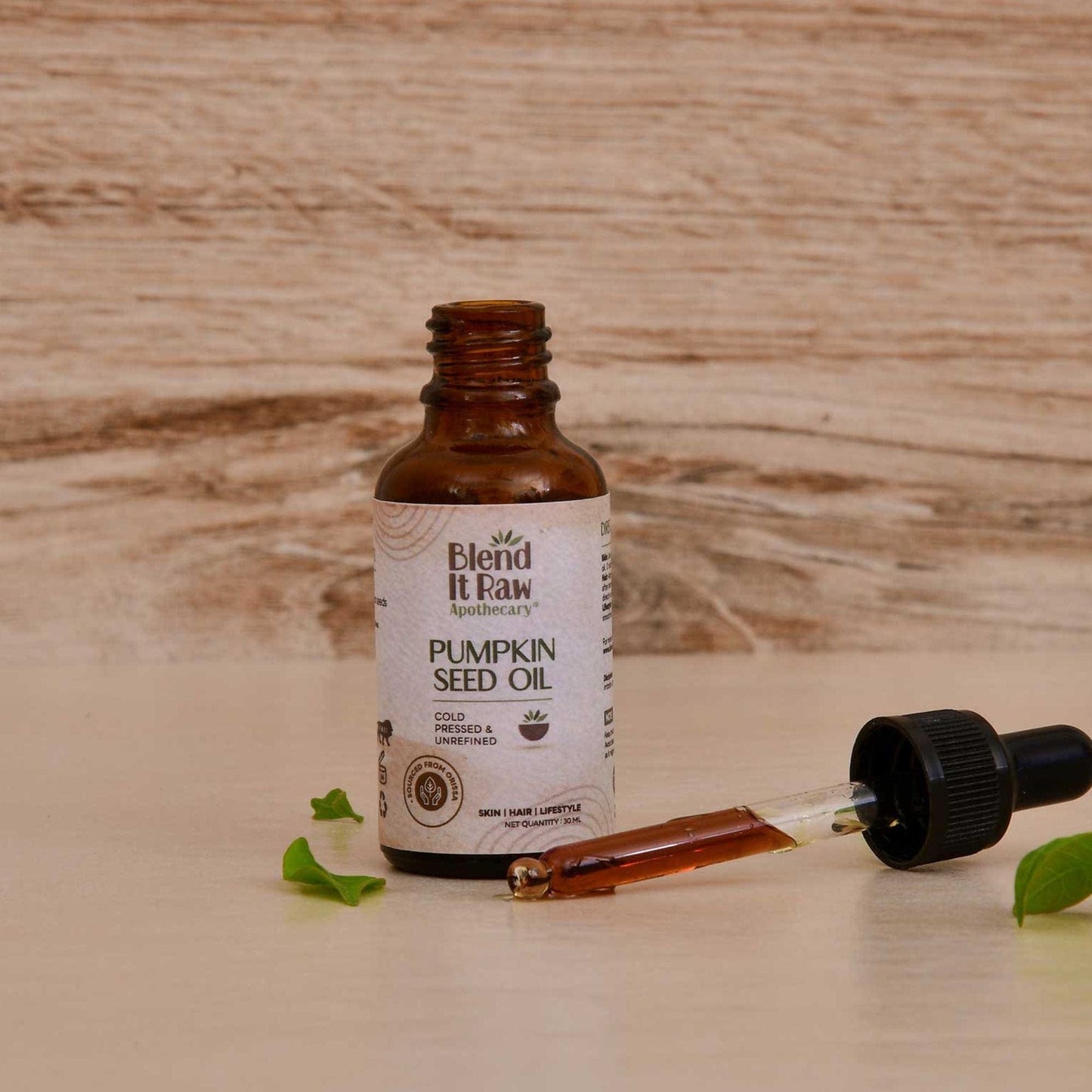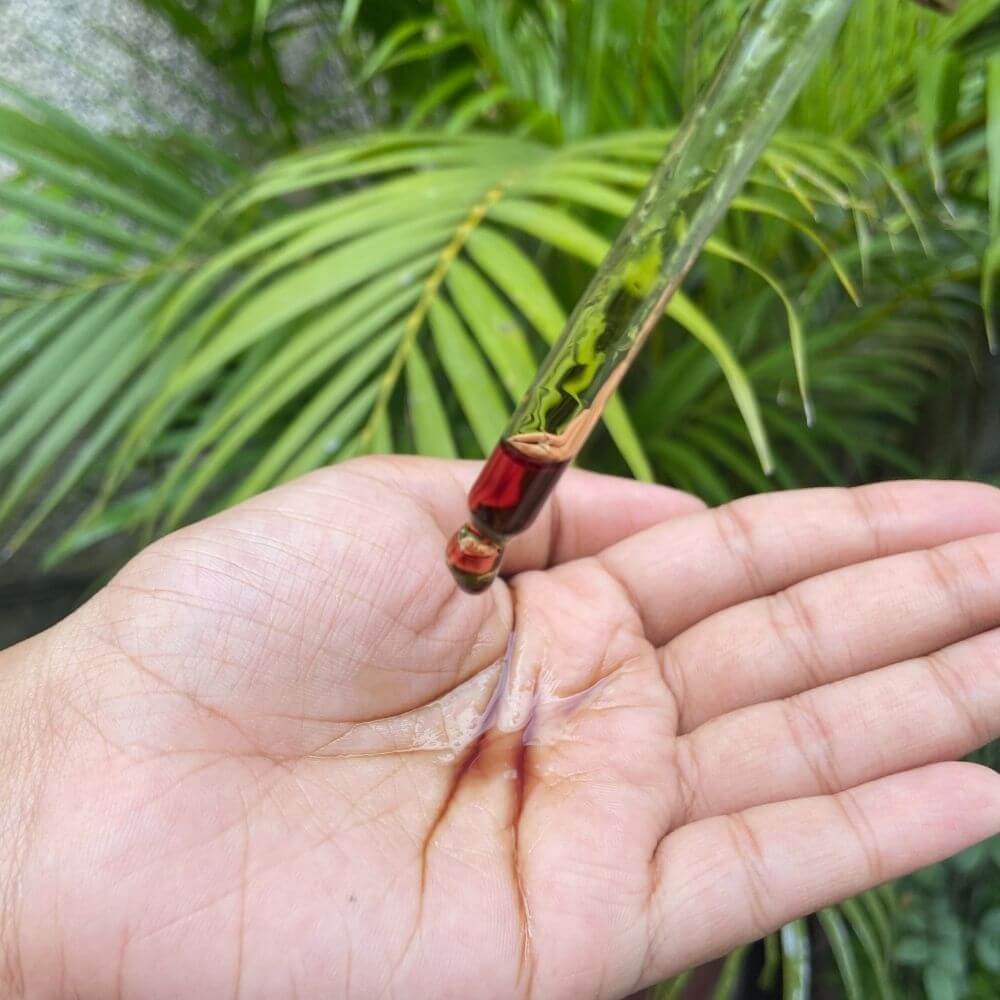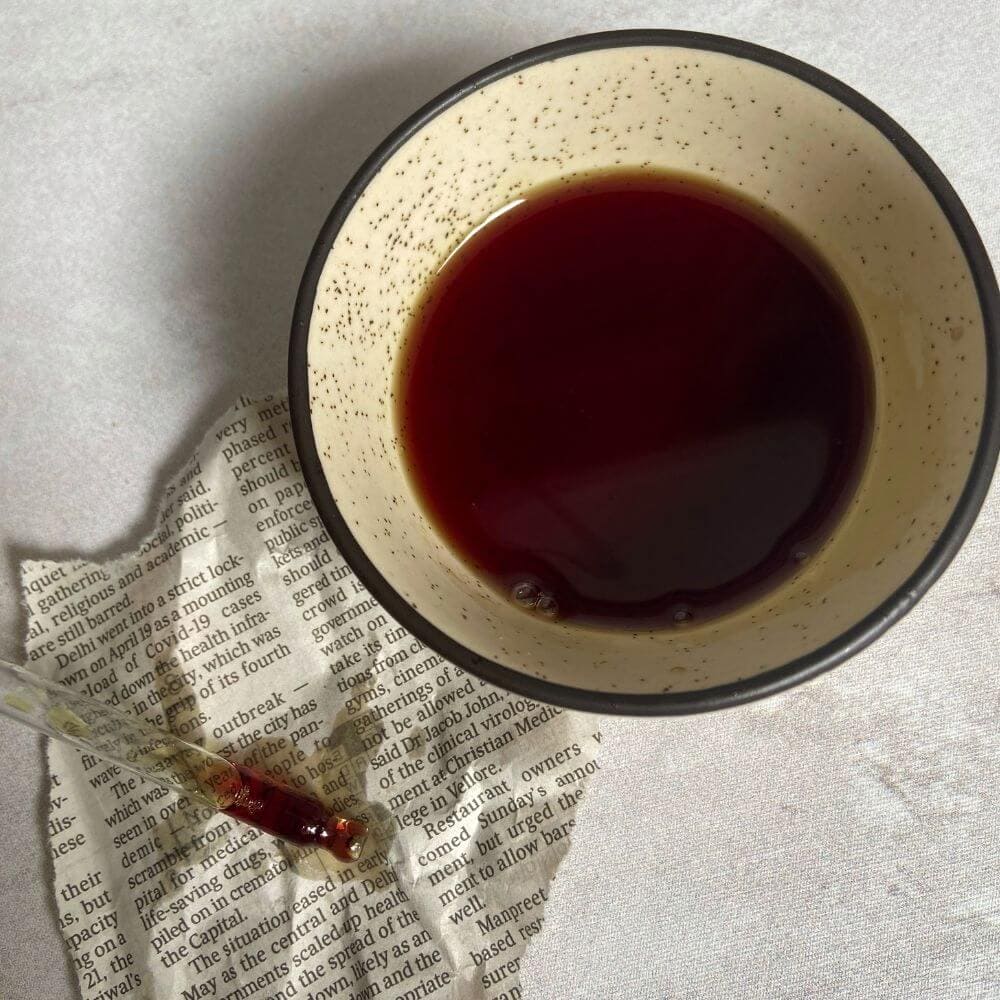 Quantity: 30ml
Do you know India is the second largest producer of Pumpkins in the world. Blend It Raw Apothecary's Pumpkin Seed Oil is wood pressed using the highest quality Pumpkin Seeds sorted, cleaned and dried by hands. The oil produced by Pumpkin Seeds has a pleasant nutty smell and deep brown (dark reddish) color with a greenish tint. The rich color of the oil shows how rich it is in nutrients.
An under-rated plant based ingredient, our Pumpkin Seed Oil can be used as a facial oil, body oil or as a hair oil. You can even add it to your DIY recipes and formulations. This ingredient will give a boost of green color as well as beneficial properties to your recipe for skin/hair.
Pumpkin Seed Oil Benefits for Skin:
Pumpkin seed oil is so nourishing for skin because it's high in omegas 3, 6 and 9. All three of these essential fatty acids are vital for healthy skin. The omega fatty acids in the Pumpkin Seed Oil work together to form the key building blocks for our skin which means a smooth and healthy complexion. In addition to this it is rich in
Vitamin A – keeps skin firm and healthy
Betacarotene – a precursor of vitamin A which we need for healthy skin
Vitamins B2 & B3 – softens the skin and improves complexion
Potassium – helps regulate the amount of water in cells (along with sodium)
Magnesium – is an essential mineral for skin health
And most importantly, Zinc, which helps with the formation of new skin cells
Pumpkin Seed Oil Benefits for Hair:
Due to its high nutrients profile, Pumpkin Seed Oil is a great hair moisturizer that nourishes hair follicles and can promote hair thickness and hair count. Use it directly as a hair oil, or add it to your hair masks/ hair oil DIYs.
Two things that make us unique: Firstly, we source our ingredients directly from farmers in India to ensure top quality, unlike other brands that simply claim to use "farm-sourced" ingredients. Secondly, we go beyond just selling products by providing a platform for safe and effective DIY beauty and wellness solutions. Our founder, a certified formulator and aromatherapist, carefully creates each recipe and shares her expertise with customers, empowering them to take charge of their own self-care.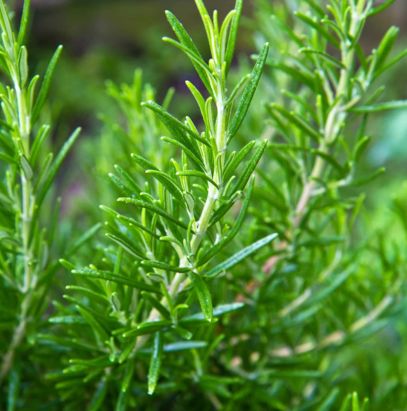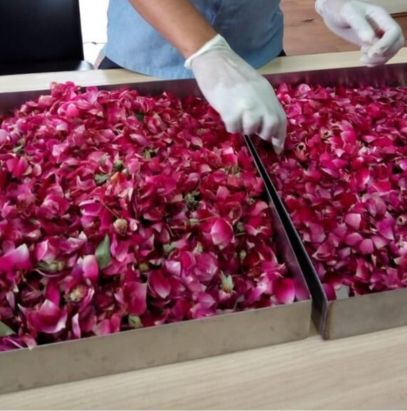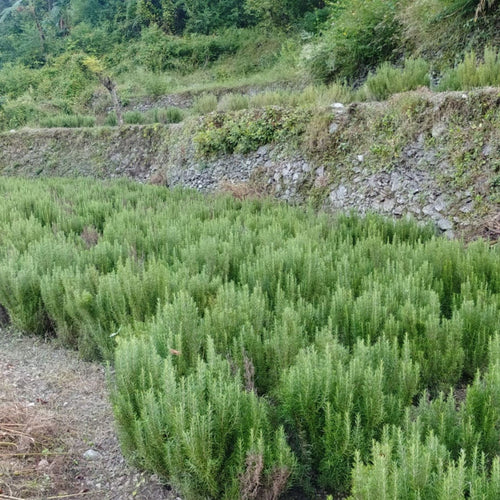 Color was different otherwise good.
It has a nutty smell to it which is good. Just the colour of the oil is light green and not dark reddish at all.
Hi Sonali, the color can vary from batch to batch. :)