Regular price
Rs. 380.00
Sale price
Rs. 380.00
Unit price
per
Sale
Sold out
Anti-fungal
Purifying
Dandruff
Our 
Neem oil, extracted from the seeds of the Azadirachta indica tree, is a high-quality oil with anti-bacterial, anti-inflammatory, and anti-fungal properties. It can be used to treat acne and fungal infections by spot treating affected areas and can also be mixed with coconut oil to combat dandruff by massaging onto the scalp.
Share
View full details
Quantity : 100 ml
Our Neem oil is extracted from the seeds of the tropical tree Azadirachta indica, also known as the Indian Lilac. Our Neem oil is of highest quality obtained through the process of cold pressing.
Neem Oil for Acne Prone Skin: Neem oil kills bacteria and fungus and is also an anti-inflammatory. To treat acne or fungal infections use undiluted neem oil to spot treat affected areas. Lightly dab the neem oil onto the area using a cotton swab or cotton ball, and allow it to soak in for up to 20 minutes. Wash off the oil with warm water. Use daily until you achieve desired results.
Neem Oil for itchy scalp/dandruff: Neem oil, for its anti-fungal properties, makes for an effective remedy to combat the dandruff. This oil is well-known for its use in treating head lice. To use, mix Neem Oil in equal parts with Coconut Oil and massage it on scalp.
Two things that make us unique: Firstly, we source our ingredients directly from farmers in India to ensure top quality, unlike other brands that simply claim to use "farm-sourced" ingredients. Secondly, we go beyond just selling products by providing a platform for safe and effective DIY beauty and wellness solutions. Our founder, a certified formulator and aromatherapist, carefully creates each recipe and shares her expertise with customers, empowering them to take charge of their own self-care.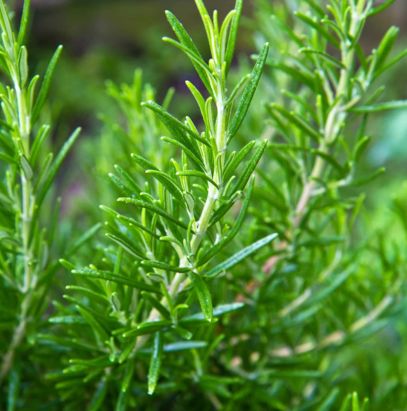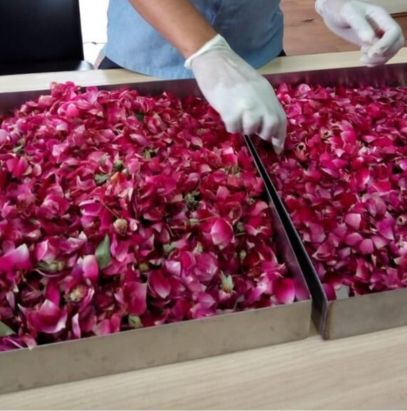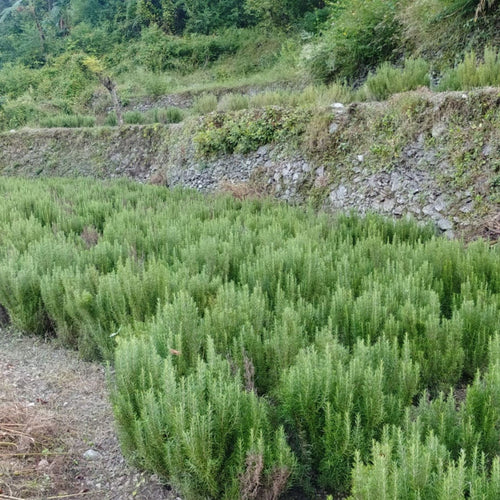 Only oil I can trust with my allergies
love it, it helps with my skin allergies, infections. even at the time of extreme pain situations, I can blindly trust this oil and your other products too for their purity ❤️
Holy grail for dandruff
I was suffering from dandruff problm for last 10yrs spcly during monsoon and winter. This year i started using this oil along with kalonji oil, it helped me to get rid of dandruff problm, scalp itching problm and promotes healthy scalp. Neem oil has excellent hair conditioning property too. Going to buy another bottle again!
jack-of-all-trades
This oil has minimised my hair shedding both while washing and combing. This oil works and provides more as compared to other oils. Anti dandruff and anti fungal. I sometimes use it to dab out my hormonal acne too. I just can't stop using this oil. It's better than using pumpkin seed oil