Regular price
Rs. 420.00
Sale price
Rs. 420.00
Unit price
per
Sale
Sold out
Brightening
Soothing
Real Rose
Using our Rose Petals Powder provides a luxurious and effective skincare experience. You can see real rose petals melt into your skin while massaging, leaving it softer and reducing tan in just one use.
A DIY face mask cum cleanser with Rose Petals Powder, Oats Flour, and Raw Honey can help remove dead skin cells, ingrown hair, tan, and pigmentation when used regularly.
Share
View full details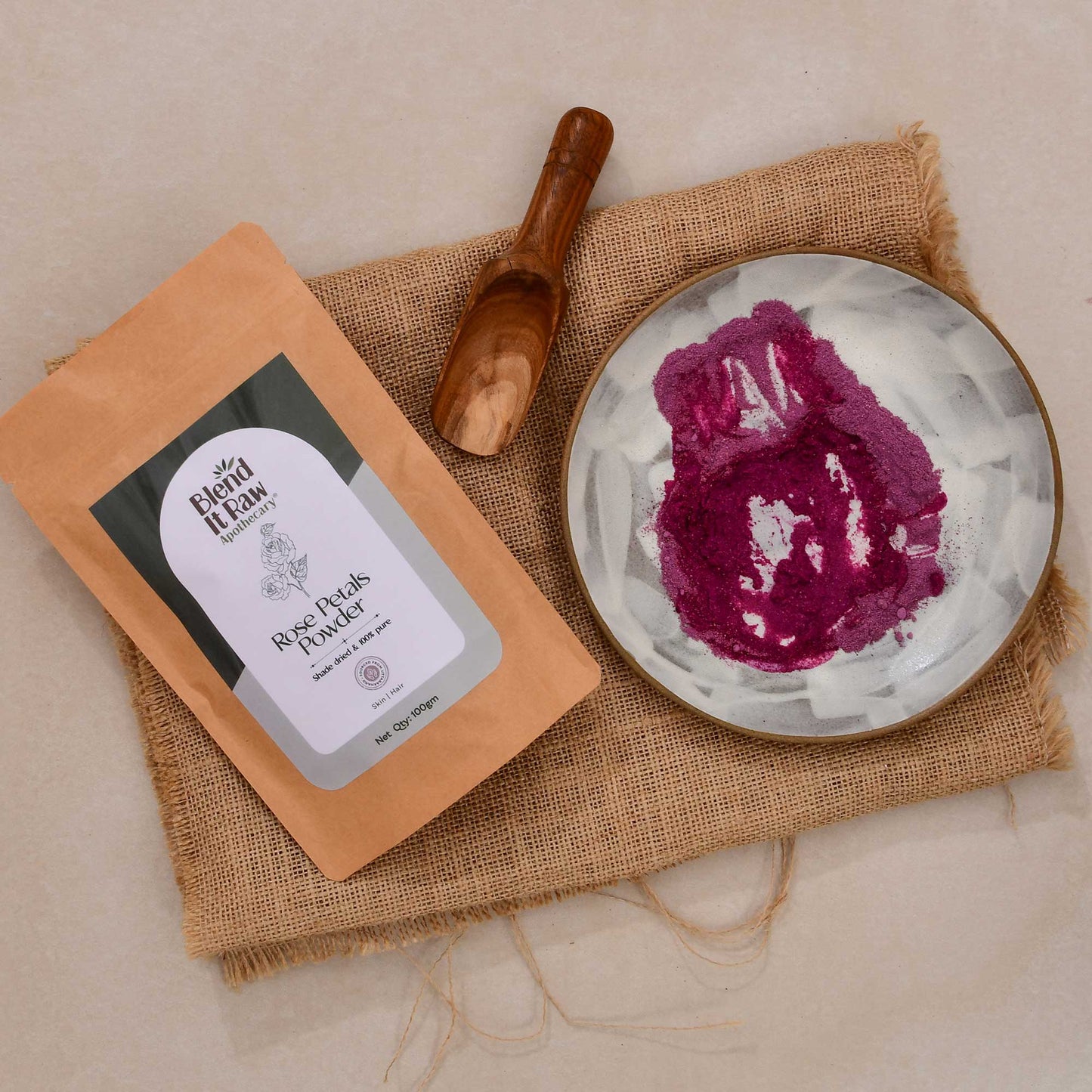 Quantity: 100 gms (comes in pouch)

Our Rose Powder is created by converting dried rose petals into a fine powder.

Using our Rose Petals Powder is an experience in itself. When gently massaging it on skin you will notice the petals melt and leave behind softer skin. You will also observe a reduction in tan within one usage. DIY Face/Body/Lip scrub using our Rose Petals powder.
– Mix together 2 tablespoons each of Rose Petals Powder, Oats Flour and Rice Flour. Gently massage it on damp skin and rinse well. This will help remove dead skin cells, ingrown hair growth, tan and pigmentation. Comes in pouch packaging.
Two things that make us unique: Firstly, we source our ingredients directly from farmers in India to ensure top quality, unlike other brands that simply claim to use "farm-sourced" ingredients. Secondly, we go beyond just selling products by providing a platform for safe and effective DIY beauty and wellness solutions. Our founder, a certified formulator and aromatherapist, carefully creates each recipe and shares her expertise with customers, empowering them to take charge of their own self-care.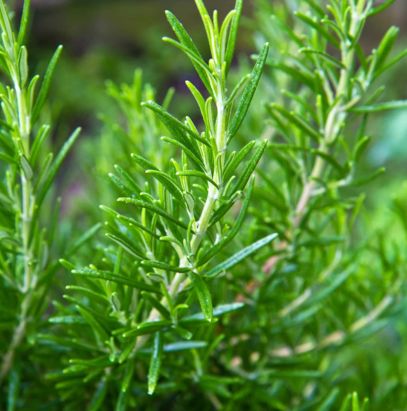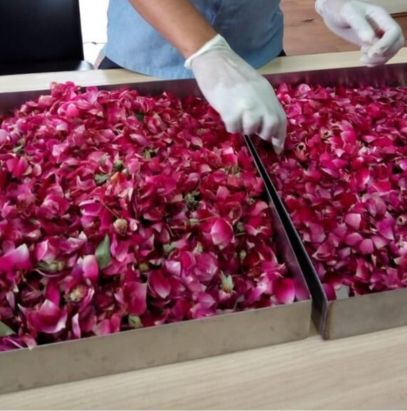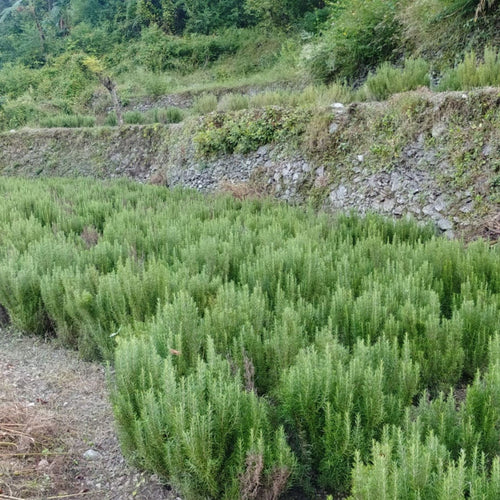 Awesomeness of rosieeee
I don't know how to start to write a review for this amazing brand....first of all I want to tell one thing that as every other brands r investing 20% on their product quality n 80% on brand collabs...but u , u r very separate from them u all investing ur 100% on only product quality...that's the reason y I'm here today...this is my first purchase I bought limited products to check the quality first.....when I opened the rose petal powder that smell only showing the purity of the product u r selling....I have even bought rose powder for 50rs too in my place...for everyone who is thinking like me first, y this much cost...now after using the product I'm saying it's worth every penny s u can blindly go n buy I can say .... yesterday nyt I have tried rosepetal powder with besan raw honey n water... goddddd it's a bomb product I can say...for the first use itself I felt lot of glow n visible diff like parlour facial effect...n also when I'm wearing the mask the smell only uplifting my mood
Rose petal powder
Ahh I'm obsessed with this rose powder that glow is real it leaves your skin feel soo good... I use it with just water or add rose water from the same brand mix well let it sit for atleast 10 to 15mins before applying and apply it all over ur face and neck leave until it's semi dry then massage gently while wetting your hands done enjoy the glowing skin
Best ever authentic product
I use the rose powder along with rose hydrosol and water as face mask and oh my god the glow is amazing.also skin feels so soft and the aroma is heavenly
Rose petals powder
Hey! I used your rose powder on my face.. my skin is glowing now..
Really awesome product.. Thank you so much❤️
Rosepetal powder
I am a frequent buyer of your products. U have build up a trust by good products in such a way that I keep buying new products to try out. Rose petal powder is one of them. I need to restock it now. My mother and me both loved it sooo much that we cant thank u enough. I keep on saying and will request u kindly never degrade quality of ur products like big brands. Ur products are oxygen to hair and skin. Rose powder gives such a quick hydration to skin. Thank uu fr such an amazing stocks.