Regular price
Rs. 250.00
Sale price
Rs. 250.00
Unit price
per
Sale
Sold out
Pigmentation
Soothing
Edible
Licorice root powder is a popular natural remedy for skin pigmentation, acne marks, and sensitive skin. Its regular use can help lighten hyperpigmentation, soothe skin irritation, and promote healthy-looking skin. For best results, mix a pinch of turmeric and water with the powder to create a face mask.
Share
View full details
Quantity : 100 gms (comes in pouch)
Licorice powder for skin: Licorice root powder is widely used for its effectiveness on skin pigmentation. If used regularly, it can help lighten hyperpigmentation and acne marks. It soothes sensitive and irritated skin. Use it as a face mask with a pinch of Turmeric and water.
Licorice powder for hair: Licorice powder keeps any kind of scalp infections at bay, helps fight dandruff, prevents hair loss and in addition, works as a great stimulant for hair growth as well. Use it as a scalp mask mixed with some water and oil of choice.
Two things that make us unique: Firstly, we source our ingredients directly from farmers in India to ensure top quality, unlike other brands that simply claim to use "farm-sourced" ingredients. Secondly, we go beyond just selling products by providing a platform for safe and effective DIY beauty and wellness solutions. Our founder, a certified formulator and aromatherapist, carefully creates each recipe and shares her expertise with customers, empowering them to take charge of their own self-care.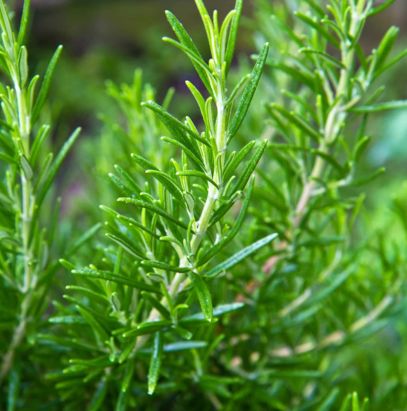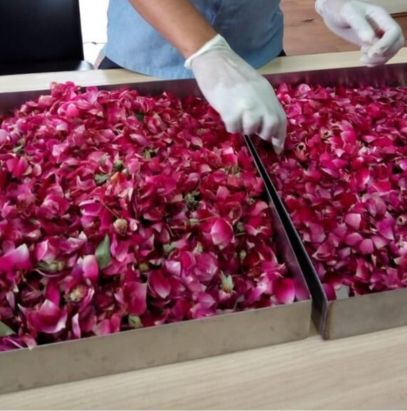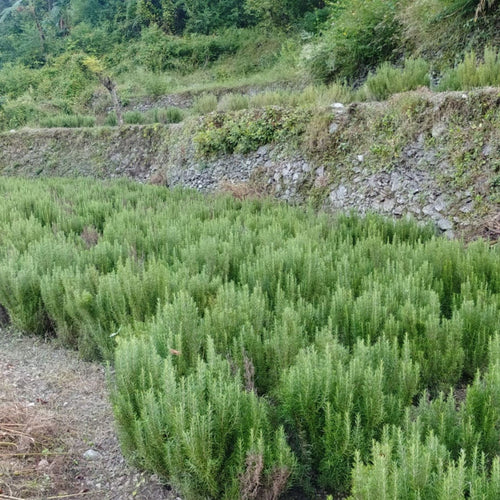 I have actually seen my pigmentation reducing after religiously using this miracle powder! Love it to the core.
This is finely milled powder apt for all sort of DIY.. not at all harsh on the skin.. loving it ❤️