Regular price
Rs. 190.00
Sale price
Rs. 190.00
Unit price
per
Sale
Sold out
Oily Skin
Absorbs Dirt
Clogged Pores
Bentonite clay is a healing clay derived from aged volcanic ash, that swells when it comes into contact with water, making it effective in absorbing dirt and excess sebum from skin pores. It is an ideal clay mask for oily skin as it helps absorb excessive oil and dirt. It also works as a detox mask for the scalp, body, underarms, and hair.
To clarify, "detox" refers to the process of thoroughly cleansing the pores of the skin and scalp.
Share
View full details
Quantity : 100 gms (comes in pouch)
Bentonite clay known as a healing clay is derived from aged volcanic ash. Bentonite clay powder found in India is brownish in shade and is found in Kutch region of Gujarat. It is in the form of ultra-fine powder which is really soft in touch similar in texture to fine cake flour.
Bentonite Clay for skin:

When bentonite clay comes in touch with water or any other liquid, Bentonite produces an electrical charge and swells making it absorb dirt and excess sebum from the pores.
Great clay mask for Oily Skin:

Bentonite clay can help reduce acne, reduce whiteheads & blackheads and clear clogged pores.
It also balances the excessive oil production during humid season. Not only can bentonite clay help to clear up clogged pores , it even leaves skin feeling softer & more supple. It works as a perfect detox mask after spending the day in sun or layering your skin with makeup/sunscreen.
Bentonite Clay for hair:

This clay can also be used on the scalp to clear up the scalp build up due to chemical laden shampoos and pollution , which in turn leads to healthier hair roots and faster hair growth.
Use bentonite clay as a scalp mask, body mask and hair mask. Works as underarms detox mask too.
Two things that make us unique: Firstly, we source our ingredients directly from farmers in India to ensure top quality, unlike other brands that simply claim to use "farm-sourced" ingredients. Secondly, we go beyond just selling products by providing a platform for safe and effective DIY beauty and wellness solutions. Our founder, a certified formulator and aromatherapist, carefully creates each recipe and shares her expertise with customers, empowering them to take charge of their own self-care.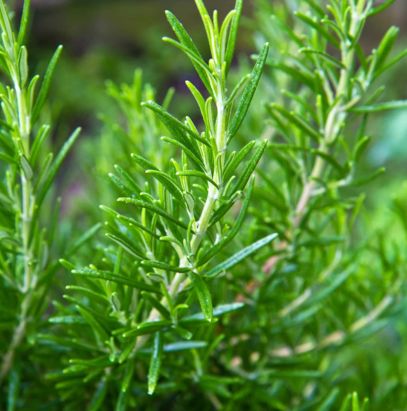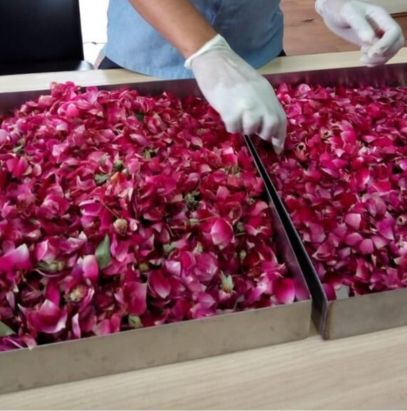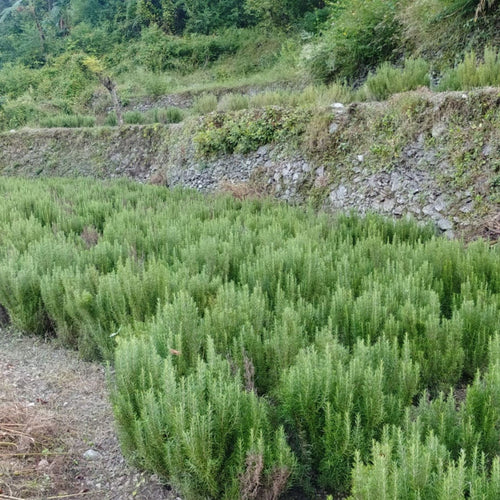 Reacted badly on my skin
Decided to do a patch test on my wrist....ended up with redness and tingling sensation......
Redness after Bentonite clay is very normal as it promotes blood flow to the surface. However, yes it shouldn't ever cause itching. Itching can happen if you left it on until it completely dried. Clay masks should be washed off as soon as they are semi dry.
Having said that, its a single ingredient clay, nothing else added. If it caused you itching (provided you rinsed it off on time), then Bentonite clay is not suiting you.
Bentonite clay
Tried this clay on my scalp and hair mask, added honey and apple cider vinegar... I didn't feel the need to use shampoo, clean hair n scalp so well... also hair didn't get dry...