Regular price
Rs. 250.00
Sale price
Rs. 250.00
Unit price
per
Sale
Sold out
Hair Oil
Oil Pulling
Edible
Pure, extra virgin coconut oil made in Tamil Nadu. Suitable for oil pulling, cooking, hair, skin and babies.
Share
View full details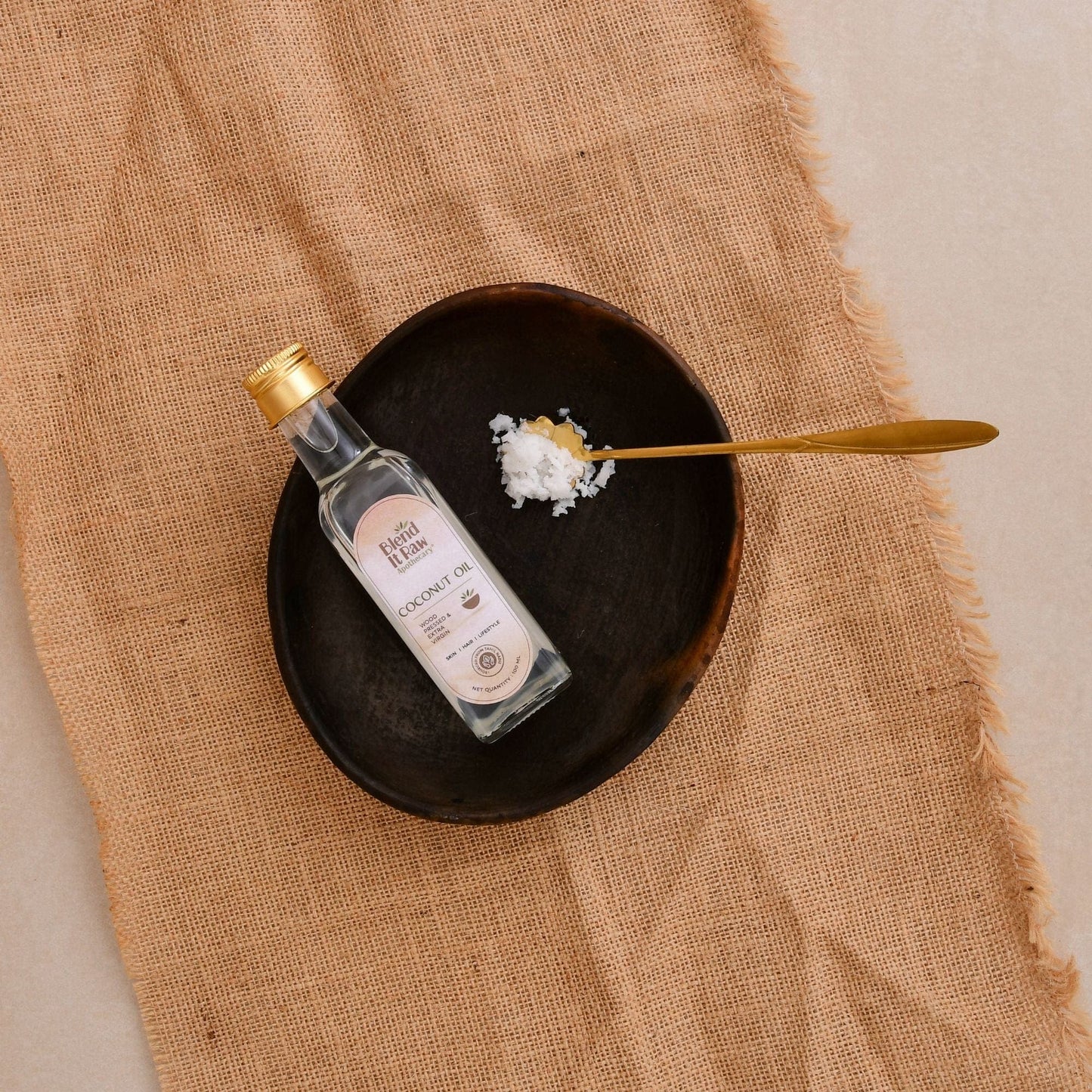 Quantity : 100 ml
Through careful handpicking and cold-pressing of wild-harvested coconuts, our Coconut oil is able to retain all of its nutrients and vitamins. The oil can be used to style and condition hair or repair damaged hair. Coconut oil makes a very effective conditioning treatment, soothing dry sensitive skin or scalp and adding lustre to damaged hair. Highly recommended for baby massages. This particular oil is raw, virgin, and unrefined, and has a pleasant, deep and full-bodied coconut aroma. You can use our pure coconut oil is edible grade. You can use it as hair oil, massage oil or for your oil pulling ritual.
Two things that make us unique: Firstly, we source our ingredients directly from farmers in India to ensure top quality, unlike other brands that simply claim to use "farm-sourced" ingredients. Secondly, we go beyond just selling products by providing a platform for safe and effective DIY beauty and wellness solutions. Our founder, a certified formulator and aromatherapist, carefully creates each recipe and shares her expertise with customers, empowering them to take charge of their own self-care.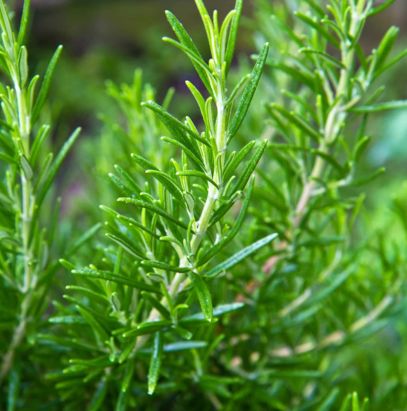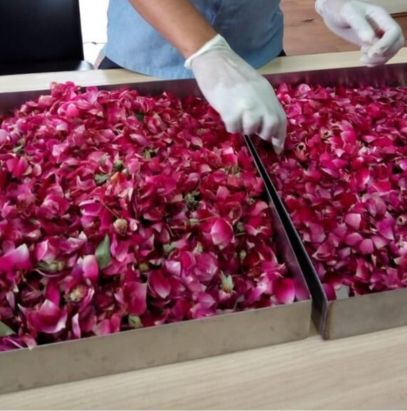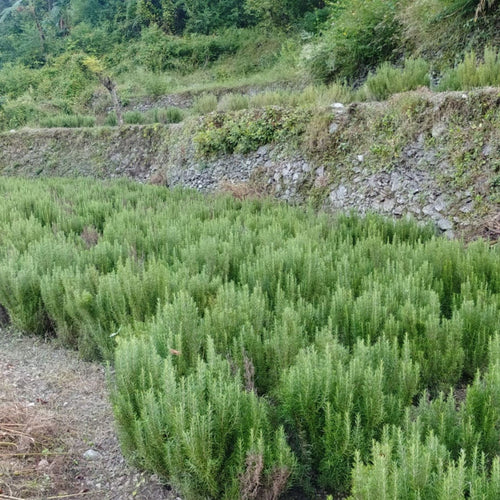 Best Coconut Oil
You guys offer top notch quality of products and you didn't fail here too, this is the best coconut oil I have ever used. It is so light and literally melts into the skin, I used it as makeup remover and I felt so so good, I used it as hair oil and my hair feel so soft and there is no smell after washing my hair which was never the case with those industrial based oils which was the main reason I never was fond of coconut oil and this time I just bought it like that and best decision.
Your brand has made me a fan of natural products.
Absolutely Pure and Effective!
Your coconut oil is the most purest, lightest coconut oil I have used. I used it as a everyday moisturizer for my skin in my night routine. It has made my skin supple, glowy, and soft. It makes my skin happy. The most important change I noticed, is my skin barrier has improved tremendously within just a week!!! I mix it at times with your castor oil as a moisturizer that works wonderfully as well!
Absolutely love their coconut oil, i use to remove makeup and to nourish my skin.. One more product i will repurchase again and again..