Regular price
Rs. 850.00
Sale price
Rs. 850.00
Unit price
per
Sale
Sold out
Hair Growth
Prevents Hair Loss
Adds Shine
Pumpkin Seed Oil, an underrated oil for haircare. It promotes hair growth, strengthens hair strands, and inhibits the production of DHT, a hormone associated with hair loss. Additionally, it nourishes the scalp, adds shine and luster to the hair, and provides protection against environmental damage. Incorporating pumpkin seed oil into your hair care routine can help improve the overall health and appearance of your hair.
Use it directly as a hair oil or mix it with our coconut oil/ kalonji oil.
Share
View full details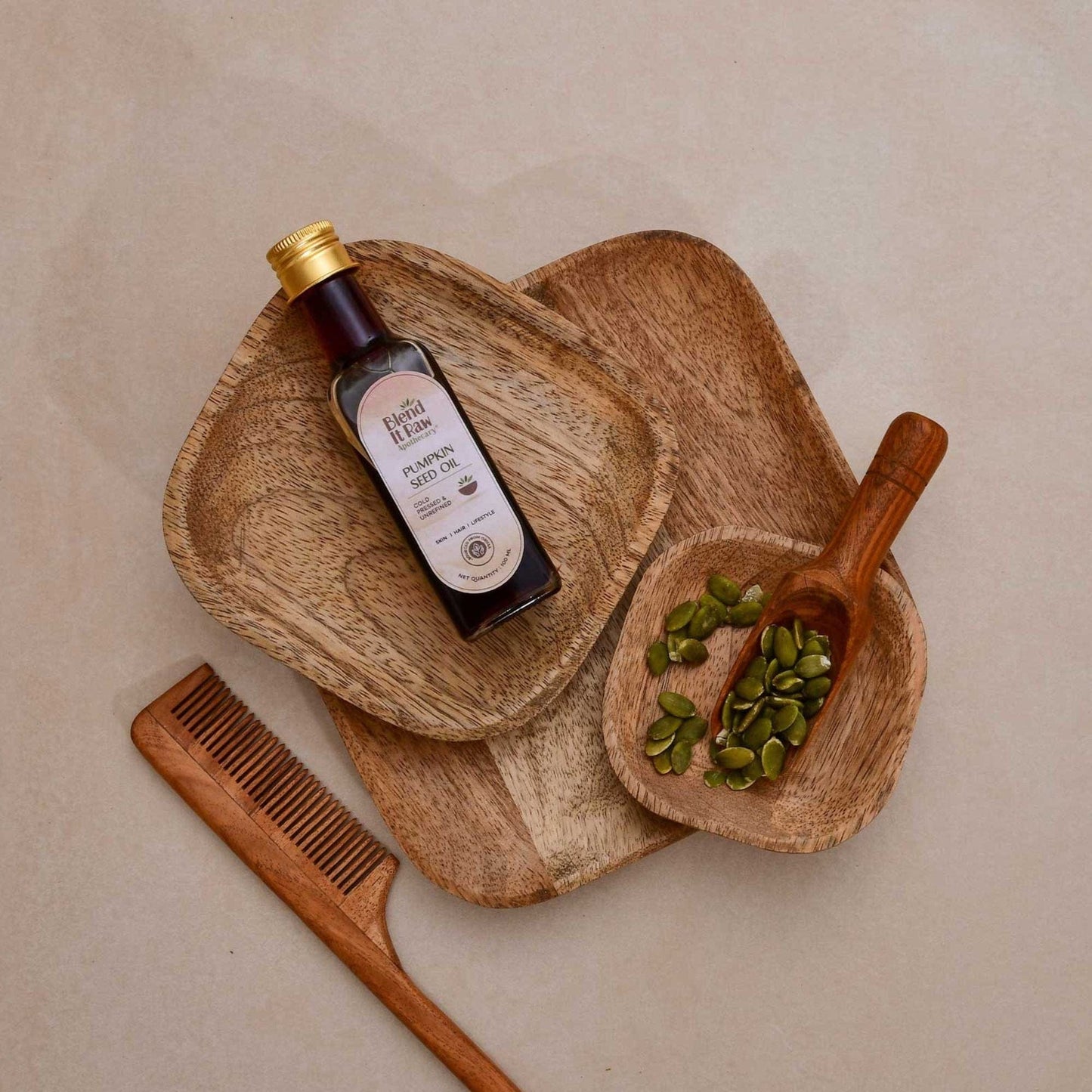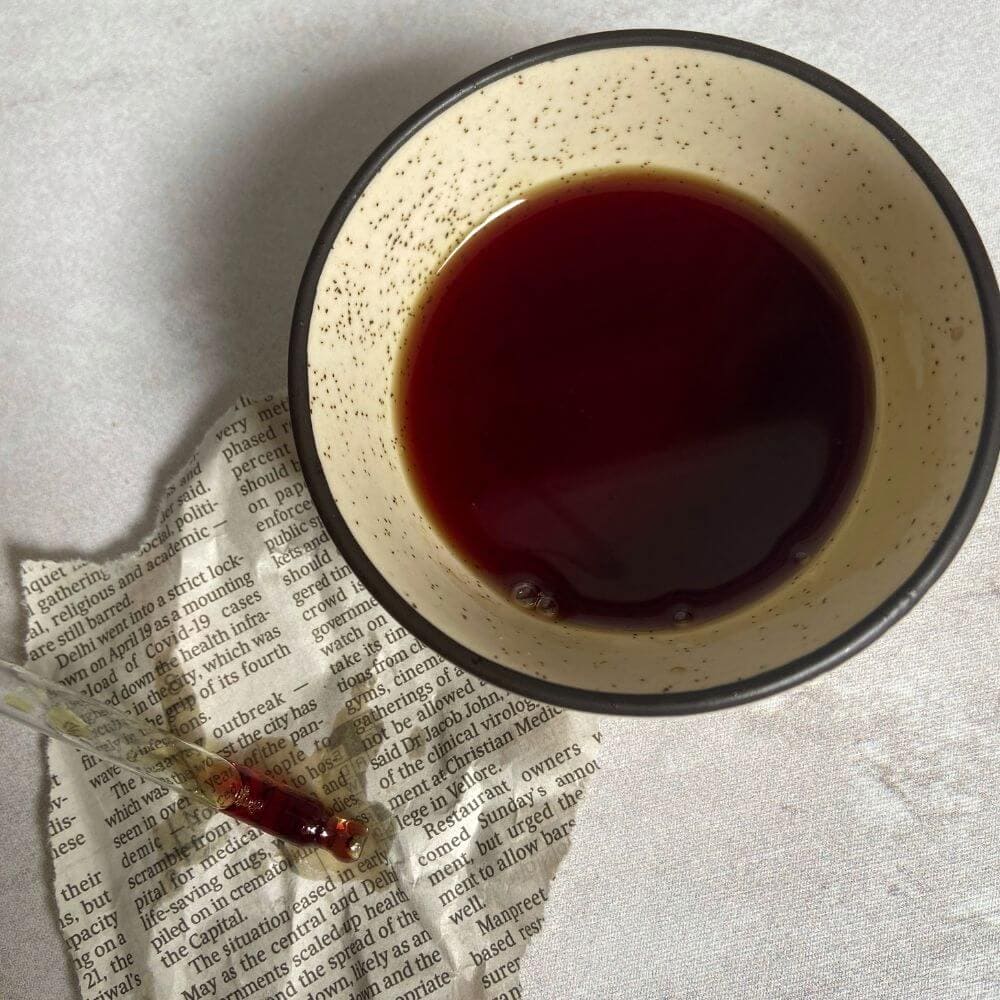 Net Quantity: 100 ml
Ingredients: Cold pressed oil of Cucurbita pepo seeds.
How is our Pumpkin Seed Oil made?
Do you know India is the second largest producer of Pumpkins in the world. Blend It Raw Apothecary's Pumpkin Seed Oil is wood pressed using the highest quality Pumpkin Seeds sorted, cleaned and dried by hands. The oil produced by Pumpkin Seeds has a pleasant nutty smell and deep brown (dark reddish) color with a greenish tint. The rich color of the oil shows how rich it is in nutrients. An under-rated plant based ingredient, our Pumpkin Seed Oil can be used as a facial oil, body oil or as a hair oil.
Why choose Blend It Raw Apothecary's Pumpkin Seed Oil?
Cold pressed
Edible grade
Single ingredient. No additives or base oil.
Undiluted, unrefined, and non-deodorized (the color and aroma will confirm this).
Helps with hair fall
Pumpkin Seed Oil for hair:
When applied topically, pumpkin seed oil provides numerous benefits for hair. It helps moisturize and nourish the scalp, reducing dryness and promoting a healthy environment for hair growth. Additionally, pumpkin seed oil contains nutrients and antioxidants that strengthen hair follicles, minimize hair loss, and encourage thicker, fuller hair.
How to use Pumpkin Seed Oil for hair?
Use it directly as a hair oil (works better when warm). Or mix it in equal parts with coconut oil. You can add it to your DIY hair oil and hair mask recipes.
For hair growth, it works the best with our Kalonji Oil.
Other uses of our Pumpkin Seed Oil:
Skin: Pumpkin seed oil is extremely nourishing for the skin because it's high in omegas 3, 6, and 9. All three of these essential fatty acids are vital for healthy skin. The omega fatty acids in the Pumpkin Seed Oil work together to form the key building blocks for our skin, which means a smooth and healthy complexion. In addition to this, it is rich in Vitamin A, which helps keep the skin firm. Use 2-3 drops as your facial oil or apply it directly as a body oil.
Lifestyle: People consume Kalonji Oil in salads and sauces.
Two things that make us unique: Firstly, we source our ingredients directly from farmers in India to ensure top quality, unlike other brands that simply claim to use "farm-sourced" ingredients. Secondly, we go beyond just selling products by providing a platform for safe and effective DIY beauty and wellness solutions. Our founder, a certified formulator and aromatherapist, carefully creates each recipe and shares her expertise with customers, empowering them to take charge of their own self-care.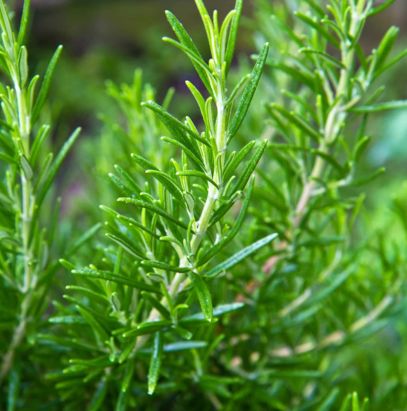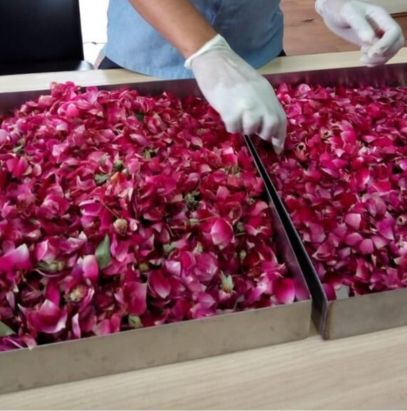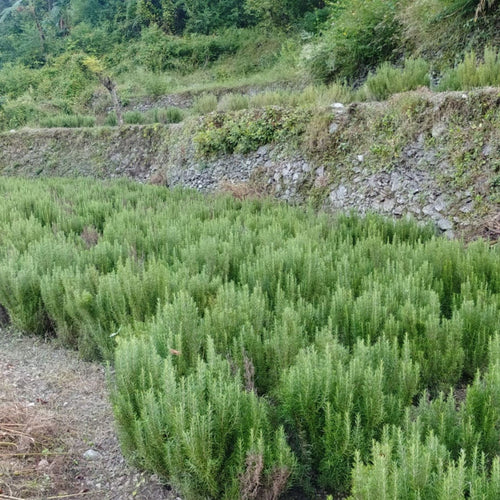 Pumpkin seed oil+Kalonji oil combo⭐️
I mix pumpkin seed oil with kalonji oil.. and the combo is just ⭐️…. Works wonderfully for hair fall and hair growth… love the quality of the ingredients … never compromise the quality 🙏 ⭐️😍
Miracle oil
I suffer dry patches above my lips area very often. Even heavy occlusives doesnt fix it. Used pumpkin oil few drops just for a day and dryness vanished completely. This is a must have product for me.
Amazing for male pattern baldness
Pumpkin seed oil is a natural dht blocker I looked this up online. Also saw lot of content on the Instagram handle of blend it raw . I tried a 30 ml bottle and used it on my partners hair along with kalonji oil. In two weeks there was a drastic decrease in hair fall and in four weeks I.m saw new hair coming in. Please give this a try! I will purchase this oil in bulk now.