Regular price
Rs. 250.00
Sale price
Rs. 125.00
Unit price
per
Sale
Sold out
Anti-fungal
Dandruff
Acne
Our Neem Powder is made from dried wild Neem Leaves and can be used as a scalp or face mask. Its antibacterial, anti-fungal, and anti-inflammatory properties make it effective in healing scalp-related problems and acne-prone skin. It also promotes hair growth, prevents dandruff and lice, and is suitable for all skin types.
Share
View full details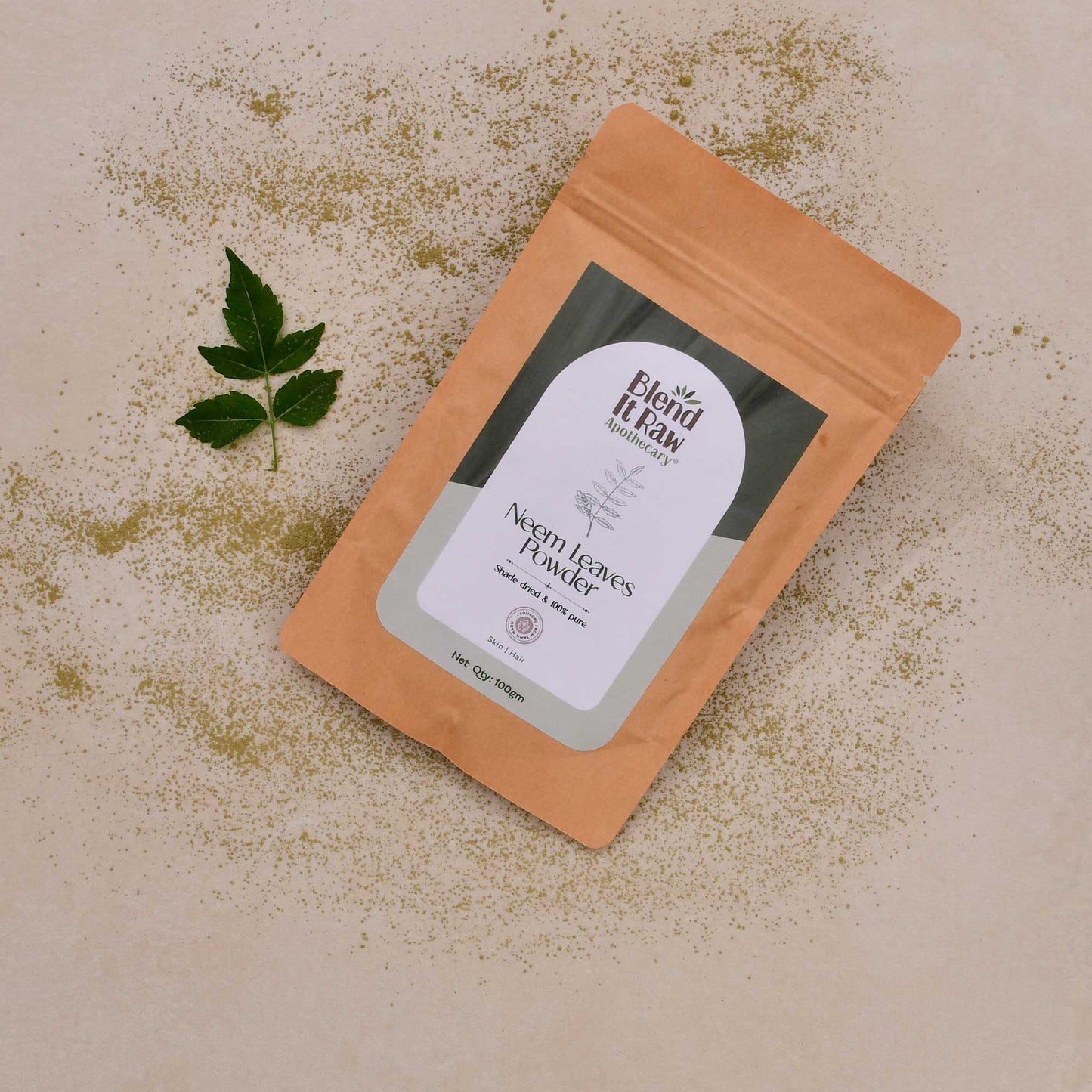 Quantity: 100 gms (comes in pouch)
Our Neem Powder is made by converting shade dried wild Neem Leaves into a fine powder.
Use Neem Powder as a scalp mask:

The antibacterial, anti-fungal and anti-inflammatory properties of Neem effectively heal any scalp related problems: It reduces scalp itchiness, enhances the growth of the hair, prevents dandruff and lice.
Use Neem Powder as a face mask:

Neem is very effective for acne-prone skin as it removes bacteria causing breakouts but can also be used for any skin types. It is the "Beauty herb" by excellence.
Two things that make us unique: Firstly, we source our ingredients directly from farmers in India to ensure top quality, unlike other brands that simply claim to use "farm-sourced" ingredients. Secondly, we go beyond just selling products by providing a platform for safe and effective DIY beauty and wellness solutions. Our founder, a certified formulator and aromatherapist, carefully creates each recipe and shares her expertise with customers, empowering them to take charge of their own self-care.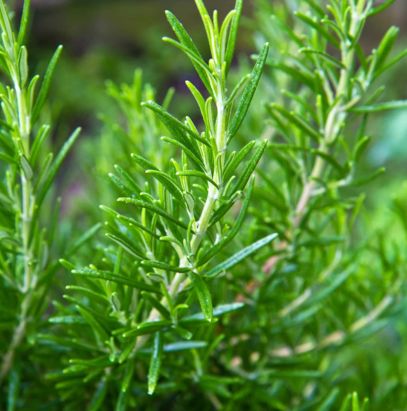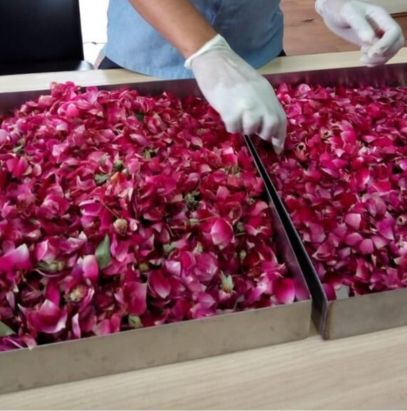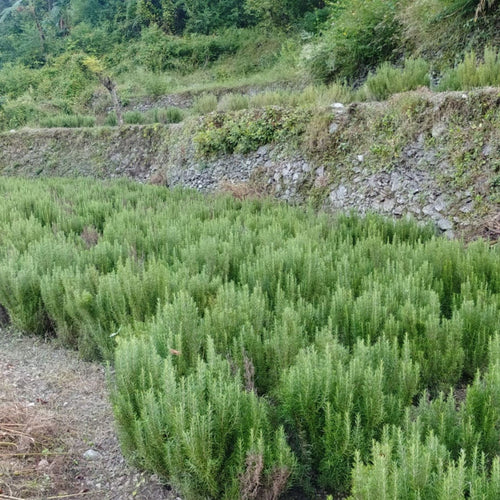 Fabulous products
I recently ordered the kalonji and rosemary oil combo as I have heard a lot about the benefits of this powerful combo. Aarushi was kind enough to send me neem powder sample which helped me reduce my acne size. I will definitely buy the neem powder with my next order. Thanks for giving us authentic products at affordable prices.
Neem leaves powder
I got a complimentary packet of neem leaves powder and I used it on my face for acne. And it has significantly reduced. Love the product.
Worth every penny
My go to mask .. this mask helps my skin to calm , and reduces the bumps caused due to workout sweat.. makes my skin sooo smooth..and clear .. ACNE PRONE SKIN JUST GO FOR IT.
BEST NEEM POWDER EVER USED.💓
Truly satisfied with Result😌🤌
Currently I'm using them as a facemask in my acne prone skin.... & The results are unbelievable your products are really effective.
Have been using this powder for the past 4 months and absolutely love how it calms down my irritations. It has also helped a lot with my acne, and for soothing down the redness. This is my go-to powder when I am going through skin irritations. I also use this as a spot treatment on my pimples.