Regular price
Rs. 525.00
Sale price
Rs. 525.00
Unit price
per
Sale
Sold out
Hair Growth
Scalp Health
6-month shelf life
Our Rosemary hydrosol for hair is steam distilled rosemary water which can be used as an effective scalp spray. By incorporating this natural and gentle product as a scalp mist, you can nourish your scalp every day and promote healthy hair growth. 
Spray it every day on your scalp and let it dry before combing your hair.
Steam distilled Rosemary Water is shelf stable for 6 months.
Aroma: It has a lingering herbal & pungent aroma. Do keep in mind- it won't smell like Rosemary essential oil and it varies from batch to batch.
Color: Transparent to yellowish (varies from batch to batch)
Bulk packs come in aluminium bottle. They do not come in spray bottles.
Share
View full details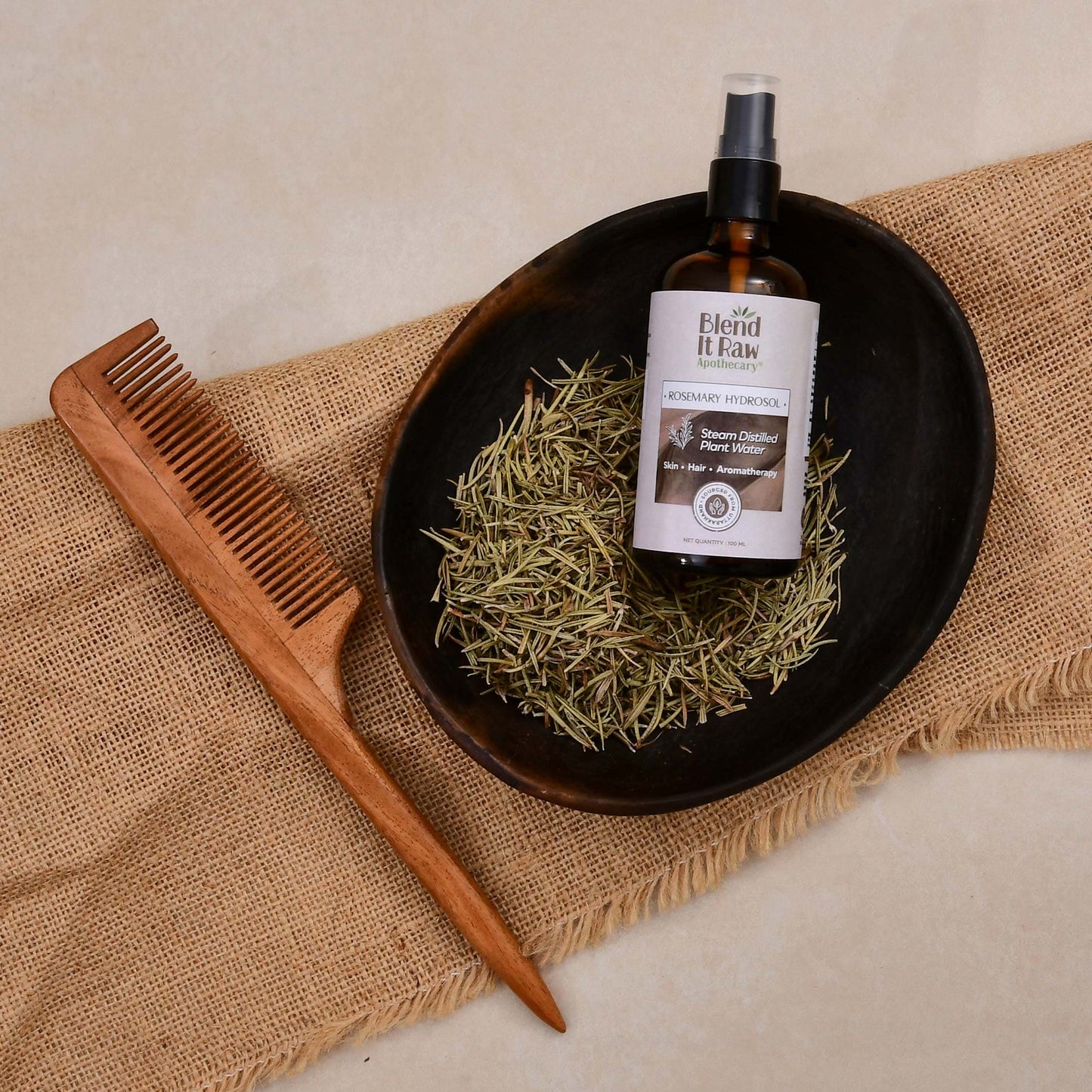 Net Quantity: 100 ml
Ingredients: Steam distilled water of Rosmarinus officinalis.
How is our Rosemary Hydrosol made?
Our Rosemary hydrosol is made through steam distillation of fresh rosemary leaves and stems grown in the mountains of Uttarakhand. The process involves heating water to generate steam, which carries the aromatic compounds from the plant material. The condensed liquid, known as hydrosol, is collected as a byproduct, resulting in a water-based product with the water-soluble aromatic properties of rosemary.
Rosemary Hydrosol Benefits for Hair:
Since Rosemary is known to promote hair growth, our Rosemary Hydrosol makes an effective scalp mist. It strengthens the hair follicles, boosts hair growth, and prevents hair thinning. Use it as a scalp mist to stimulate faster hair growth and improve scalp itchiness.
How to use Rosemary Hydrosol for hair?
On days you don't oil your hair, spray Rosemary hydrosol on your scalp, let it dry naturally, and comb your hair. You can also apply it post shampoo.
Two things that make us unique: Firstly, we source our ingredients directly from farmers in India to ensure top quality, unlike other brands that simply claim to use "farm-sourced" ingredients. Secondly, we go beyond just selling products by providing a platform for safe and effective DIY beauty and wellness solutions. Our founder, a certified formulator and aromatherapist, carefully creates each recipe and shares her expertise with customers, empowering them to take charge of their own self-care.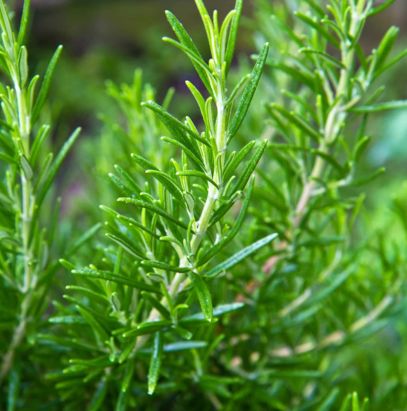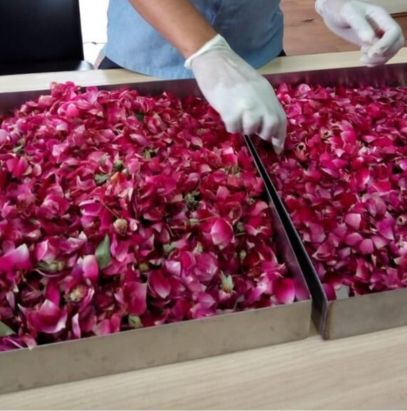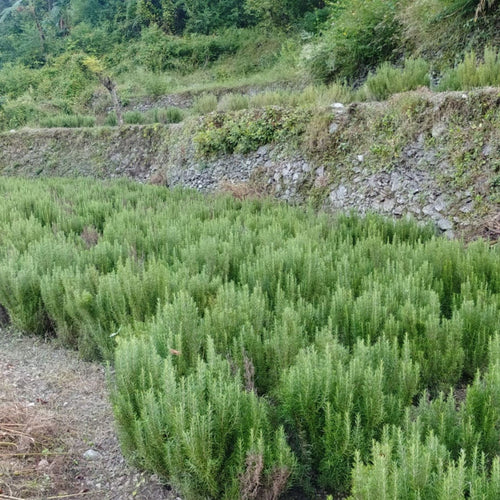 Tremendous growth
I just want to appreciate and show my love to this Rosemary hydrosol.....this is my 7th bottle and i cannot live without this......I saw tremendous growth over couple of months and thank you for creating this gem♥️
Really works
After diligent application of Rosemary hydrosol I can see baby hair on the bald spot
Works with patience
Yes it worked on my baby hair. It took few months but surely showed results with continuous usage
I just received my second rosemary hydrosol and I can't thank you enough for this miracle.
I used to struggle with a lot of hairfall and this really really helped me with it. Please keep up the good work and don't alter the quality of your products, maintain the same! :)
Not Good
My hairfall has stopped just after one use but it doesn't lasted long. After few days my hair fall again started and my entire hair became so dry that I never seen in my life even though I applied only on roots. I don't recommend this product.