Regular price
Rs. 180.00
Sale price
Rs. 180.00
Unit price
per
Sale
Sold out
Share
View full details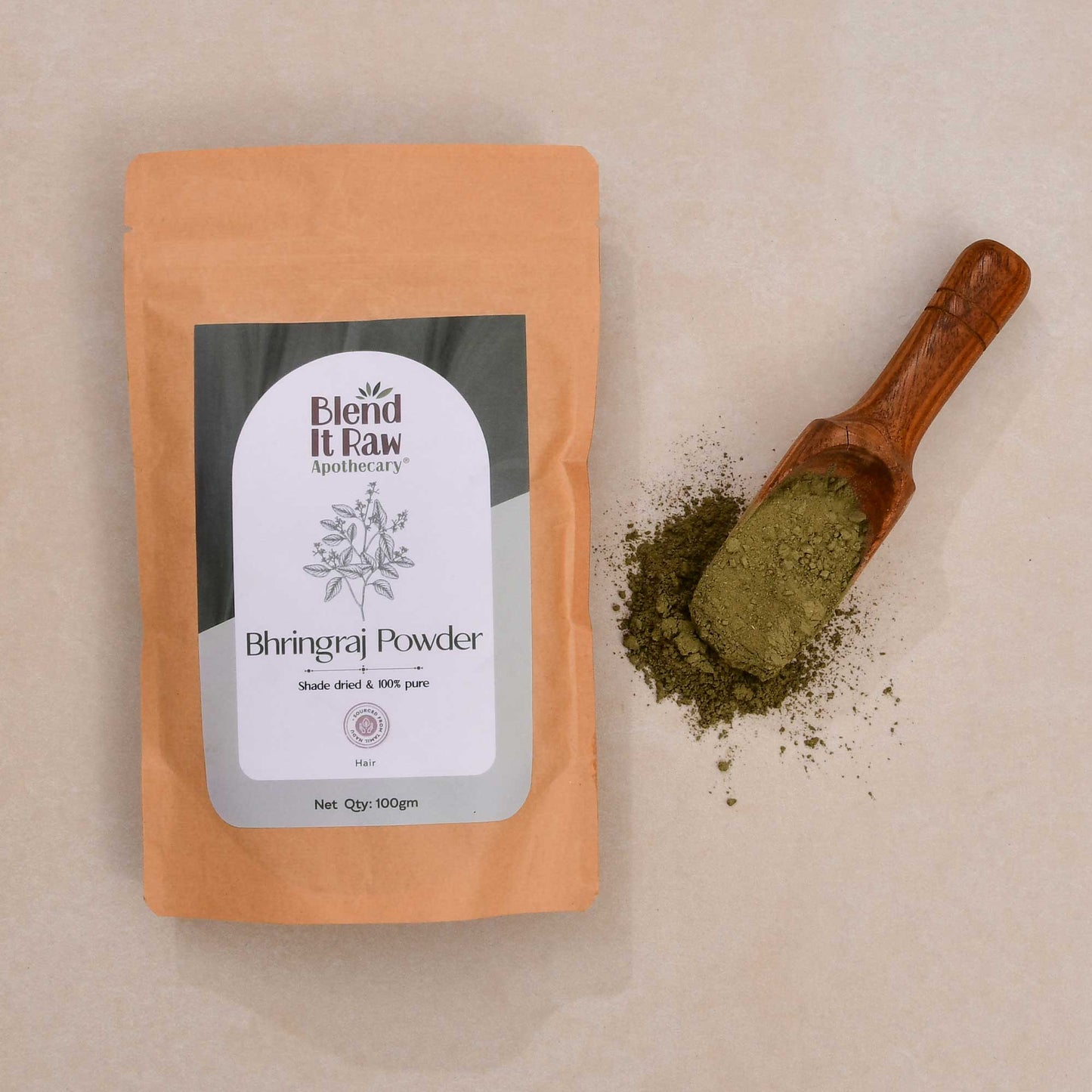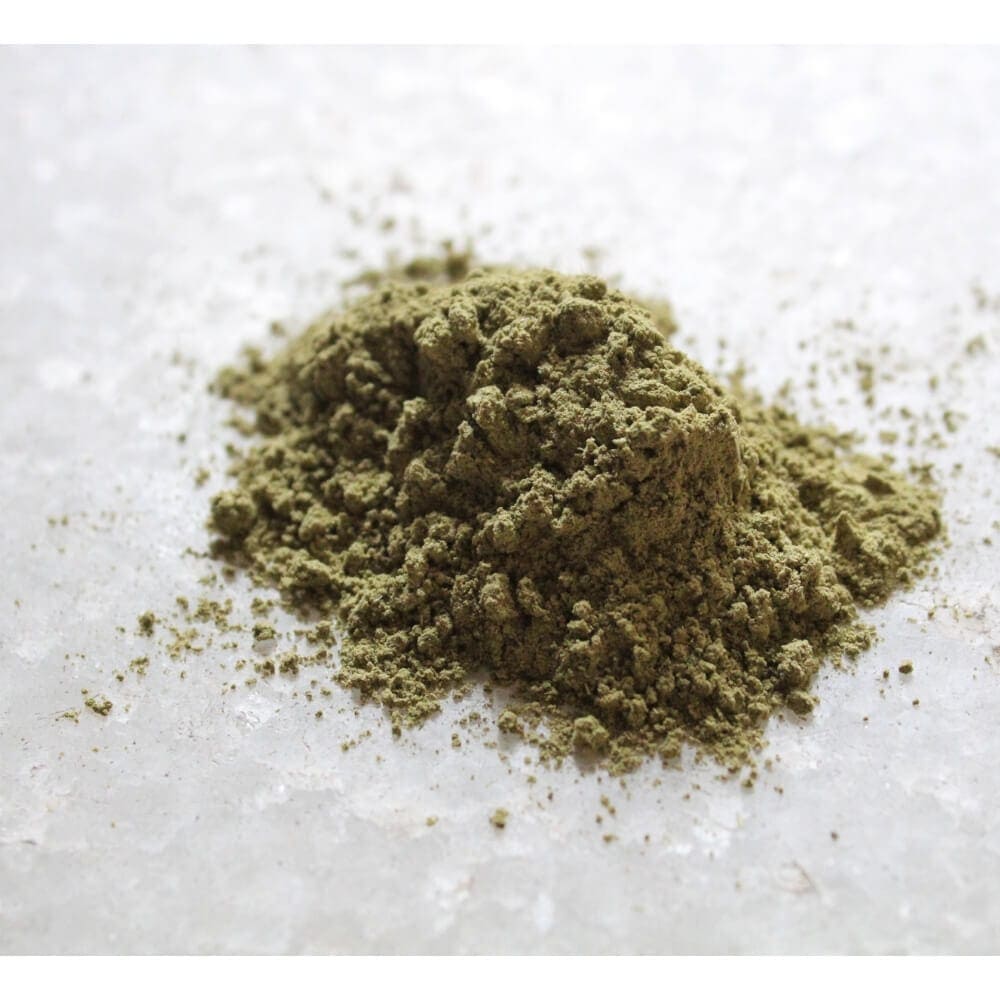 Quantity: 100g (comes in pouch) Our Bhringaraj powder is made from the leaves and flowers of Bhringaraj plant that grows in tropical region of India. Bhringraj works like a miracle to solve hair care problems like hair fall and premature graying.
DIY Bhringraj Hair Mask: The best way to use it is to apply it as a hair mask mixed with just water and some oil.
DIY Bhringraj Hair Oil: Fill 1/4th of a bottle with Bhringraj powder and the rest with either Coconut Oil & Sesame Oil. Keep this on a sunny window for 3 weeks and strain it using a muslin cloth. Use it as a hair oil.
Two things that make us unique: Firstly, we source our ingredients directly from farmers in India to ensure top quality, unlike other brands that simply claim to use "farm-sourced" ingredients. Secondly, we go beyond just selling products by providing a platform for safe and effective DIY beauty and wellness solutions. Our founder, a certified formulator and aromatherapist, carefully creates each recipe and shares her expertise with customers, empowering them to take charge of their own self-care.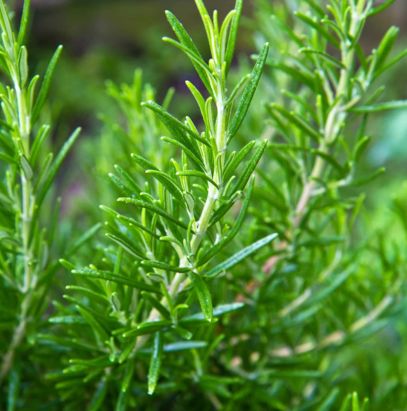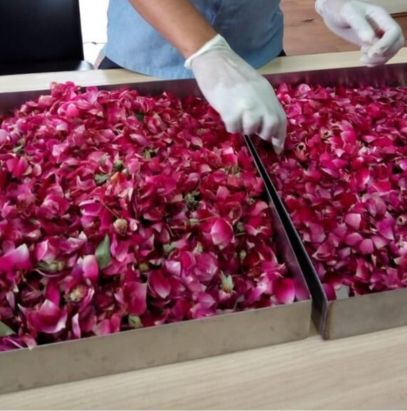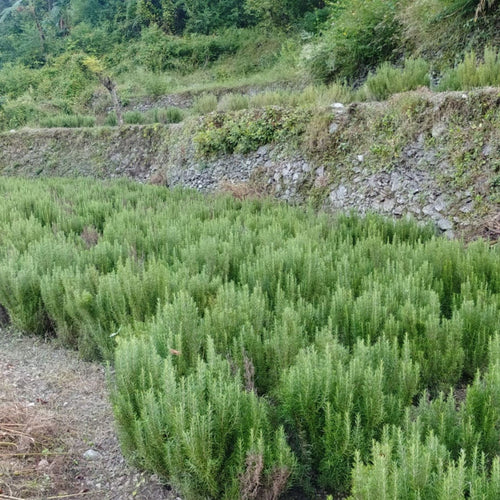 hii aarushi ur bhringaraj powder is soo good and i could see the results in just 1 month....i could feel my hair healthy and strong,i use it as hair mask once in a week for hair growth and it is d best and pure product..thank you,thank you,thankyou for ur wonderful products:))))i give 10 out of 5 stars for ur pure n hygiene products:)))
Pure Bringraj powder!!
Seriously I would be stupid NOT to get this.
It is fabulous. I make my own hair pack and use it twice a week. My fine, falling hair have been rescued.
Purest find across the market . The diy you suggested using this bhringraj powder is helping me greatly with hairfall can't thank enough
By far the best and purely formulated bhringraj powder i have come across. The smell and texture says it all.
After continous usage of Bhringraj powder for 6 months as hair packs , infused oil got the best results .My hair became long and thick , i am seeing the baby hairs and forehead baldness is disappeared now.Its best for hair thinning and hair falling issues .Please go for this unbielievebly amazing natural product.