Regular price
Rs. 275.00
Sale price
Rs. 275.00
Unit price
per
Sale
Sold out
Unbleached Clay
Non Drying
Rich in Silica
Our Kaolin Clay is the purest available in the market, 100% unbleached and cream in shade. It gently absorbs impurities, stimulates circulation, and removes dead skin cells without drying the skin. When used as a face mask, it cleans pores, and reduces blackheads. It also promotes hair growth by absorbing excess oil and dirt from the scalp. Simply mix with water or any of our herb powders to create a paste for face, body, or scalp mask. This works as a great clay face mask for dry to normal skin.
Share
View full details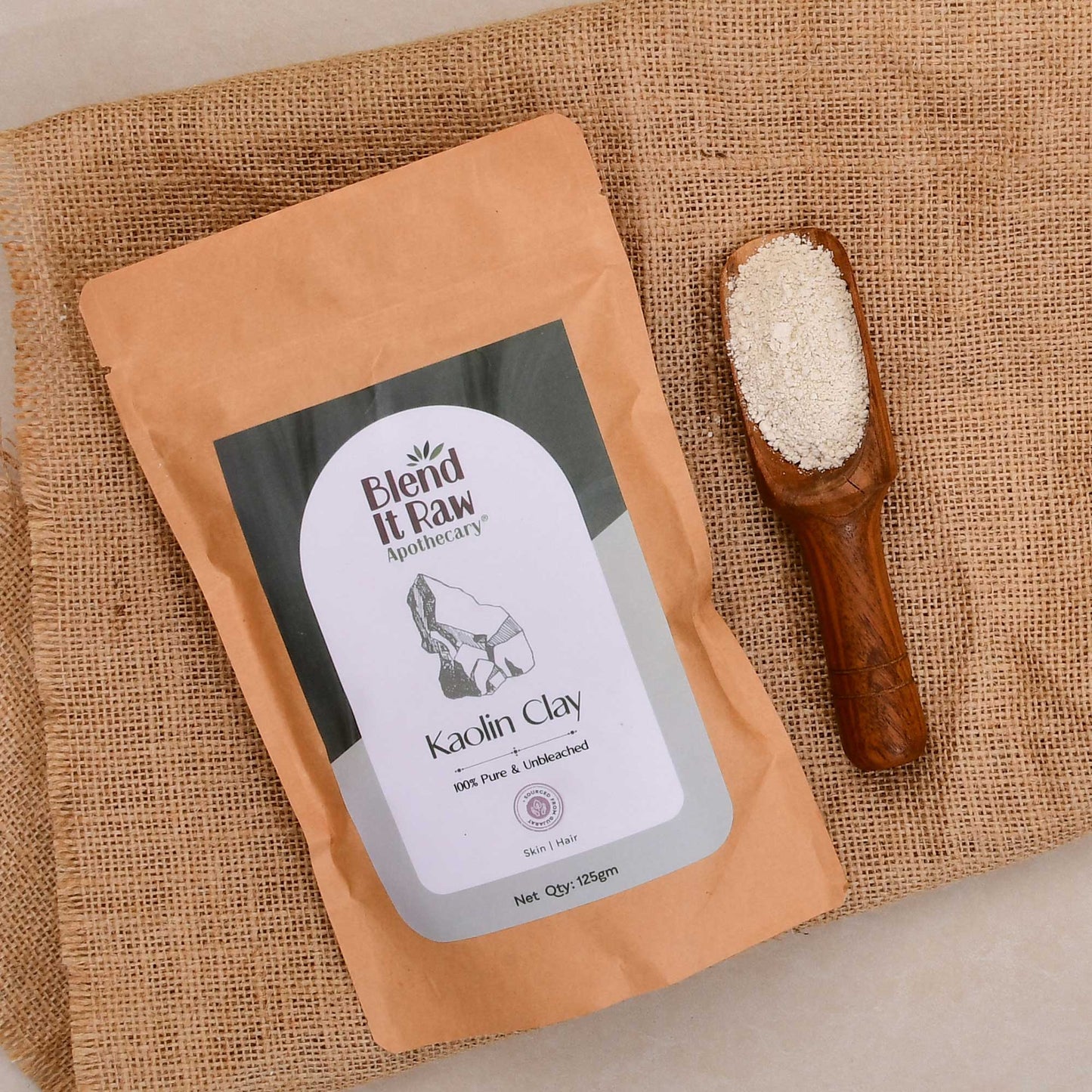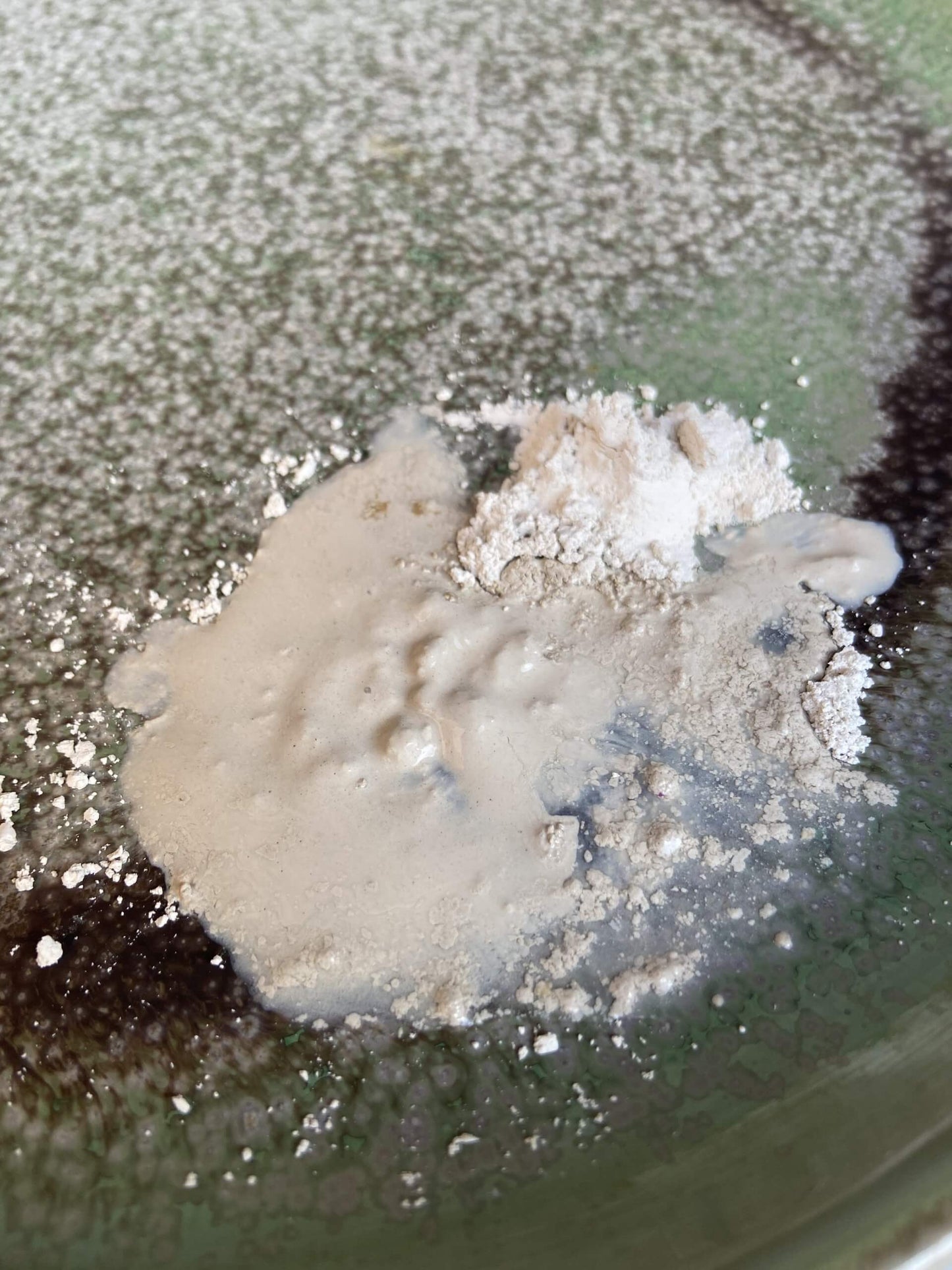 Quantity: 125 gms (comes in pouch)
Blend It Raw Apothecary's Kaolin Clay is the purest Kaolin Clay available in the market. Unlike "pure white kaolin clay", ours is cream in shade which means it is the purest you will get. Pure white clays are bleached and are not suitable for cosmetics.

Our is 100% pure and unbleached.
Kaolin Clay for skin:

Kaolin clay's gentle absorptive properties do not over-dry the skin during use yet it's still effective for pulling impurities to the surface and gently stimulating circulation to the area of application.
If used regularly as a face mask, Kaolin Clay can treat acne, clean out skin pores and reduce blackheads.
Due to high amount of silica, it is effective in removing dead skin cells.
Kaolin Clay for hair:

You can use Kaolin Clay on your hair too. It is known to absorb any excess oil or dirt from the scalp without stripping your hair of all of its necessary nutrients and promote hair growth.
Mix it with any of our herb powders or with just water to make a paste. Use as face/body/scalp mask.
Two things that make us unique: Firstly, we source our ingredients directly from farmers in India to ensure top quality, unlike other brands that simply claim to use "farm-sourced" ingredients. Secondly, we go beyond just selling products by providing a platform for safe and effective DIY beauty and wellness solutions. Our founder, a certified formulator and aromatherapist, carefully creates each recipe and shares her expertise with customers, empowering them to take charge of their own self-care.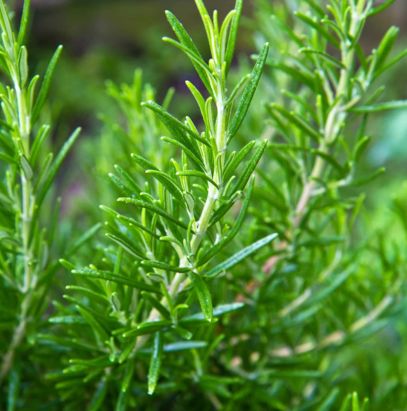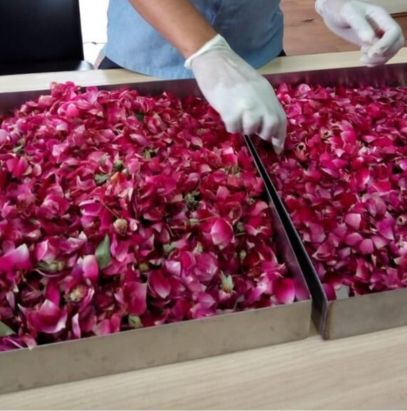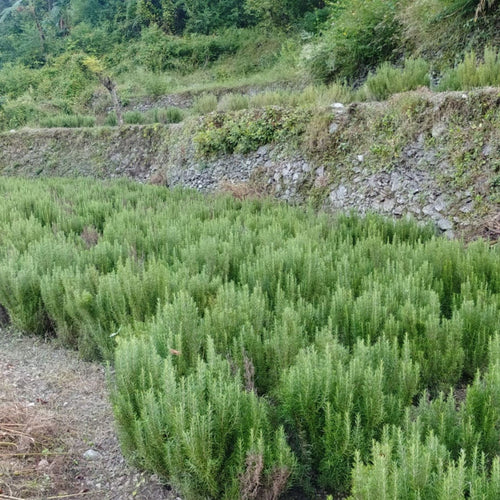 The best cleanser I ever came accross
Kaolin clay in combination with oats powder is my favourite cleanser. After trying this combo, I haven't used facewash for the last six months.
This product is top-notch. I totally love it.
I have seen drastic reduction in my skins stubborn tan. Thanks a lot Aarushi.
Got my original skin color
I loved kaolin clay very much. It made my face brighter than ever.
Because of husbands transfer we moved to seashore area and I became 10times darker. I used kaolin clay with besan as cleanser for just two days. And I got my original skin color. Hardly it takes 3weeks to get my original skin color but I got it back within two days.
The quality is amazing.
I'm very very happy by using on it skin. It makes my face glow brighter and smooth that too with basic 2 ingredients besan and kaolin clay. What else we need more.
God bless you with happiness and health for giving this to all of us.
Kaolin clay makes my skin clean,babysoft and supple..i like this very much..it doesn't dry the skin but makes glow and tighten the skin after usage....
Cleanses my skin so well!
I heard first time about this Kaolin Clay here and got sample from my other purchases. I used it as a facial cleanser. OMG, It's super clean, fresh and softs the skin. The best clay cleanser I have ever used.