Regular price
Rs. 950.00
Sale price
Rs. 950.00
Unit price
per
Sale
Sold out
Share
View full details
Quantity: 1000g
Extracted from the wildly grown Aloe Vera plant in Indian tropics, this aloe vera gel is free of any added colors/fragrance/fillers. When applied on skin, it calms down skin inflammations, relieves and hydrates dry, rough and itchy skin, controls oil production, soothes insect bites and razor burns. It also works as a hair conditioner, making hair soft and smooth without toxic chemicals.
99% Pure Aloe Gel: NOT 100% BUT 99% PURE: Unlike many Aloevera gels which claim to be 100% pure aloe gel which is impossible, we genuinely claim our Aloe vera Gel to be 99% pure. Rest 1% is aqua, xanthan gum (plant based natural thickener) & food grade preservative.
Two things that make us unique: Firstly, we source our ingredients directly from farmers in India to ensure top quality, unlike other brands that simply claim to use "farm-sourced" ingredients. Secondly, we go beyond just selling products by providing a platform for safe and effective DIY beauty and wellness solutions. Our founder, a certified formulator and aromatherapist, carefully creates each recipe and shares her expertise with customers, empowering them to take charge of their own self-care.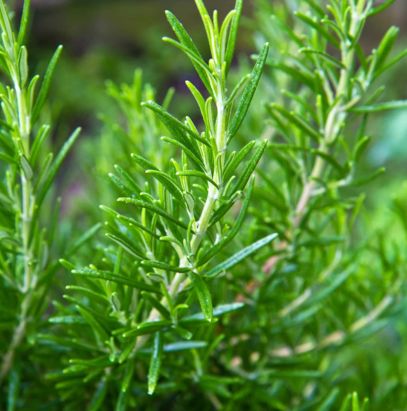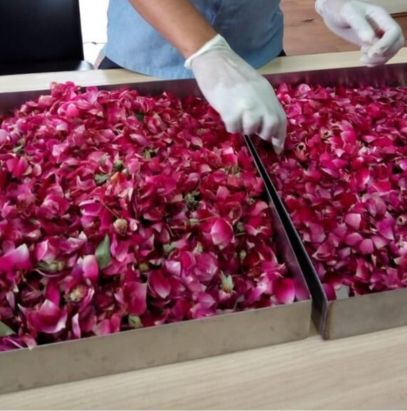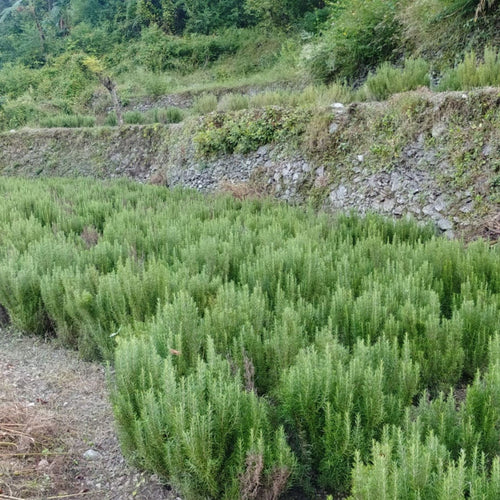 Best moisturiser
This is exactly what I have been buying for the last 2 years! I buy in bulk and refrigerate it, use it for various things for hair & face. Never bought any other aloe gel after I started using this. I've replaced my moisturiser with it and it's too good ❤️
One of the few aloe vera's that I have found effective on my sensitive skin. It's pure and soothing. The 1 kg pack lasts easily for about 5 months with daily use as a face moisturizer, which I find very economical.
I brought the 1kg aloe vera pack as it's multipurpose....you can use it as hair mask, face moisturizer, scar healing, sunburn, to activate face packs...it's truly very soothing....could keep a small portion in refrigerator for added cooling effect