Regular price
Rs. 400.00
Sale price
Rs. 400.00
Unit price
per
Sale
Sold out
Sal Butter, also known as Shorea Robusta Butter comes from Sal Tree Seeds grown in India. Sal Butter is great for dry and rough hair & skin.
Share
View full details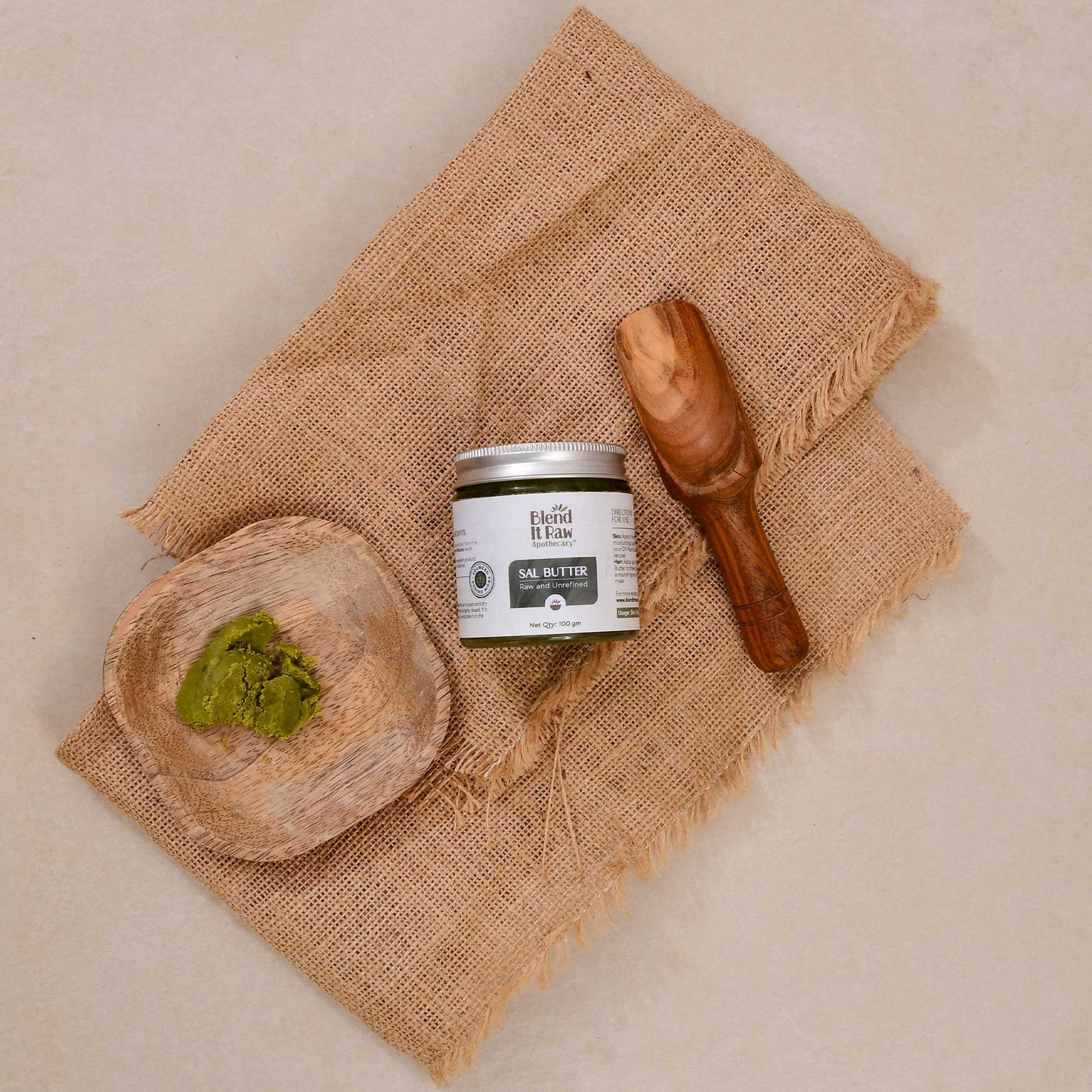 Quantity: 100g

Sal Butter, also known as Shorea Robusta Butter comes from Sal Tree Seeds found in India. Its color is dark green, but may vary based on growing conditions and batch.

Sal Butter for skin: Sal seed butter specifically prevents the skin from being dry while also helping soothe it from itching.
Sal Butter for hair: Sal seed butter contains oleic acid, linoleic acid, and stearic acid which are all know to help nourish dry & rough hair. It also has properties that promote hair growth and prevent breakage. Since it enhances hair elasticity, you can be sure it will make your hair healthier all the time. To use Sal butter as a hair mask, melt a tablespoon in double boiler setting and mix it with 3-4 tablespoons of oil of your choice. Massage all over your scalp and hair. Leave overnight and shampoo. Use it regularly if chemical treatments have damaged your hair.
Whipped Sal Butter: Make whipped Sal Butter using a carrier oil to use it as a hair mask or body butter. Drop a pea-size dollop of sal butter in your hands and rub together to melt, and then apply directly to the skin/hair.
Two things that make us unique: Firstly, we source our ingredients directly from farmers in India to ensure top quality, unlike other brands that simply claim to use "farm-sourced" ingredients. Secondly, we go beyond just selling products by providing a platform for safe and effective DIY beauty and wellness solutions. Our founder, a certified formulator and aromatherapist, carefully creates each recipe and shares her expertise with customers, empowering them to take charge of their own self-care.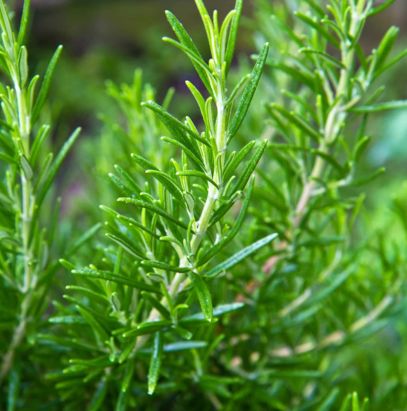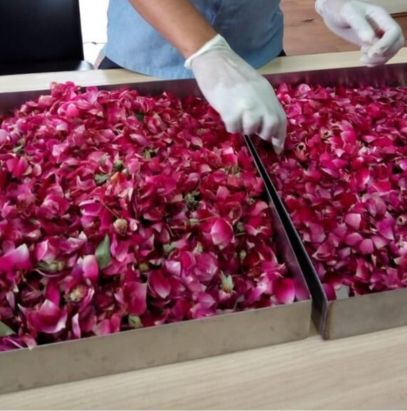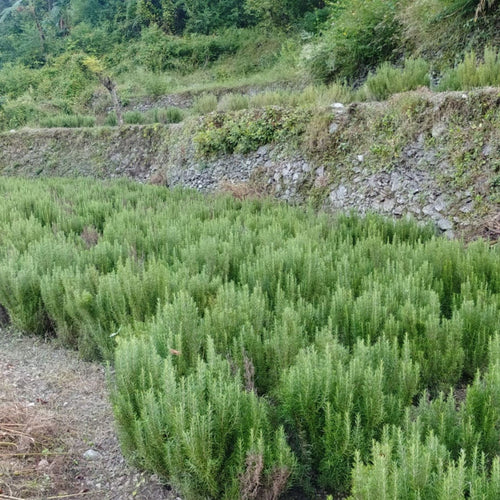 It smells like slate pencil to me , smell don't stay long. It is really good .