Regular price
Rs. 400.00
Sale price
Rs. 400.00
Unit price
per
Sale
Sold out
Soothing
Steam Distilled
Aromatherapy
A rare essential oil distilled in mini batches in the valley of Kashmir, our Lavender essential oil is of exceptional quality and has a distinctly floral aroma with balsamic undertones. Its natural calming properties make it an ideal choice for those looking for a natural way to unwind and relax after a long day.
Not only is it a great natural perfume, but it can also be added to body & hair oils for its soothing properties.
Due to connectivity issues with our farmer up in Kashmir, we rarely have this oil in stock. However, whenever we can get it shipped to us, we launch it as a limited edition product for all of you to try.
Share
View full details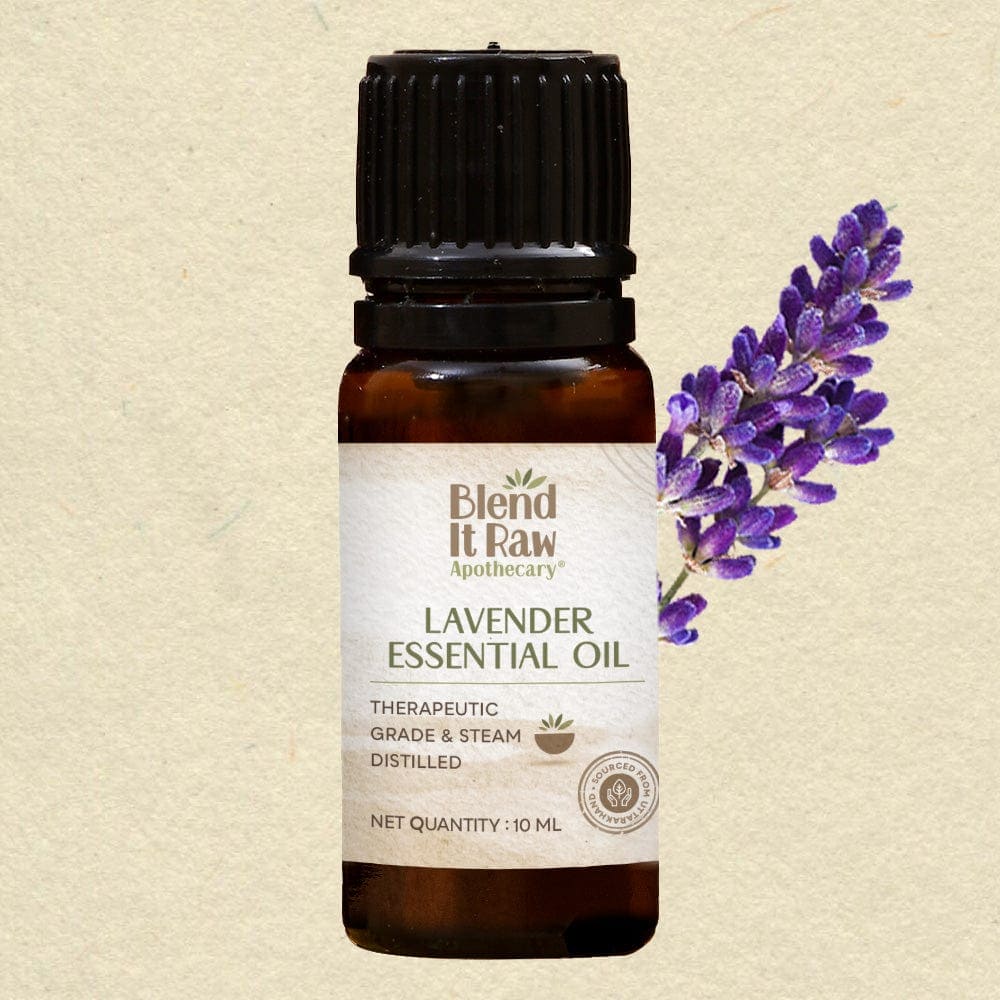 Two things that make us unique: Firstly, we source our ingredients directly from farmers in India to ensure top quality, unlike other brands that simply claim to use "farm-sourced" ingredients. Secondly, we go beyond just selling products by providing a platform for safe and effective DIY beauty and wellness solutions. Our founder, a certified formulator and aromatherapist, carefully creates each recipe and shares her expertise with customers, empowering them to take charge of their own self-care.