Regular price
Rs. 550.00
Sale price
Rs. 410.00
Unit price
per
Sale
Sold out
Nettle Hydrosol, made from steam-distilled Stinging Nettle, is a rich source of silica and sulfur, which can improve hair health and shine. It can be used as a scalp mist to combat dandruff and hair fall and promote hair regrowth. It also works as a skin toner for acne-prone skin and can be added to face and hair masks or used directly as a toner.
Share
View full details
Quantity: 100 ml
Our Nettle Hydrosol is created by steam distilling wildly grown Stinging Nettle in the Himalayas.
Nettle Hydrosol as Scalp Mist: Nettle leaves are rich in silica and sulfur which helps in making hair shinier and healthier. When used as a scalp mist, Nettle Hydrosol can help clear dandruff and reduce hair fall. Not only does nettle help in combating hair loss, it also helps in hair re-growth.
Nettle Hydrosol for acne: It can also be used as a skin toner for acne prone skin as it is known to cure acne. Spray it on your scalp for healthy hair or add it to your face masks or hair masks to activate instead of plain water. You can also use it directly as a toner if the smell doesn't bother you.
Two things that make us unique: Firstly, we source our ingredients directly from farmers in India to ensure top quality, unlike other brands that simply claim to use "farm-sourced" ingredients. Secondly, we go beyond just selling products by providing a platform for safe and effective DIY beauty and wellness solutions. Our founder, a certified formulator and aromatherapist, carefully creates each recipe and shares her expertise with customers, empowering them to take charge of their own self-care.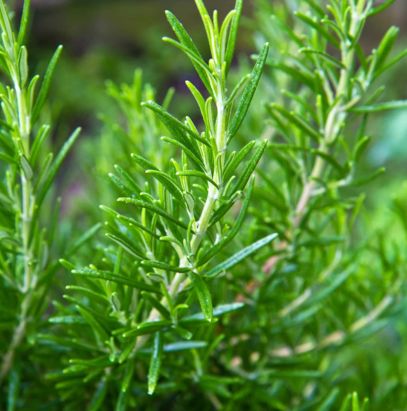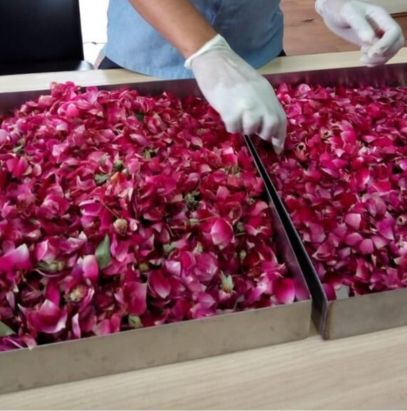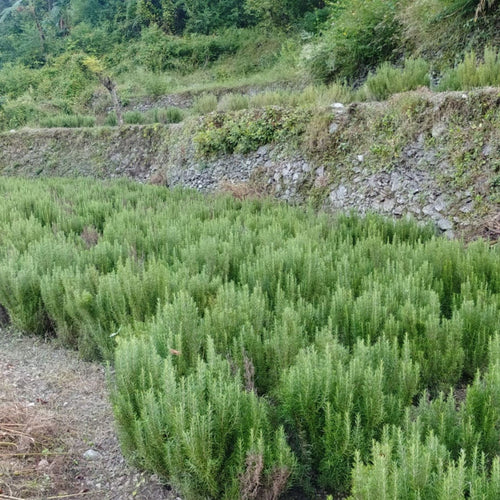 Wonderful hydrosol for hair
Calms Down scalp after a long tiring day and makes hair so so soft and reduces frizz
I got this as a part of hydrosol sale during Diwali and it is very effective on hair and makes hair soft and manageable with just single usage.