Regular price
Rs. 540.00
Sale price
Rs. 540.00
Unit price
per
Sale
Sold out
Share
View full details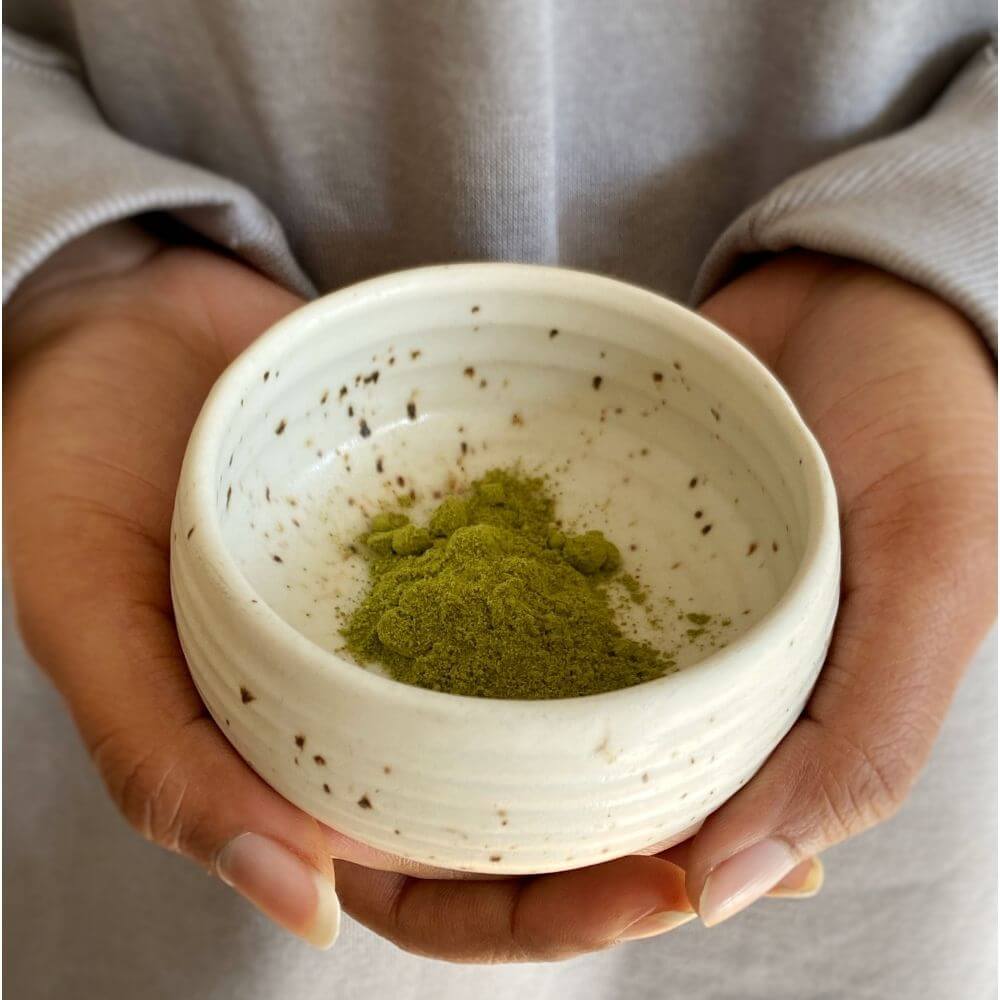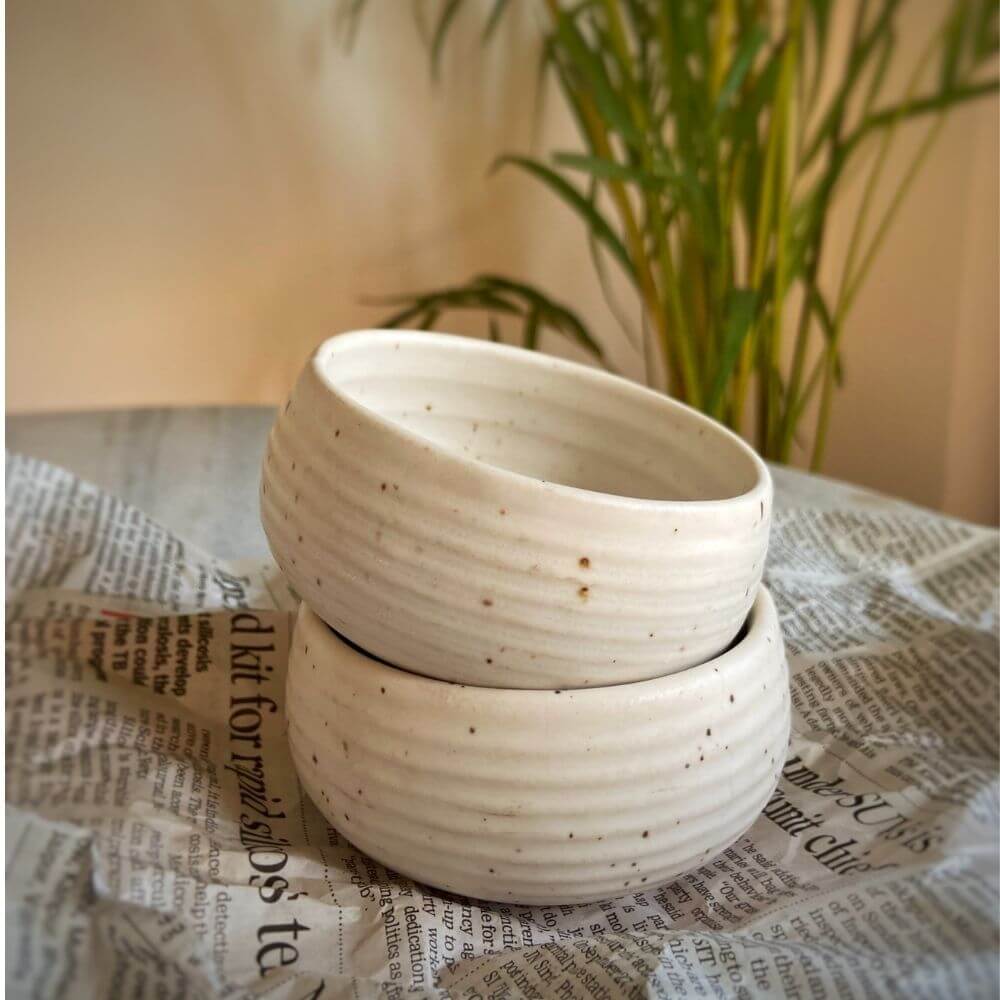 Ceramic bowls are a great choice to activate your powders & clay based cleansers, face masks and bath powders.
Since clay reacts with metals, clay based containers make for a perfect solution. Our ceramic bowls are of optimum size to activate face masks and even bath powders and hair masks. They can also be used to make small batch skincare products.
Two things that make us unique: Firstly, we source our ingredients directly from farmers in India to ensure top quality, unlike other brands that simply claim to use "farm-sourced" ingredients. Secondly, we go beyond just selling products by providing a platform for safe and effective DIY beauty and wellness solutions. Our founder, a certified formulator and aromatherapist, carefully creates each recipe and shares her expertise with customers, empowering them to take charge of their own self-care.